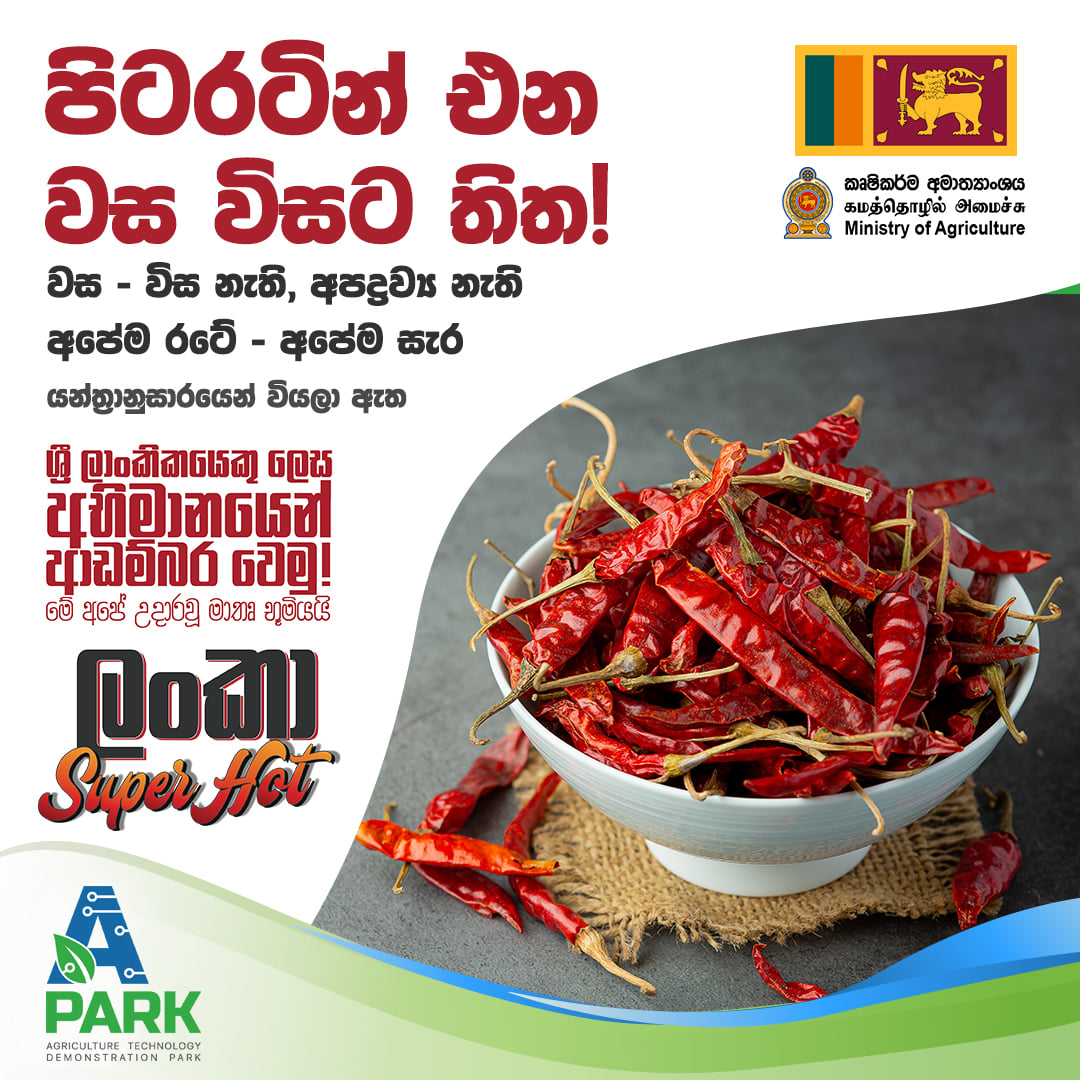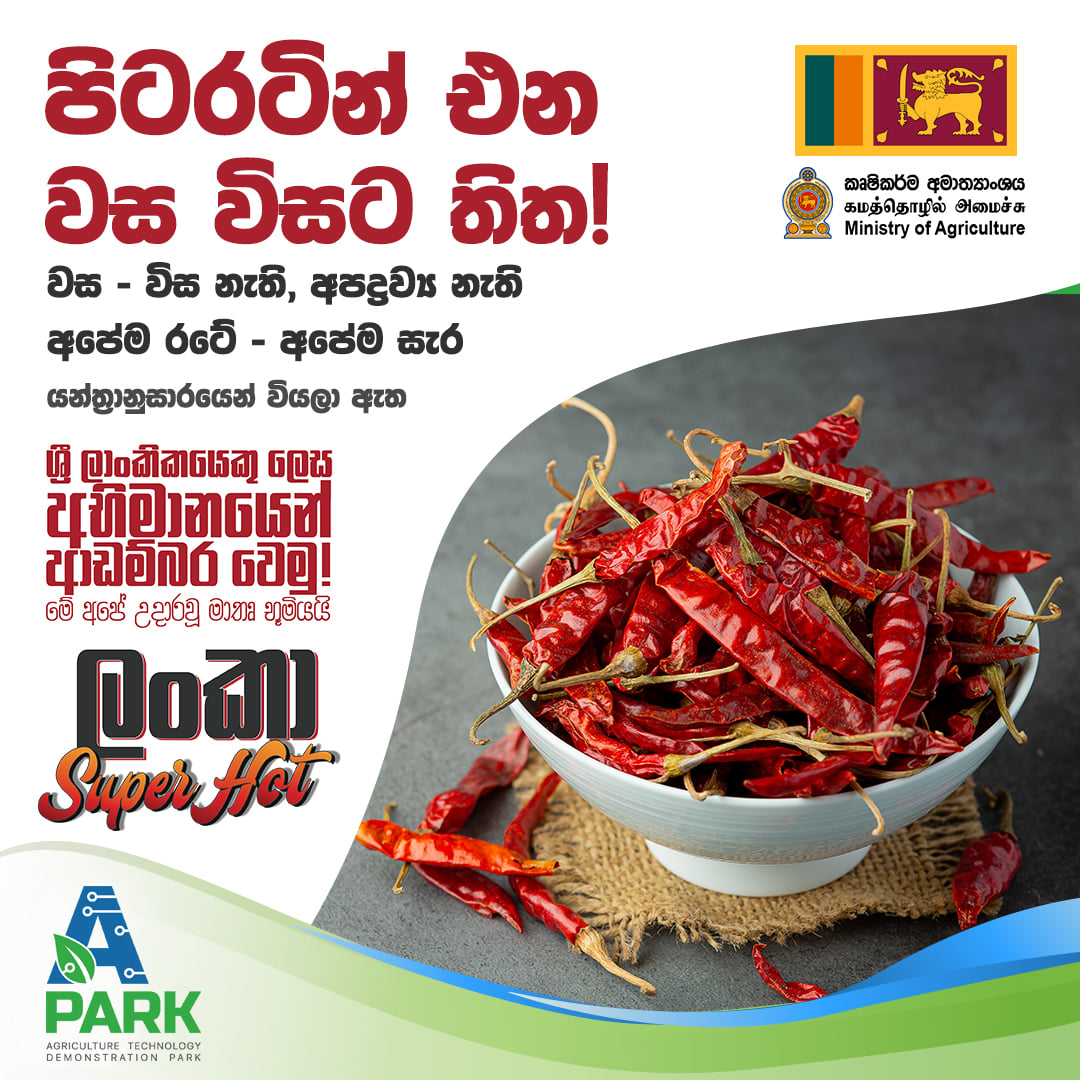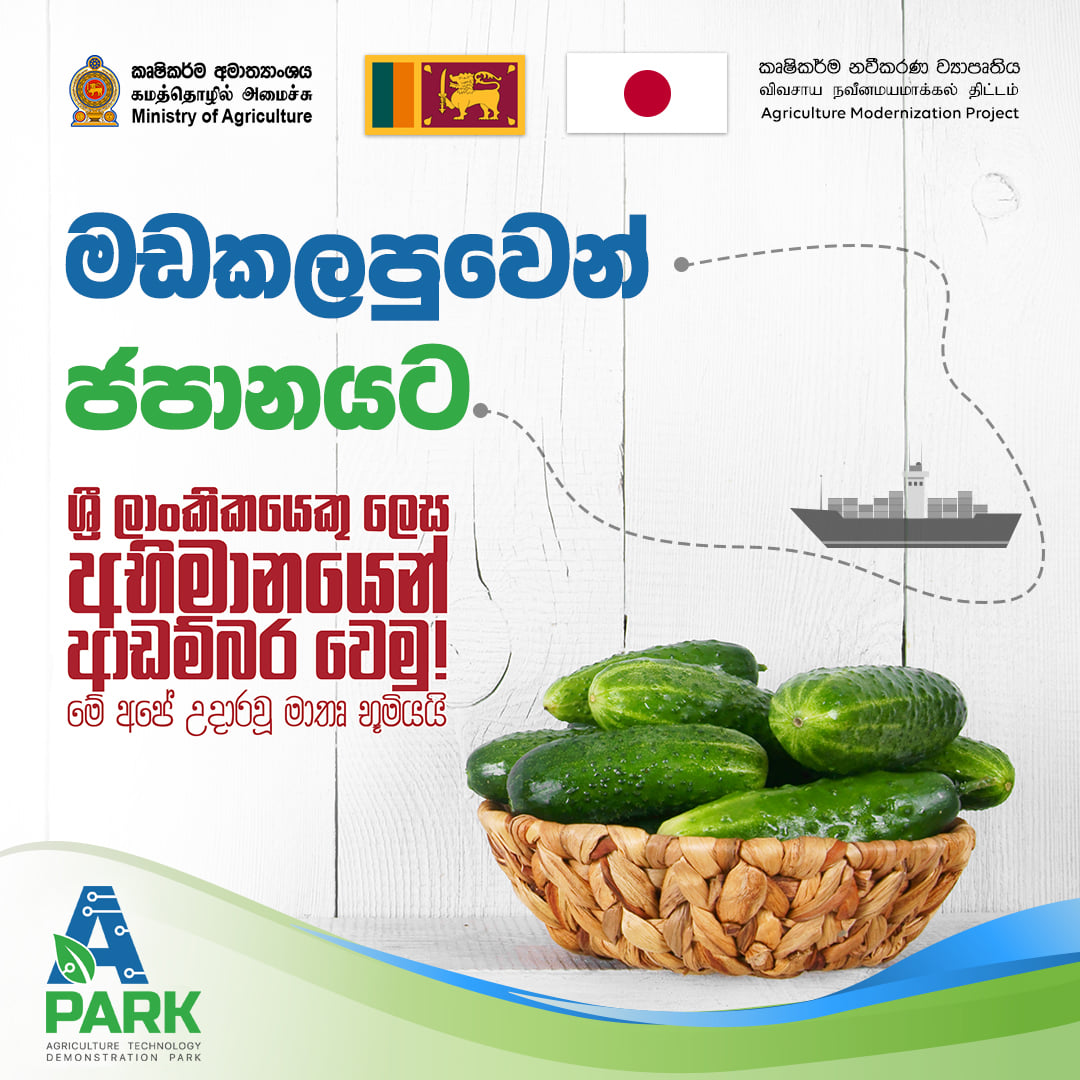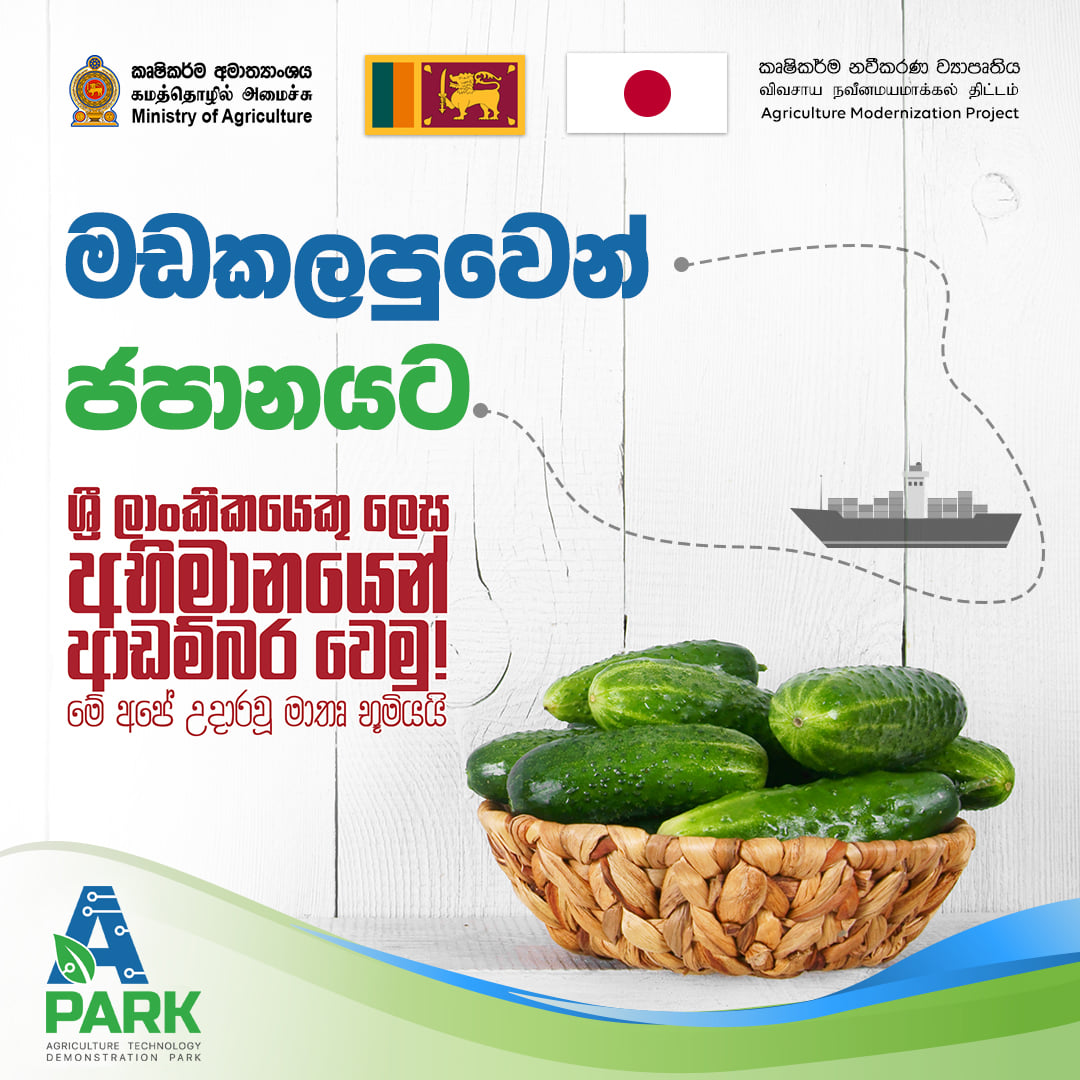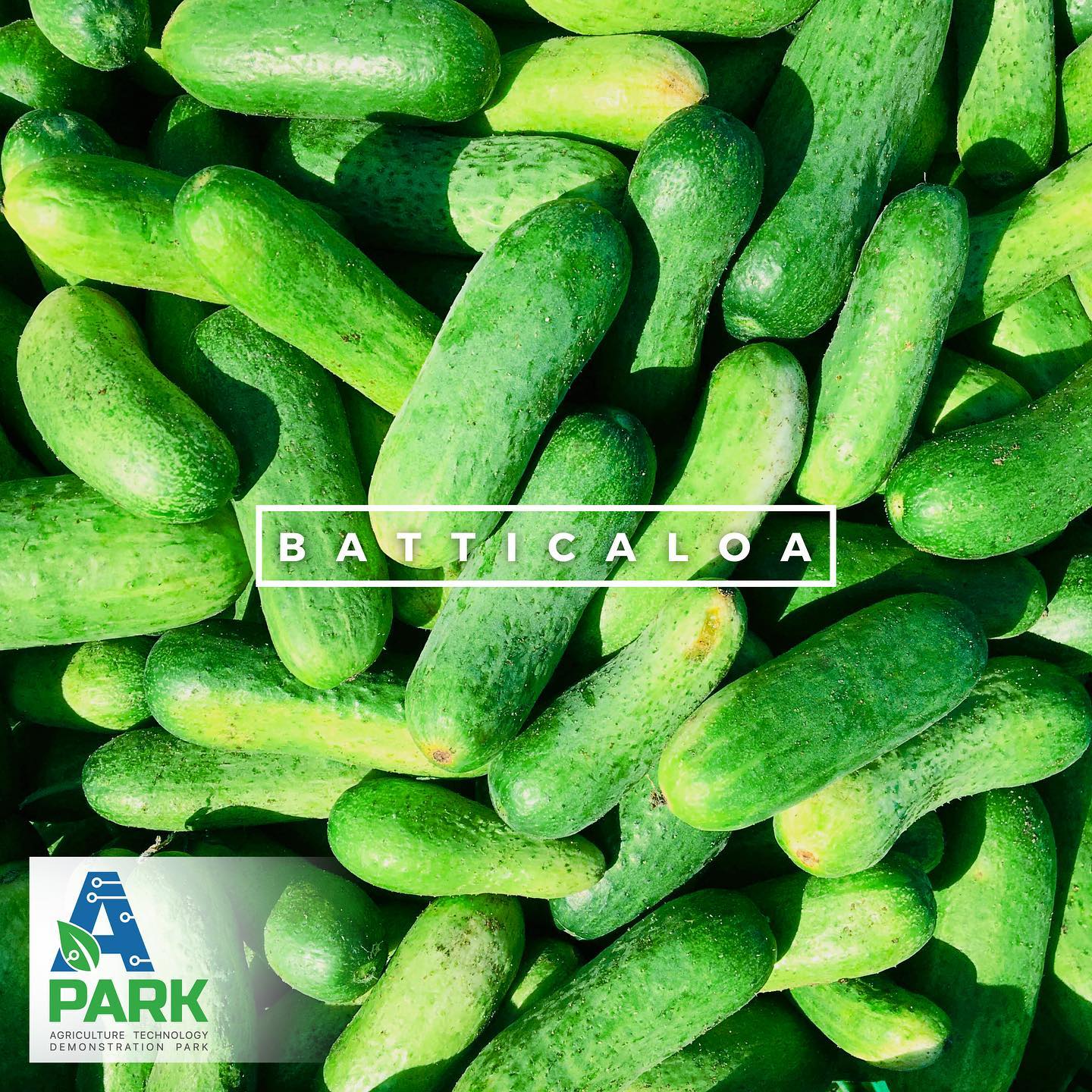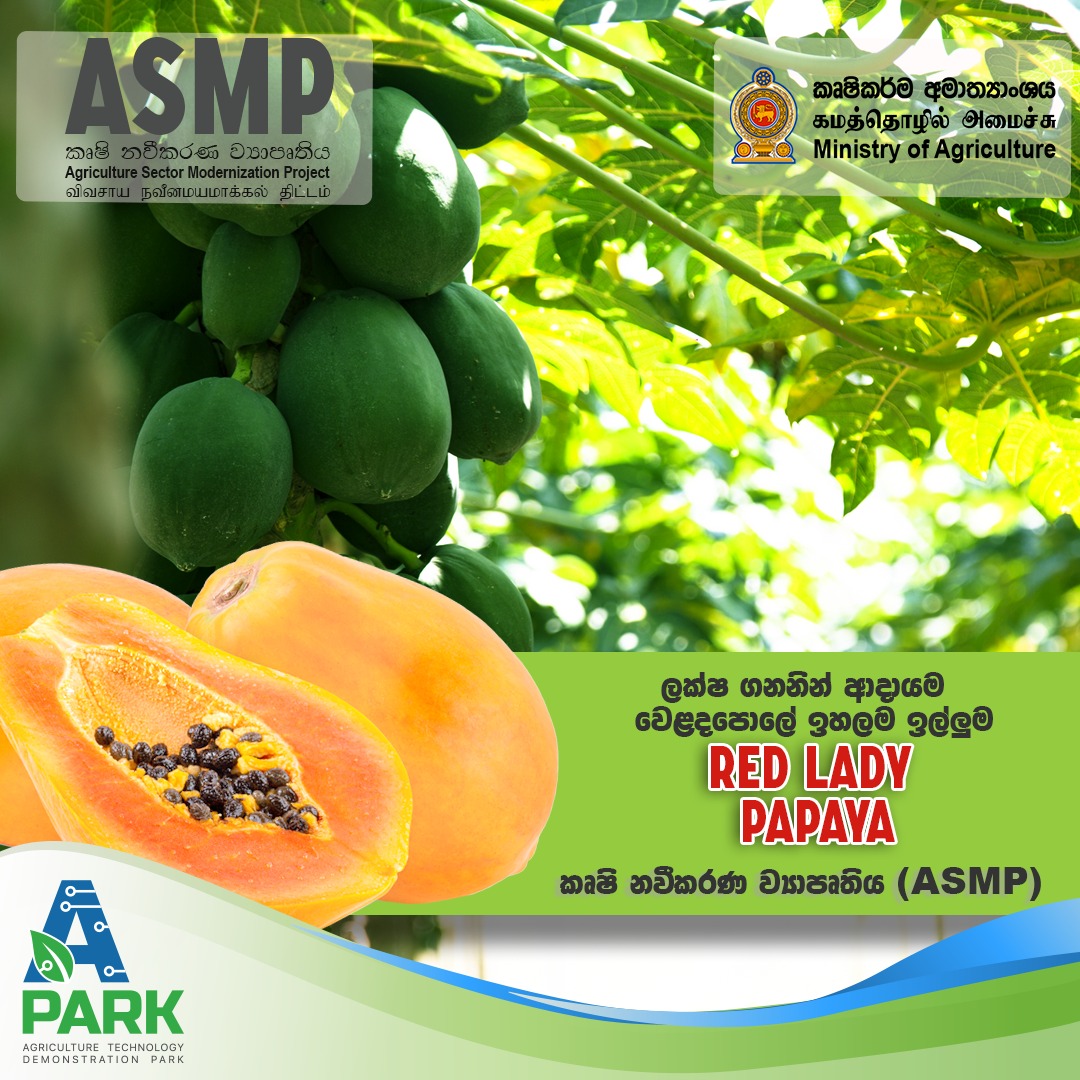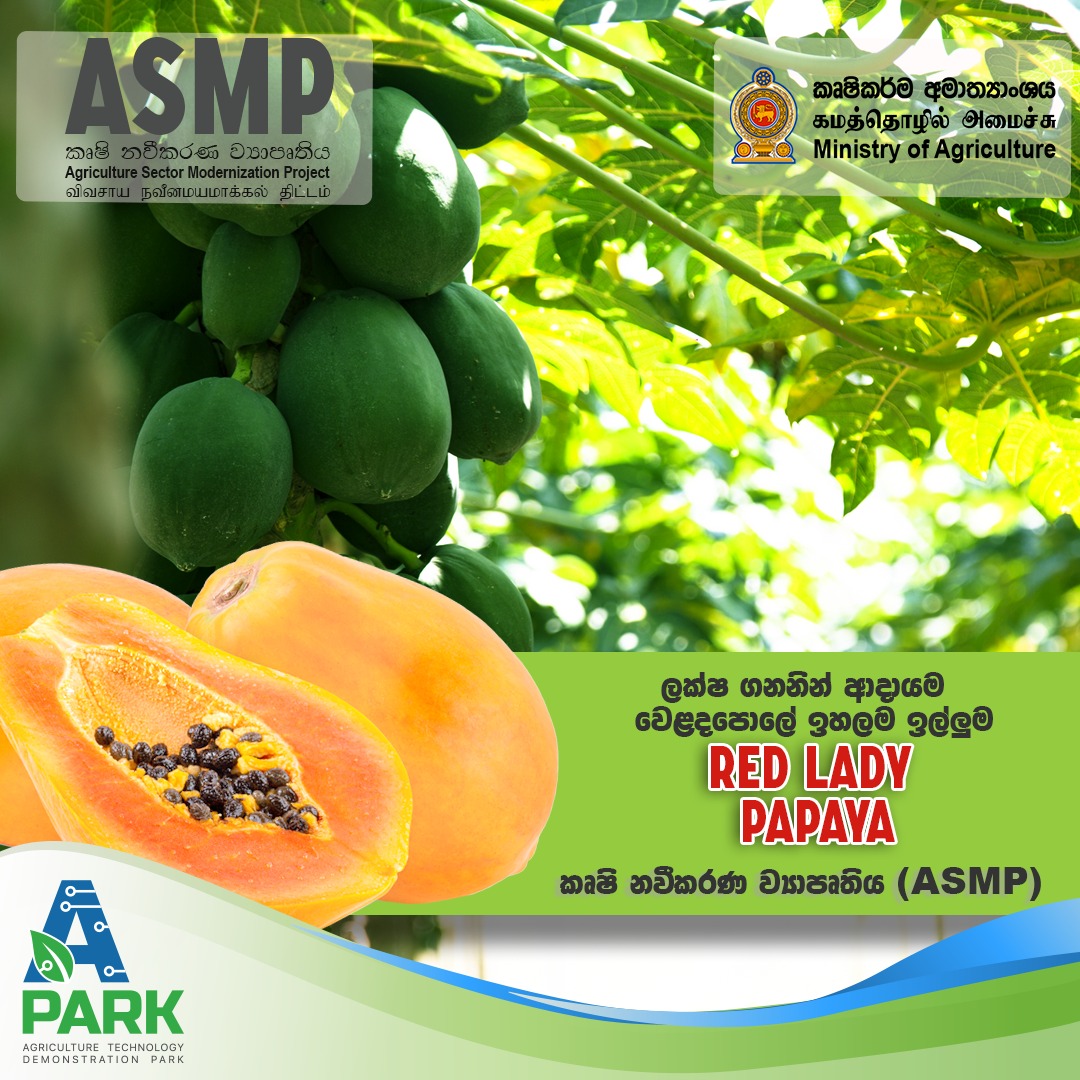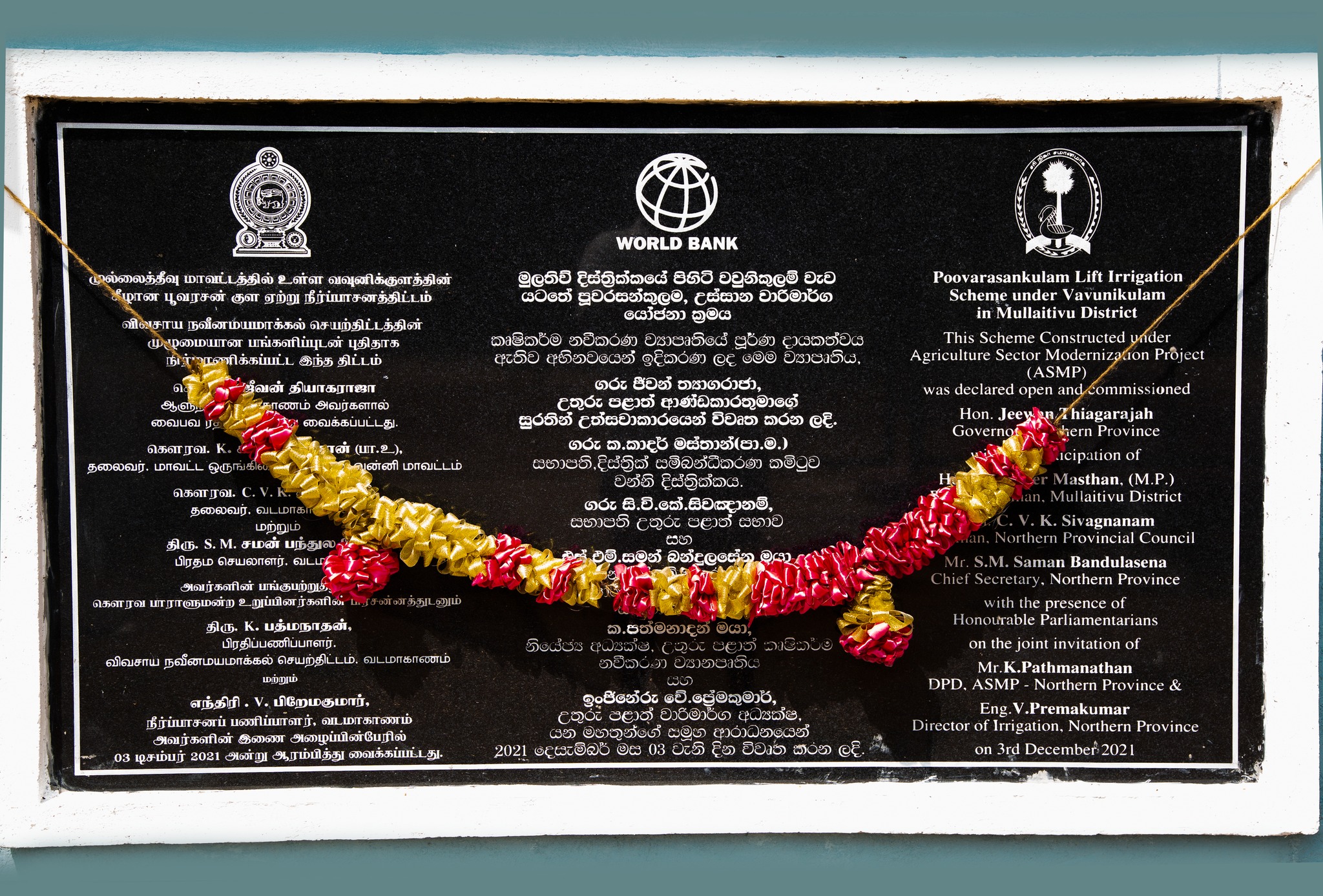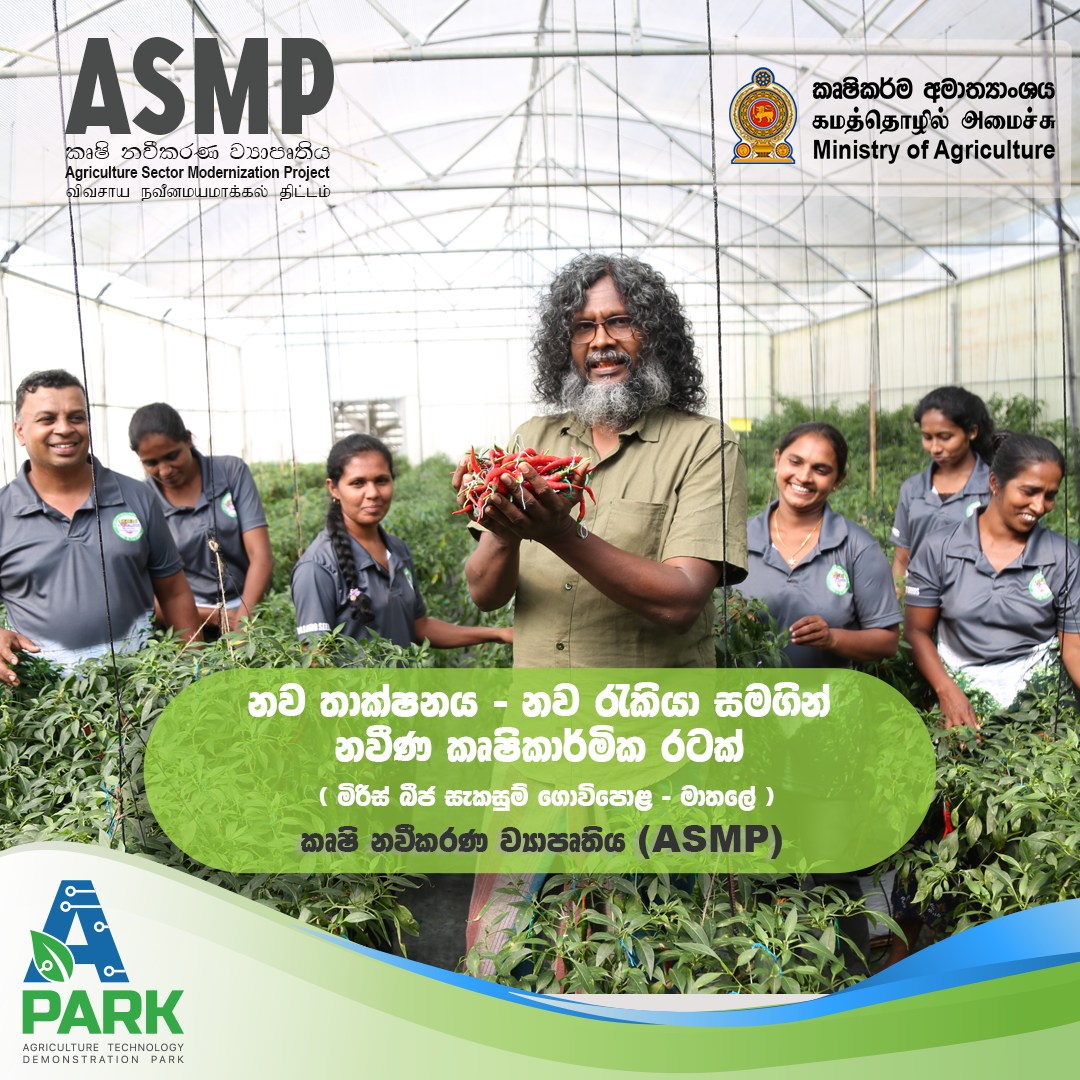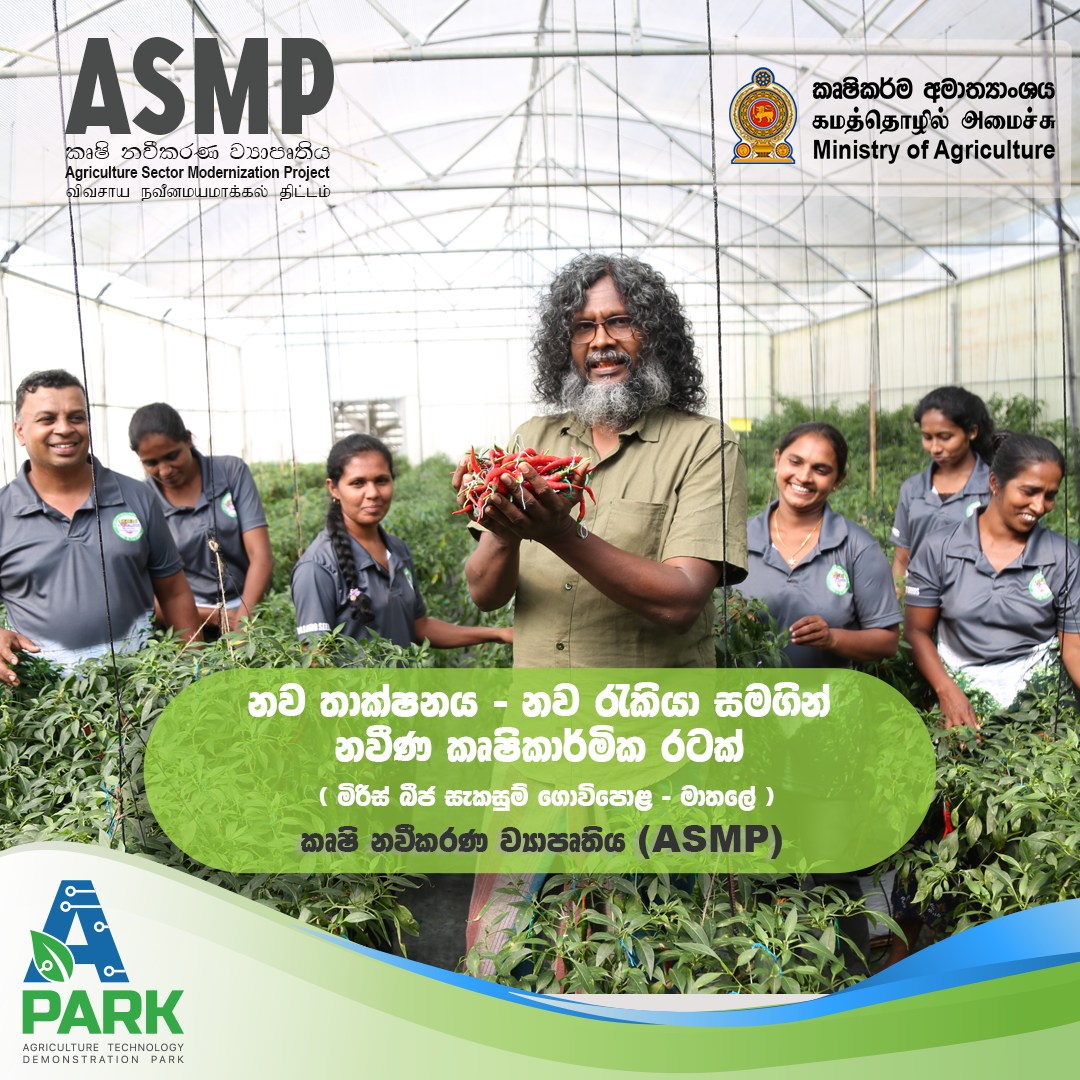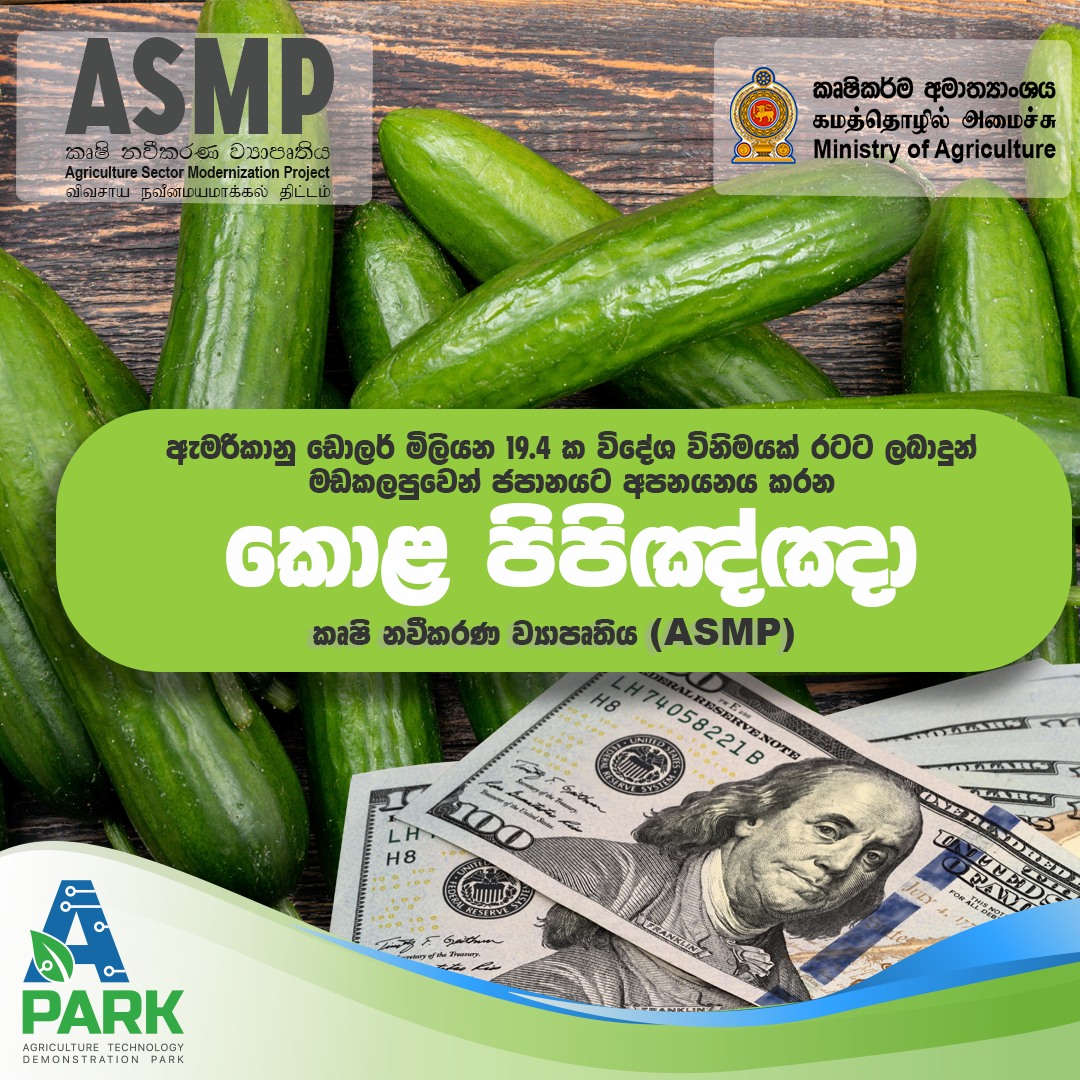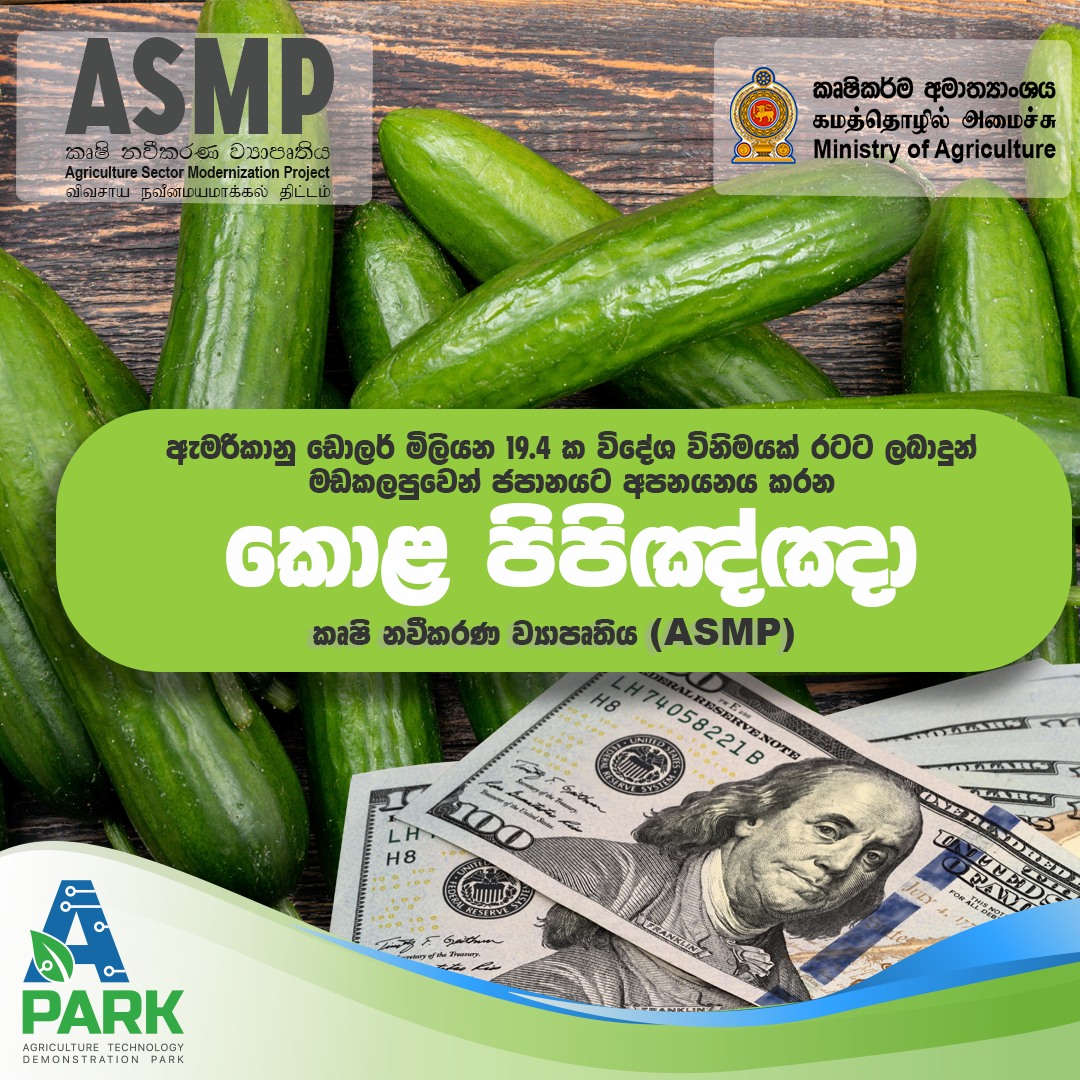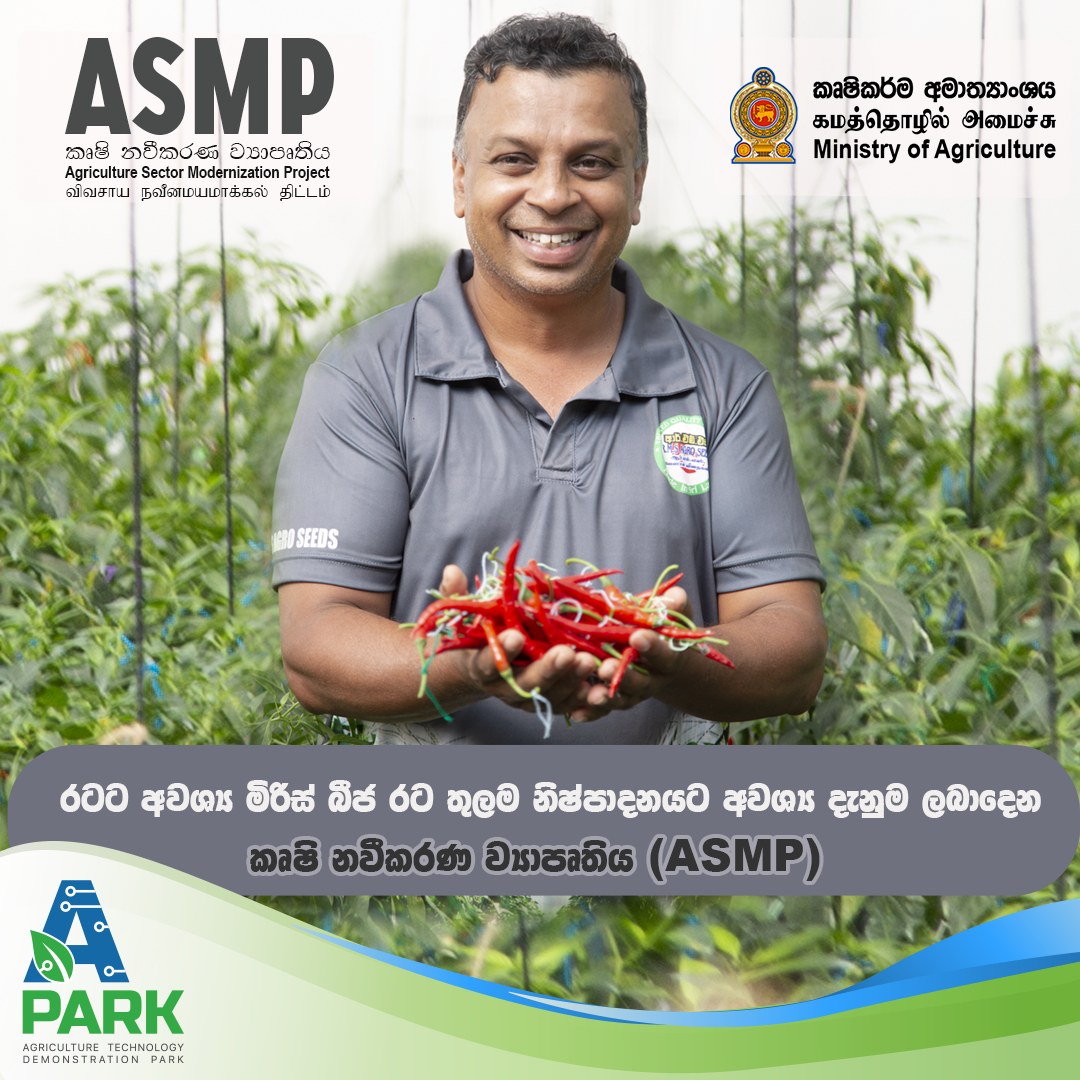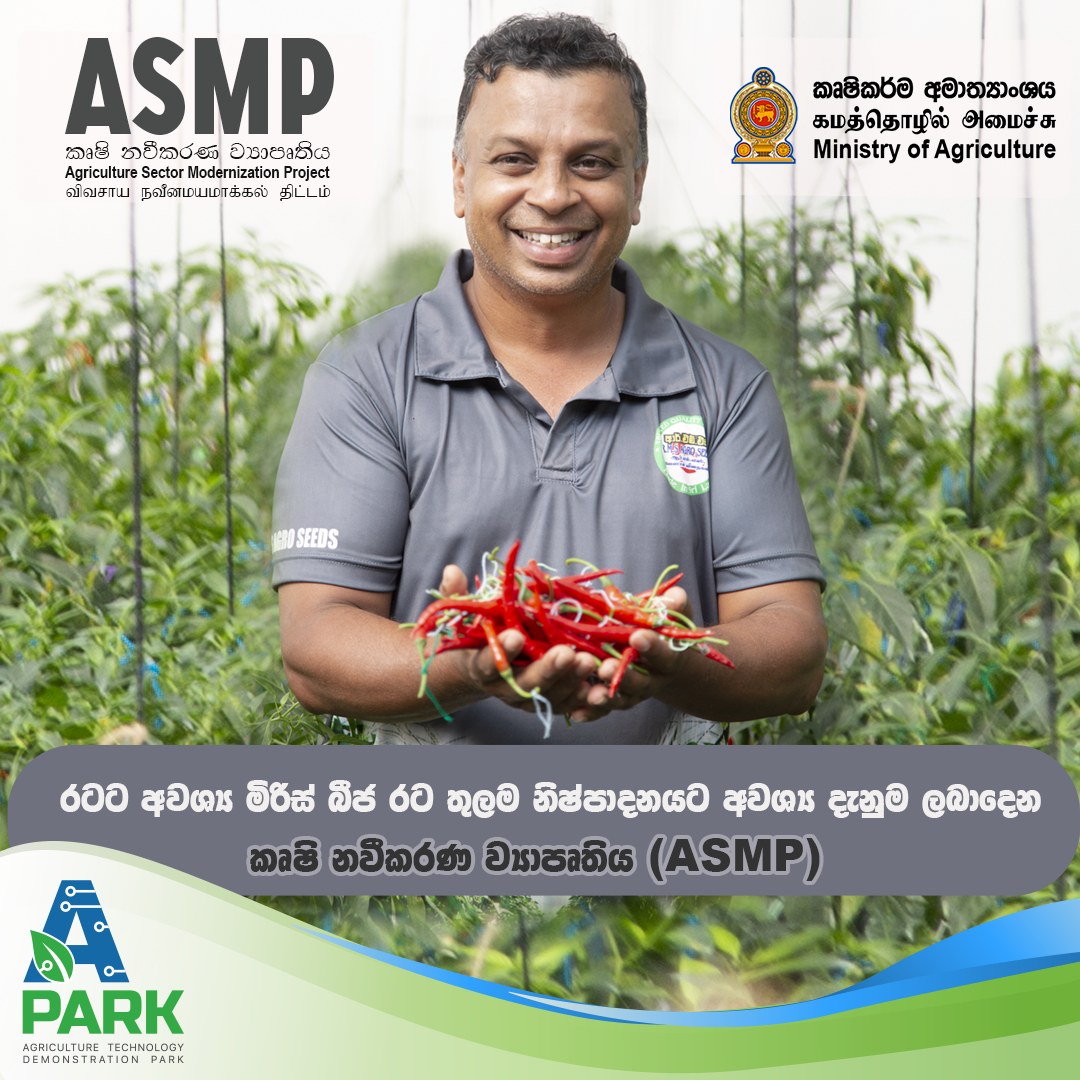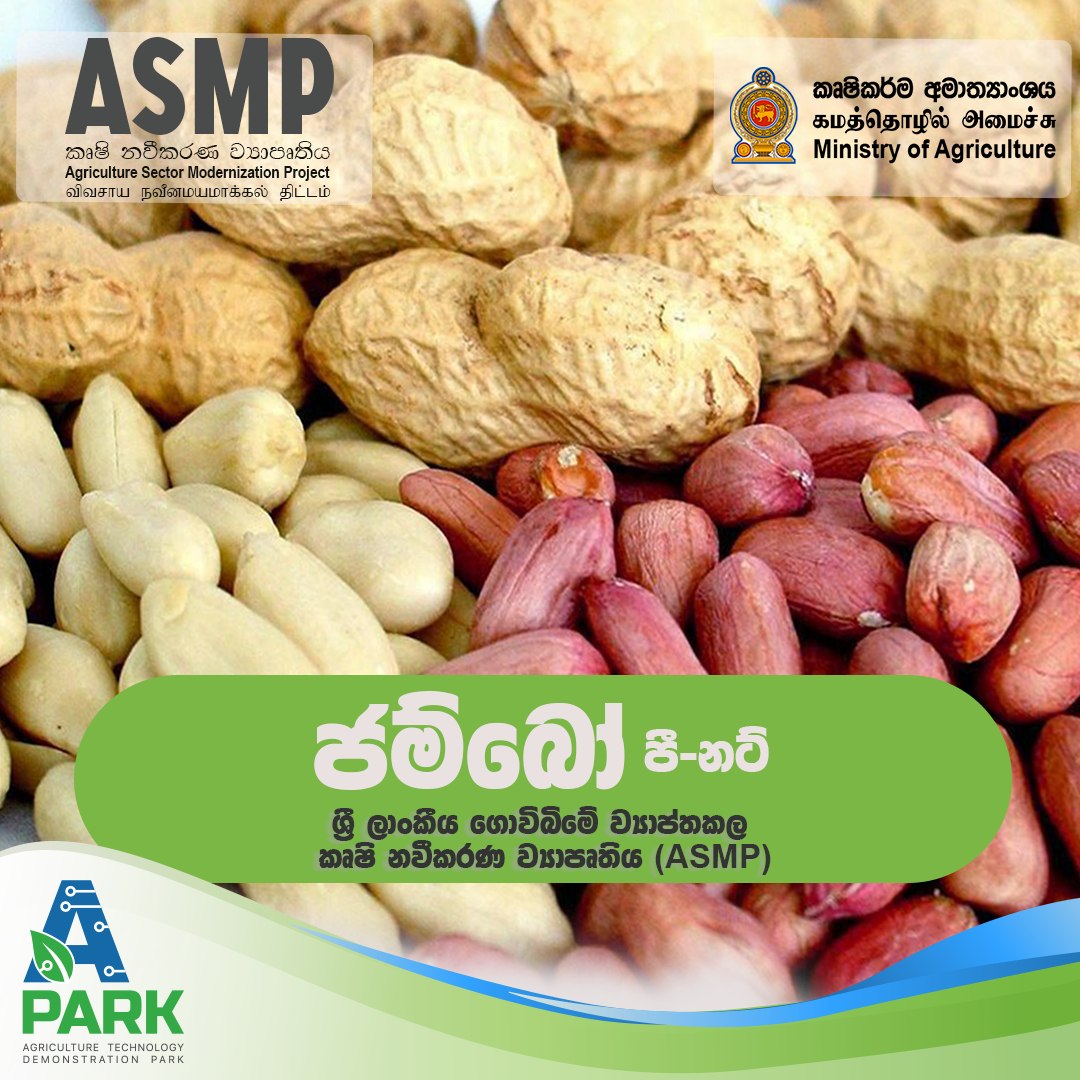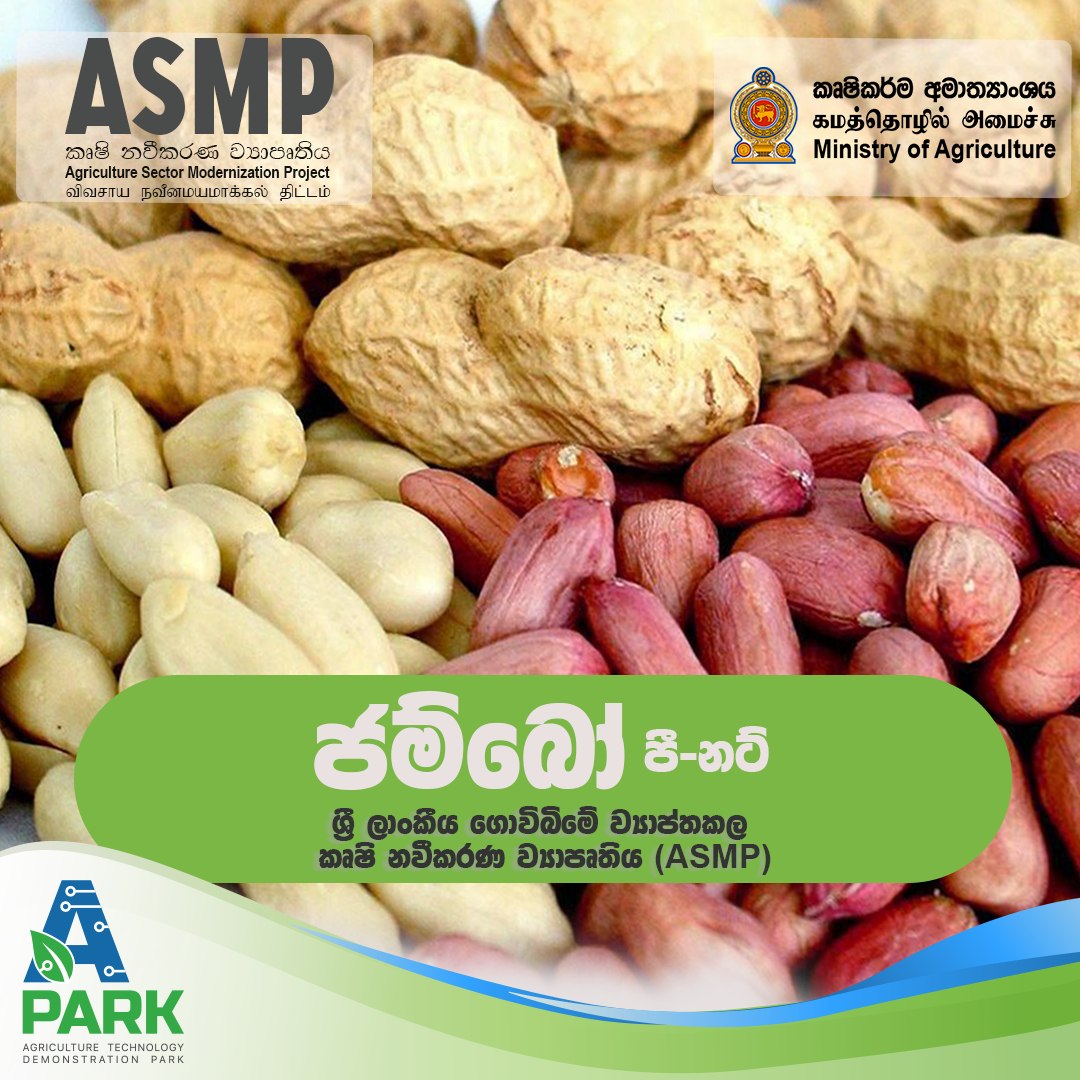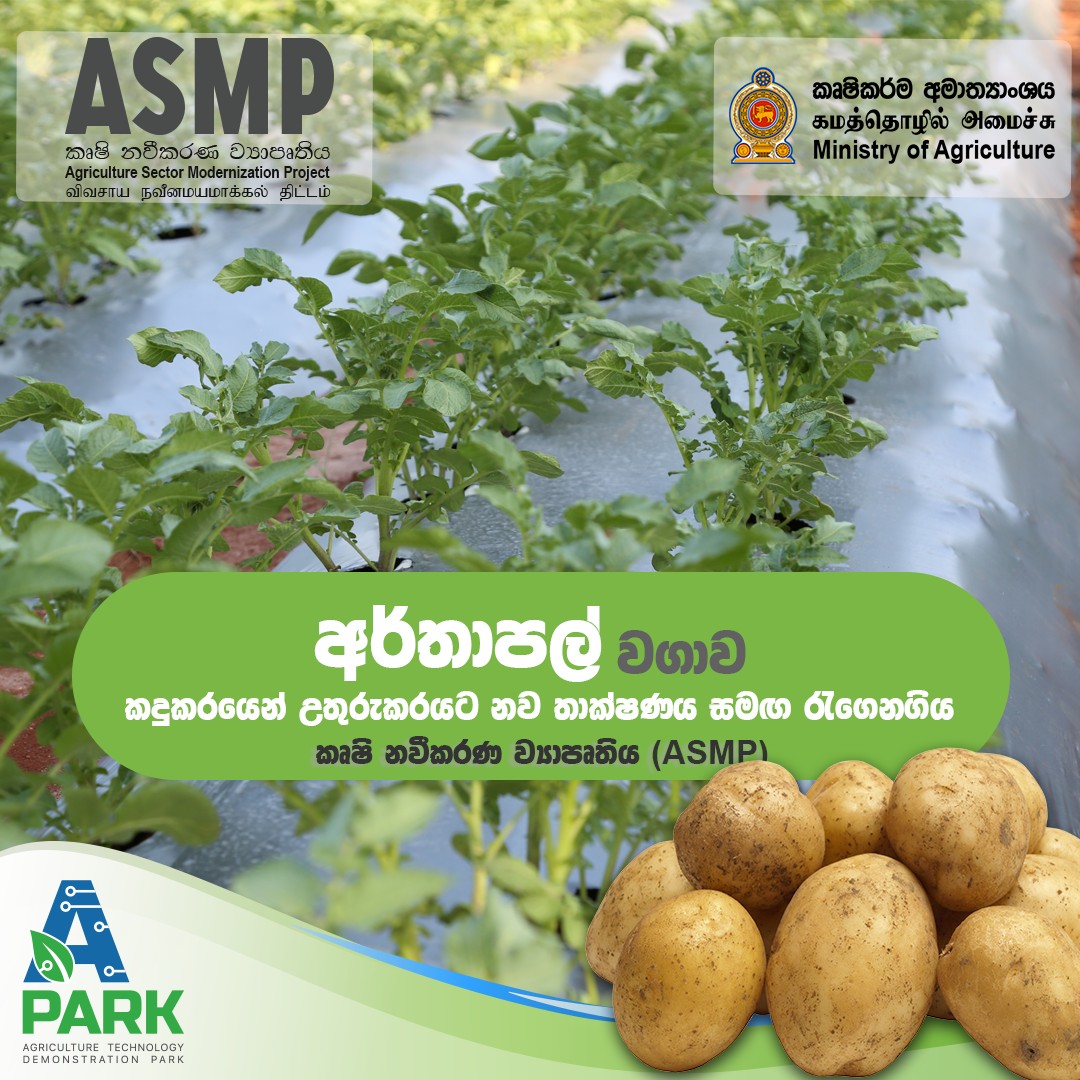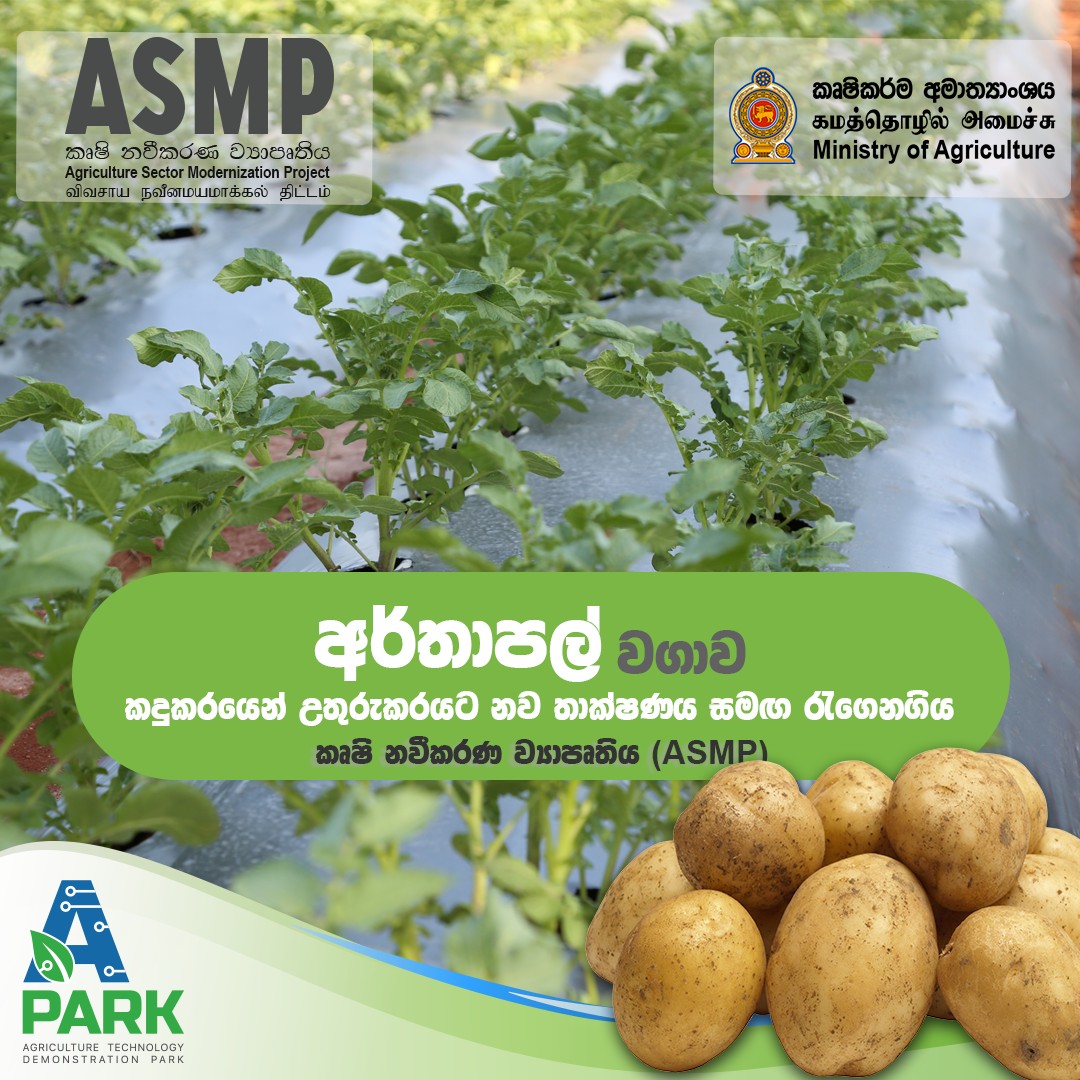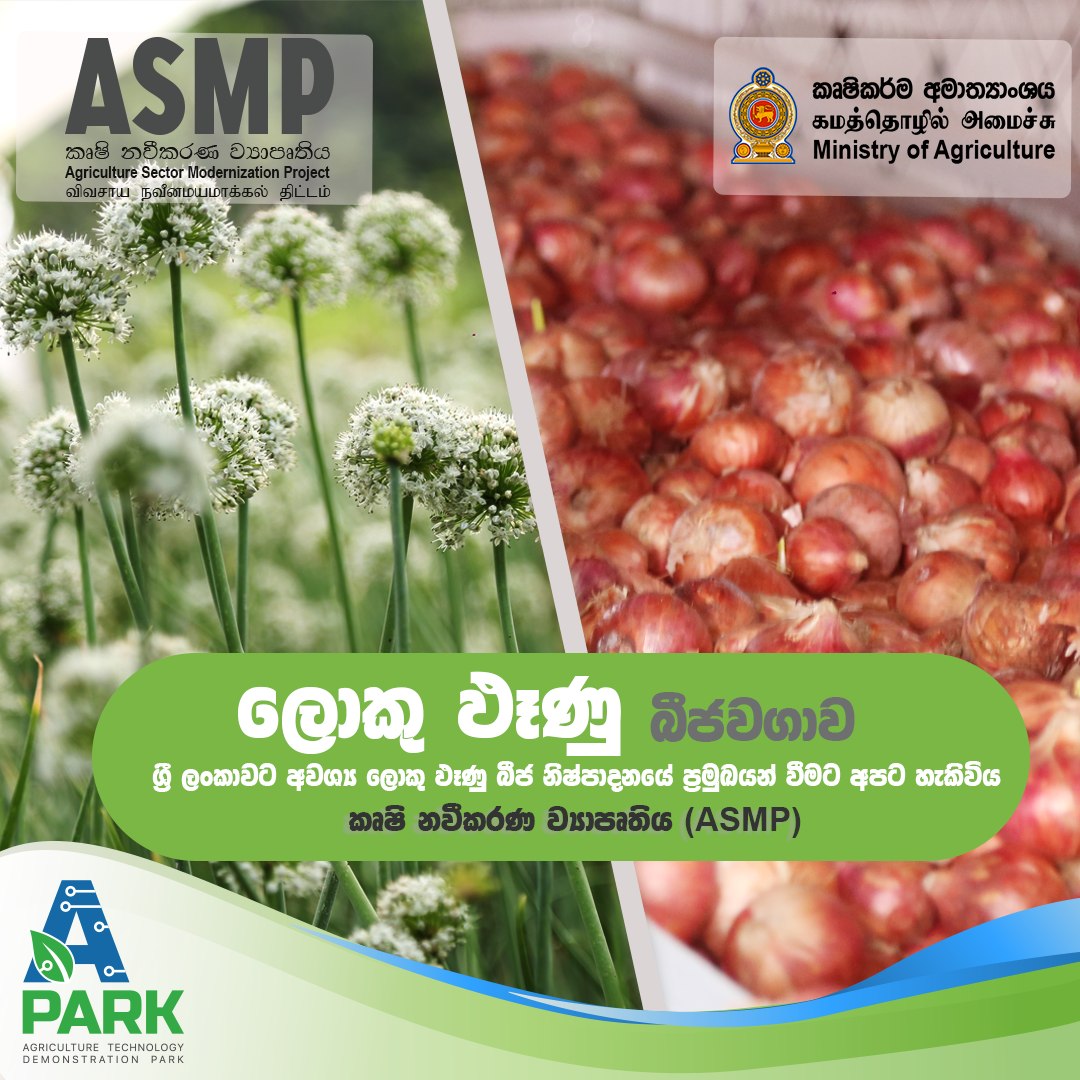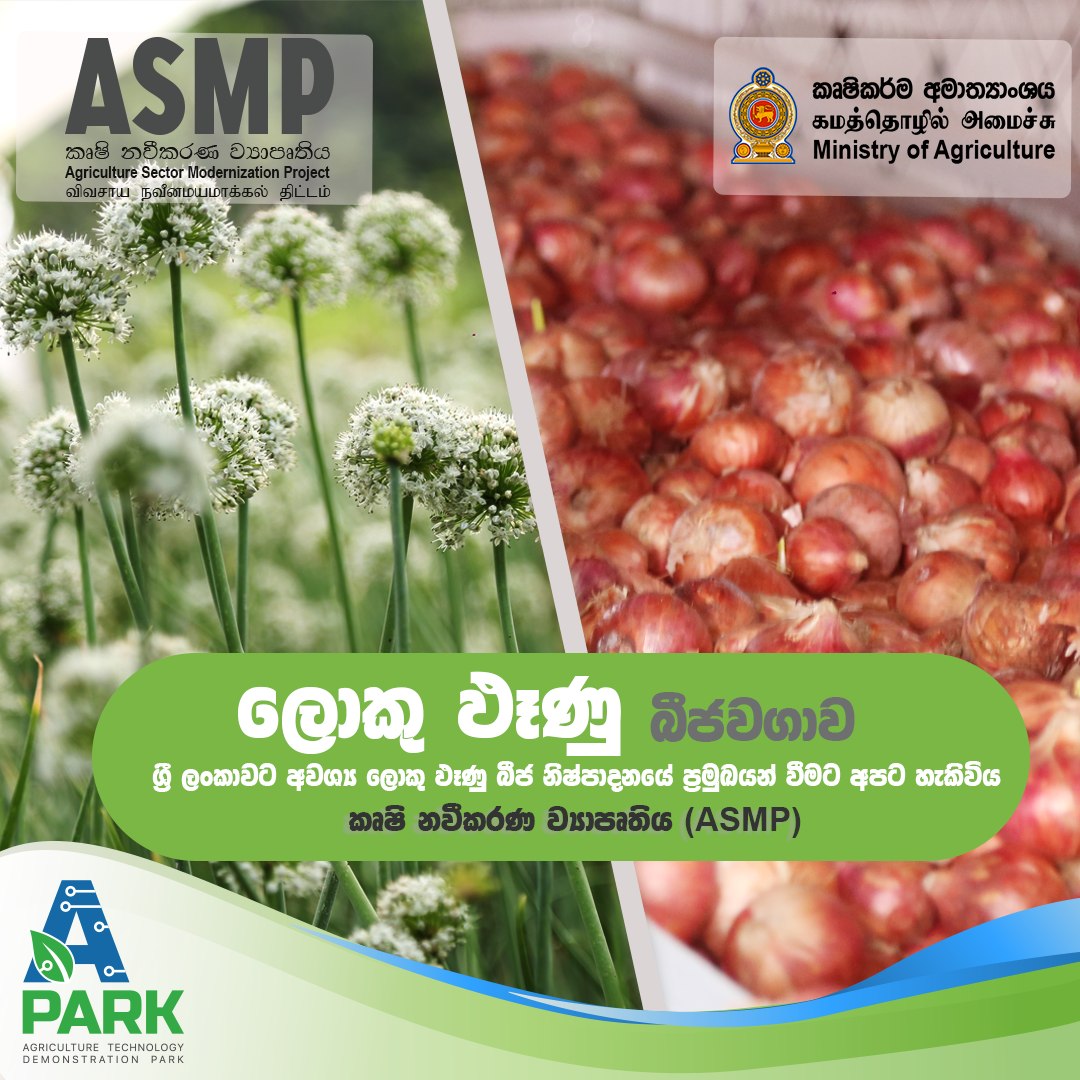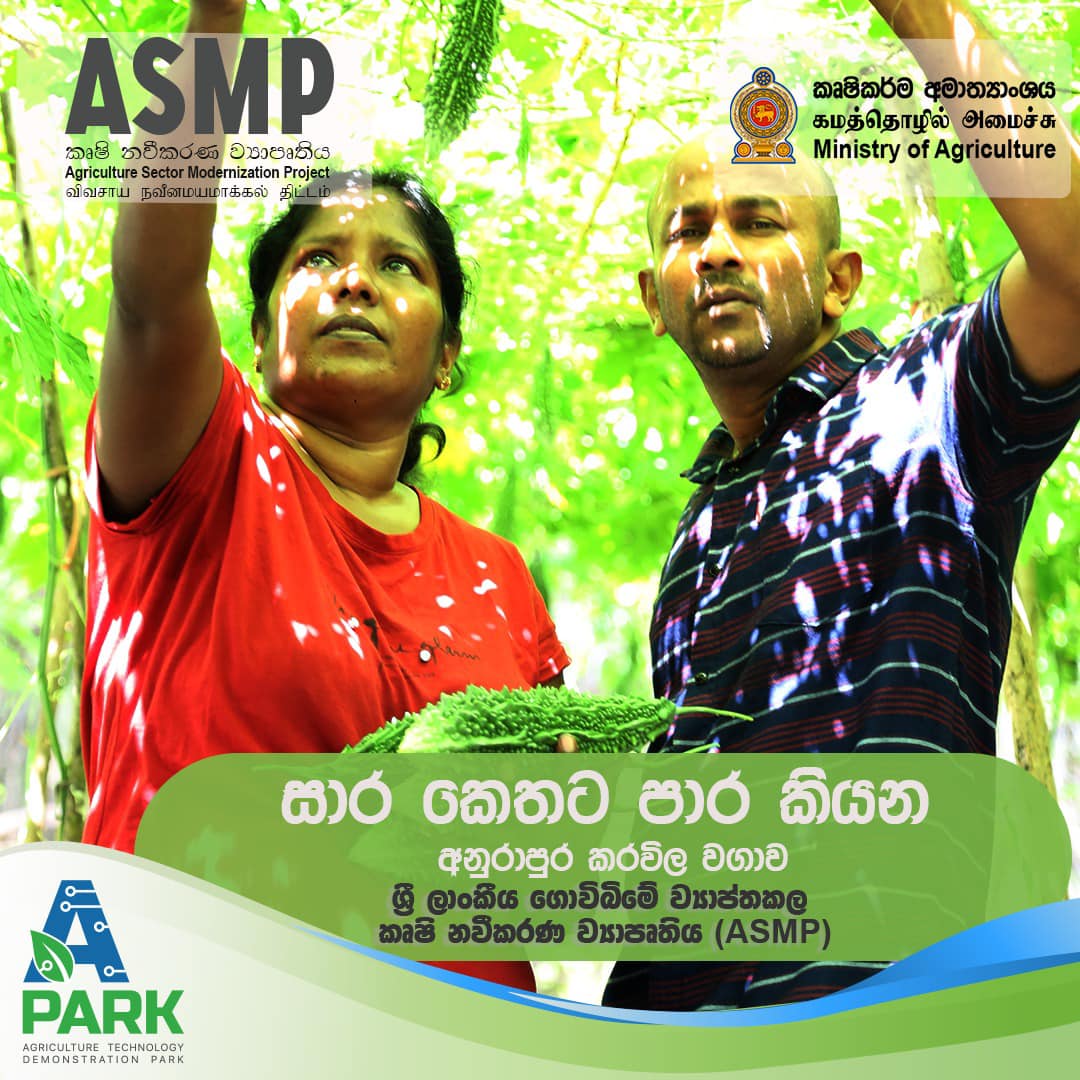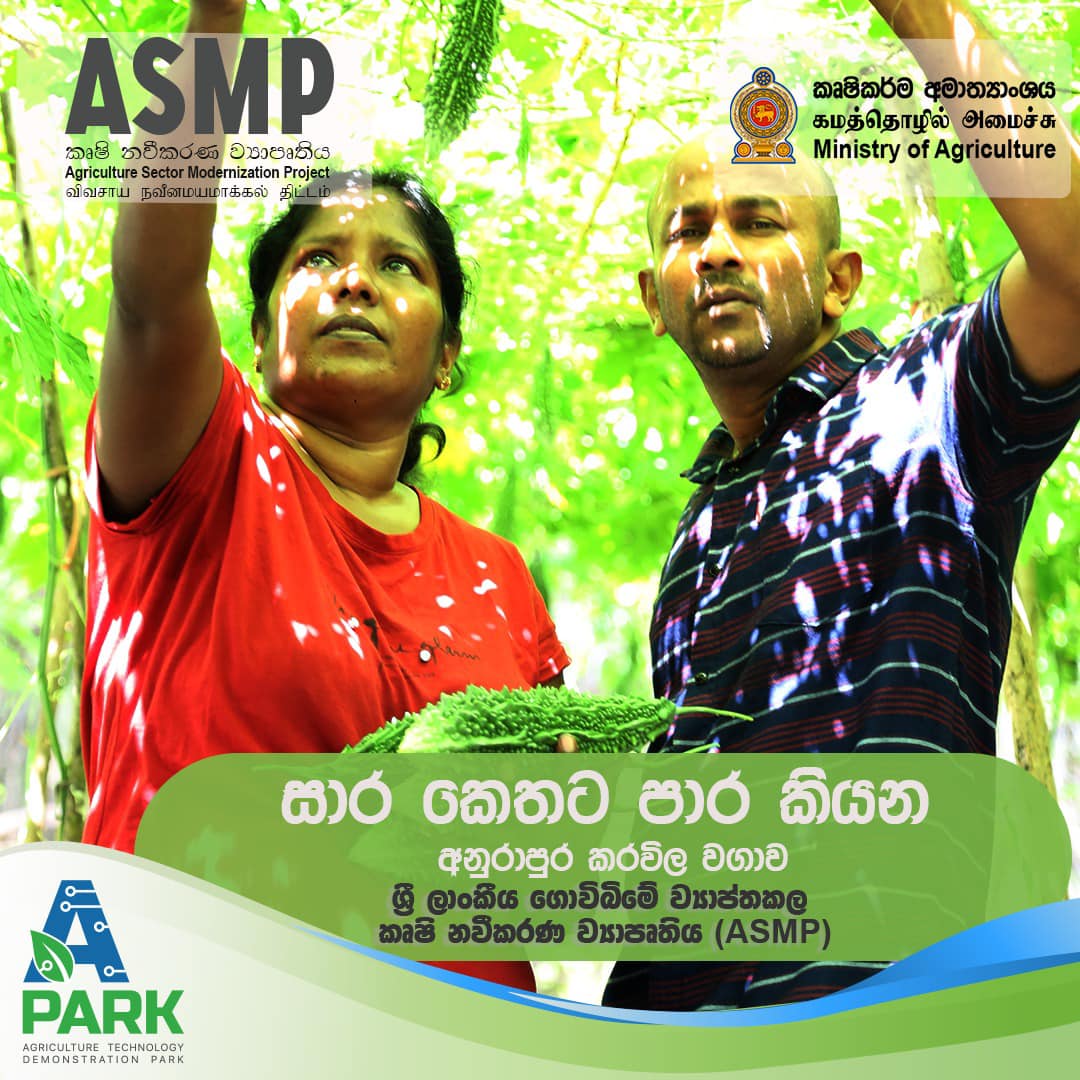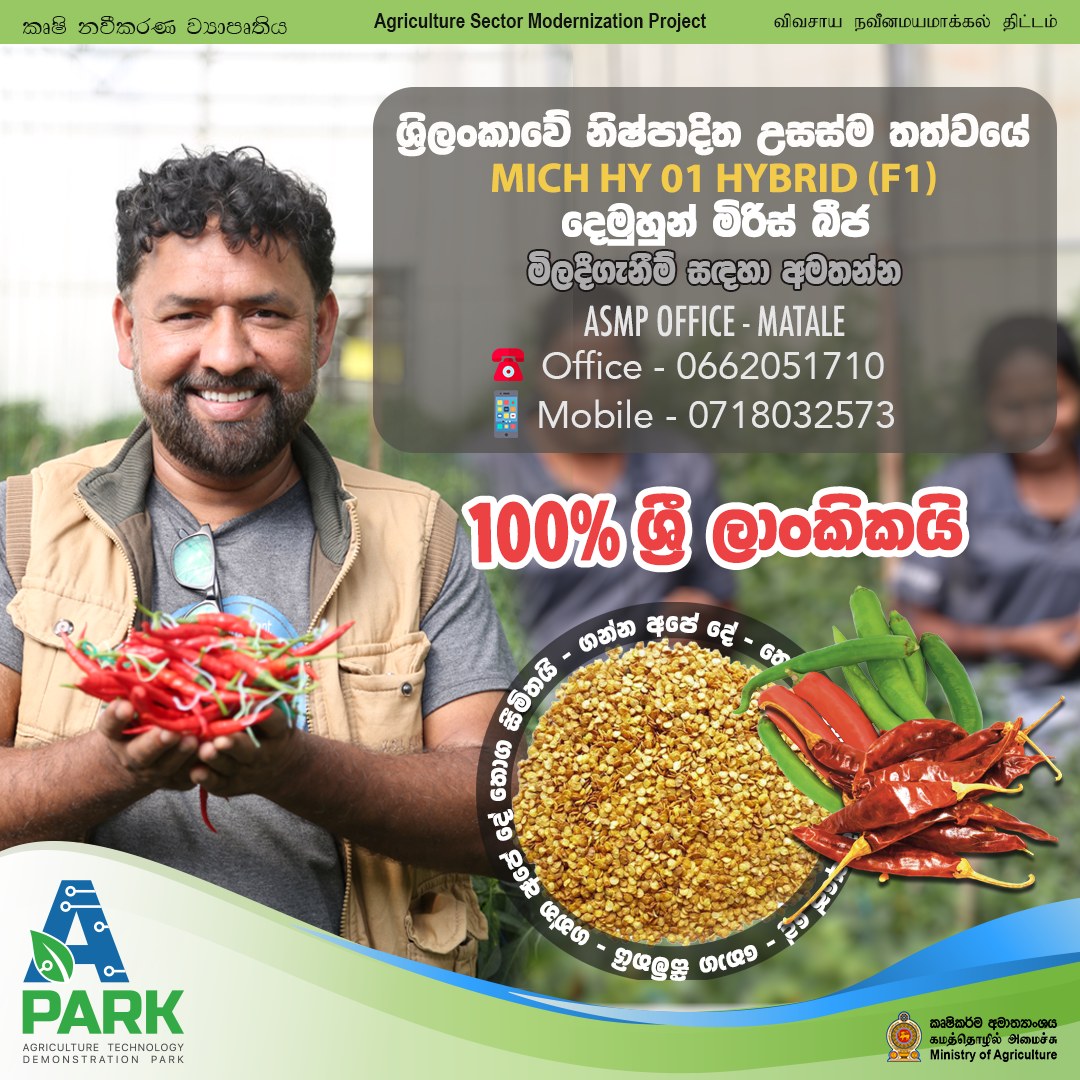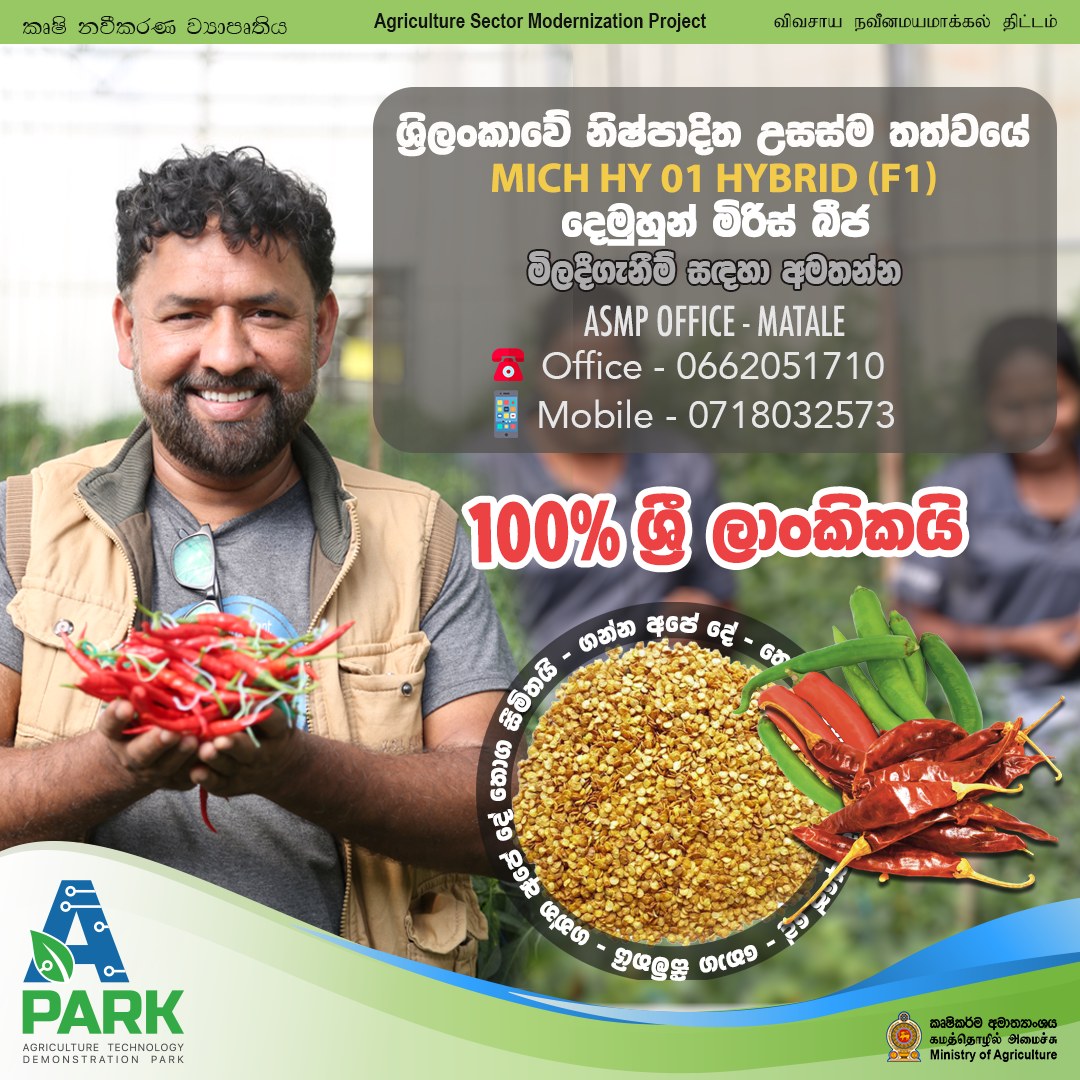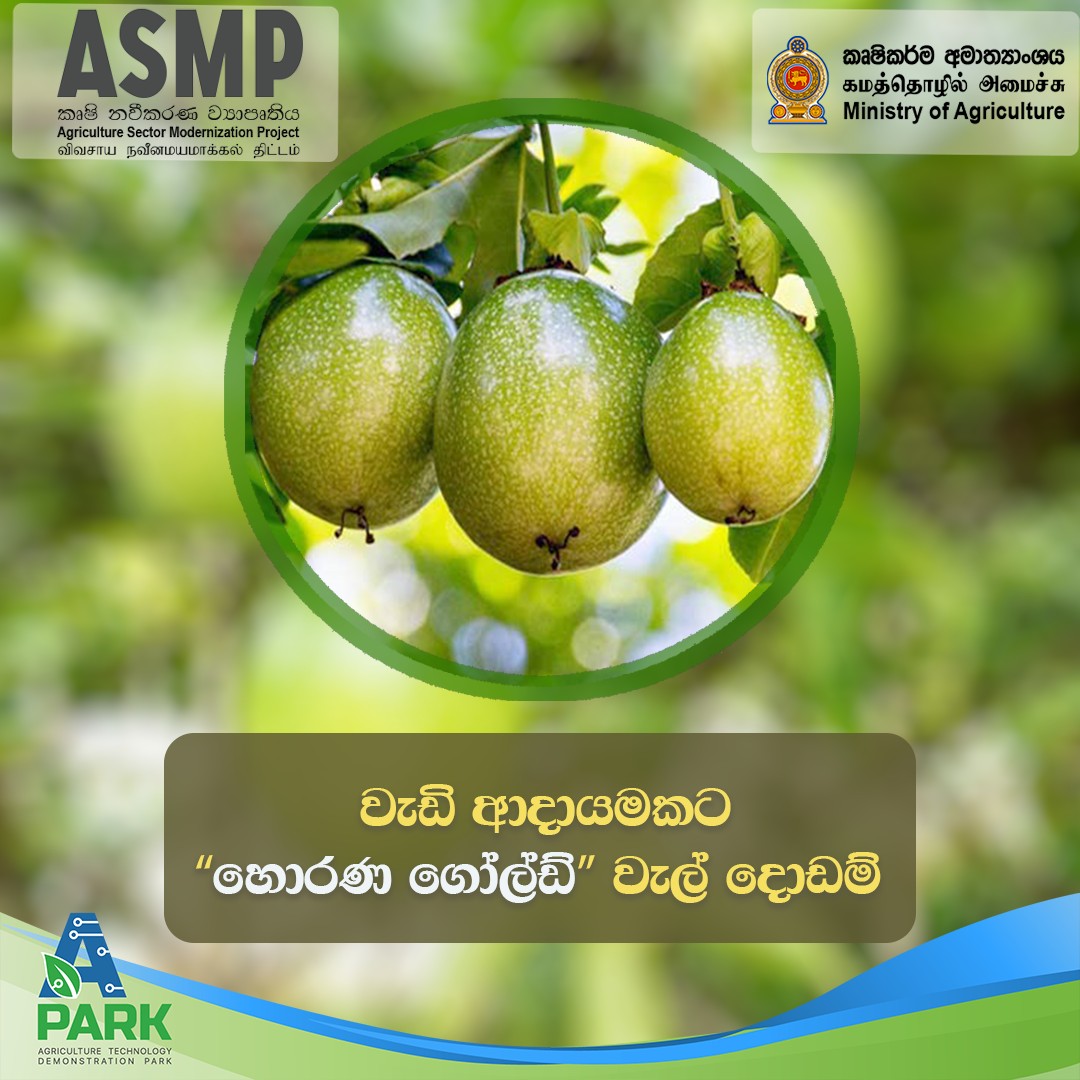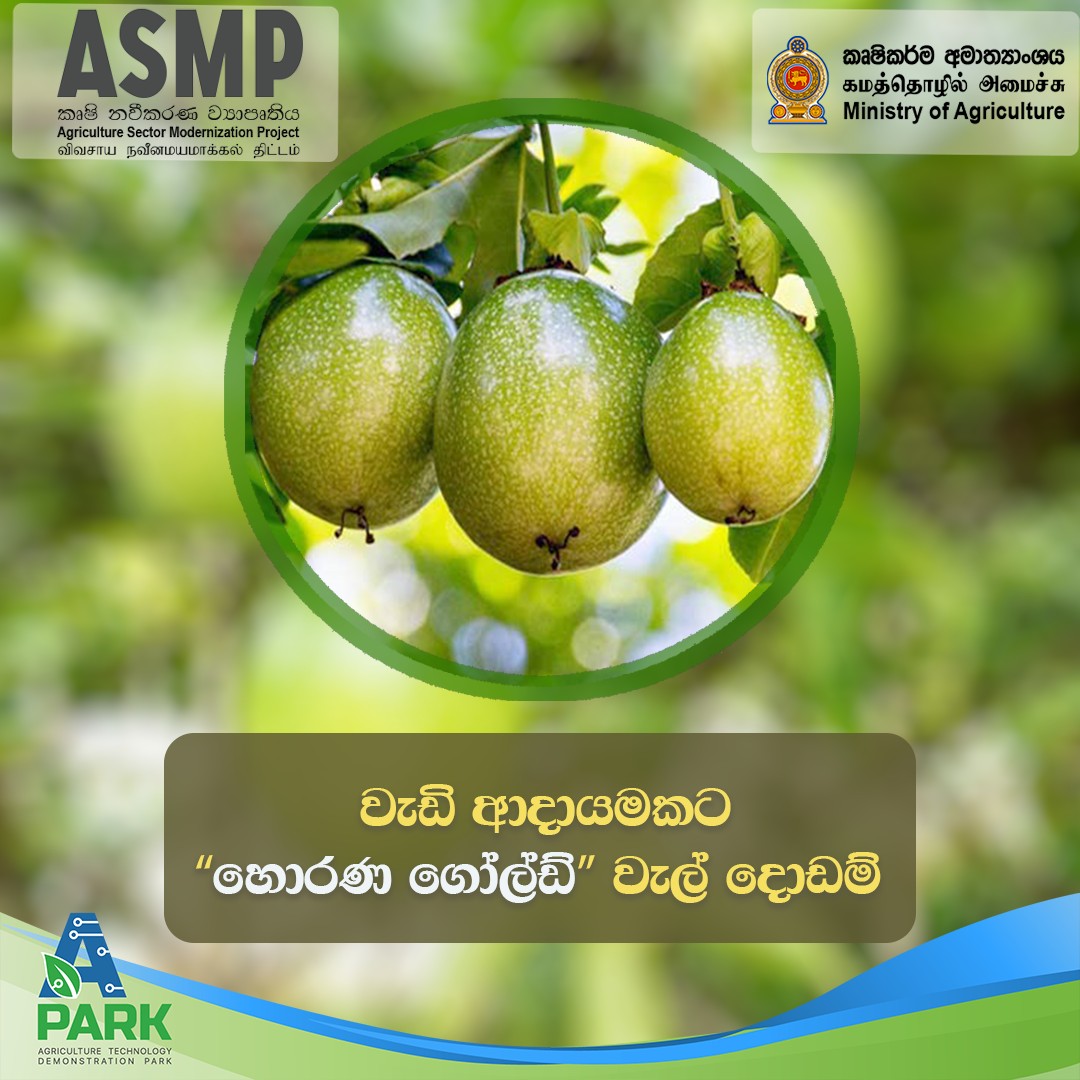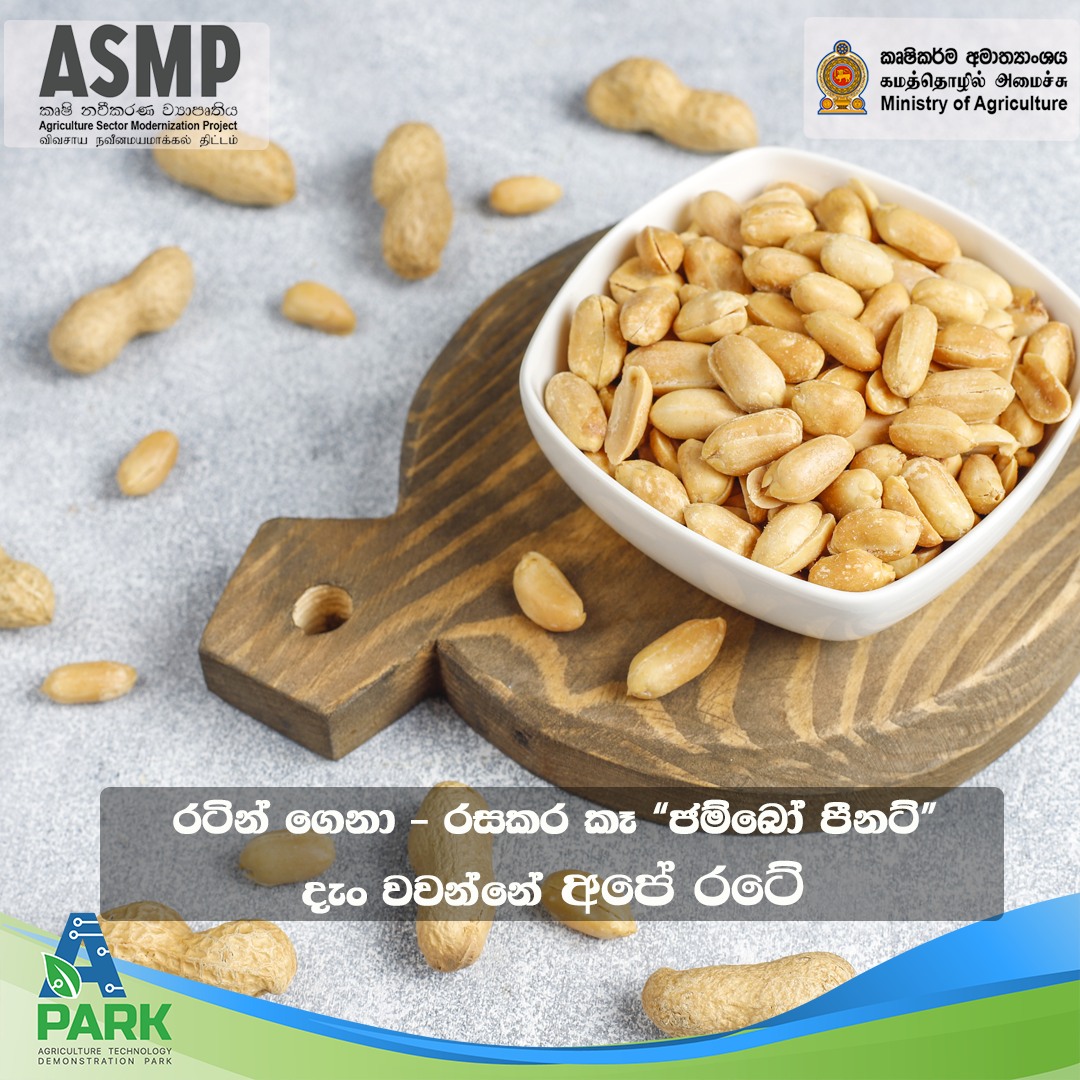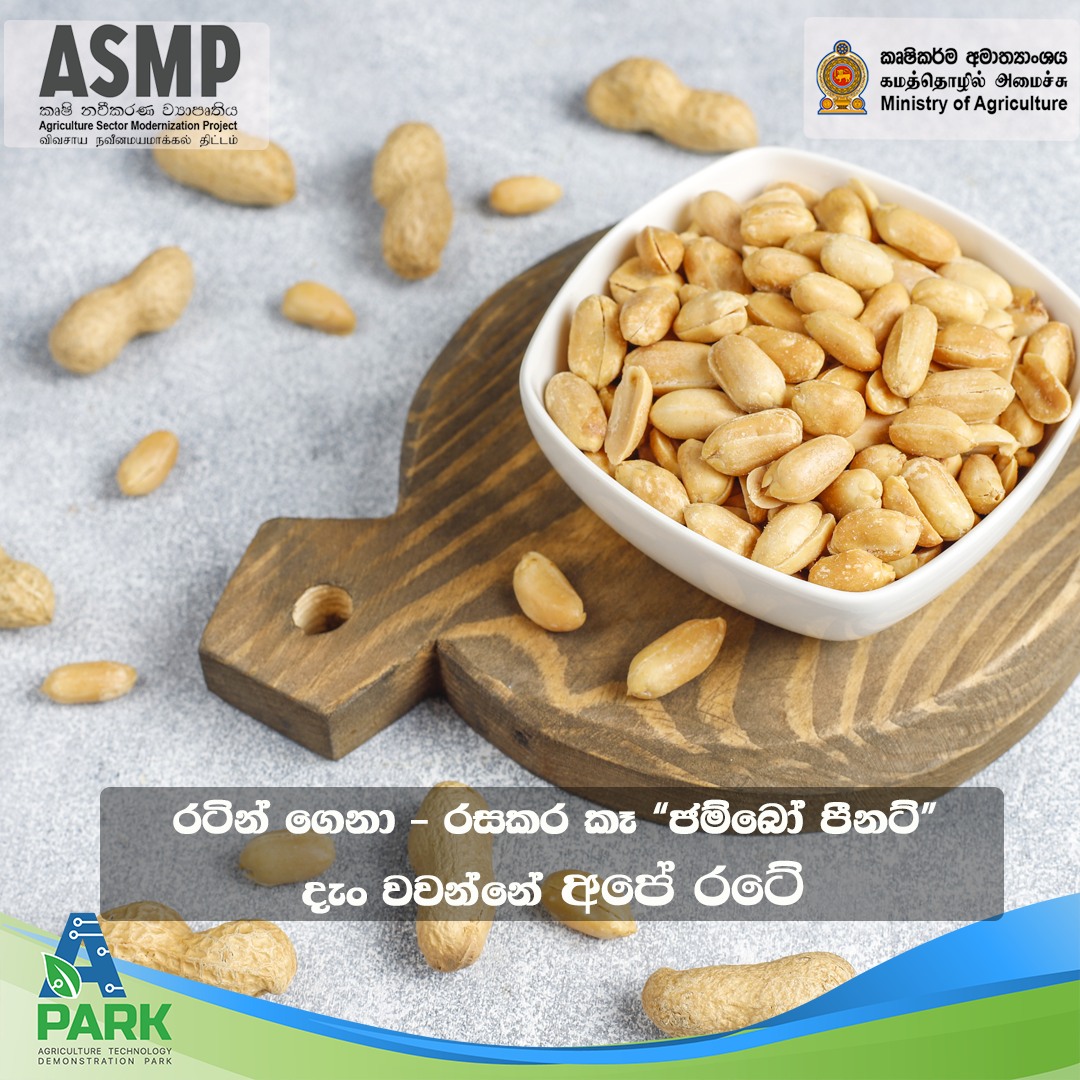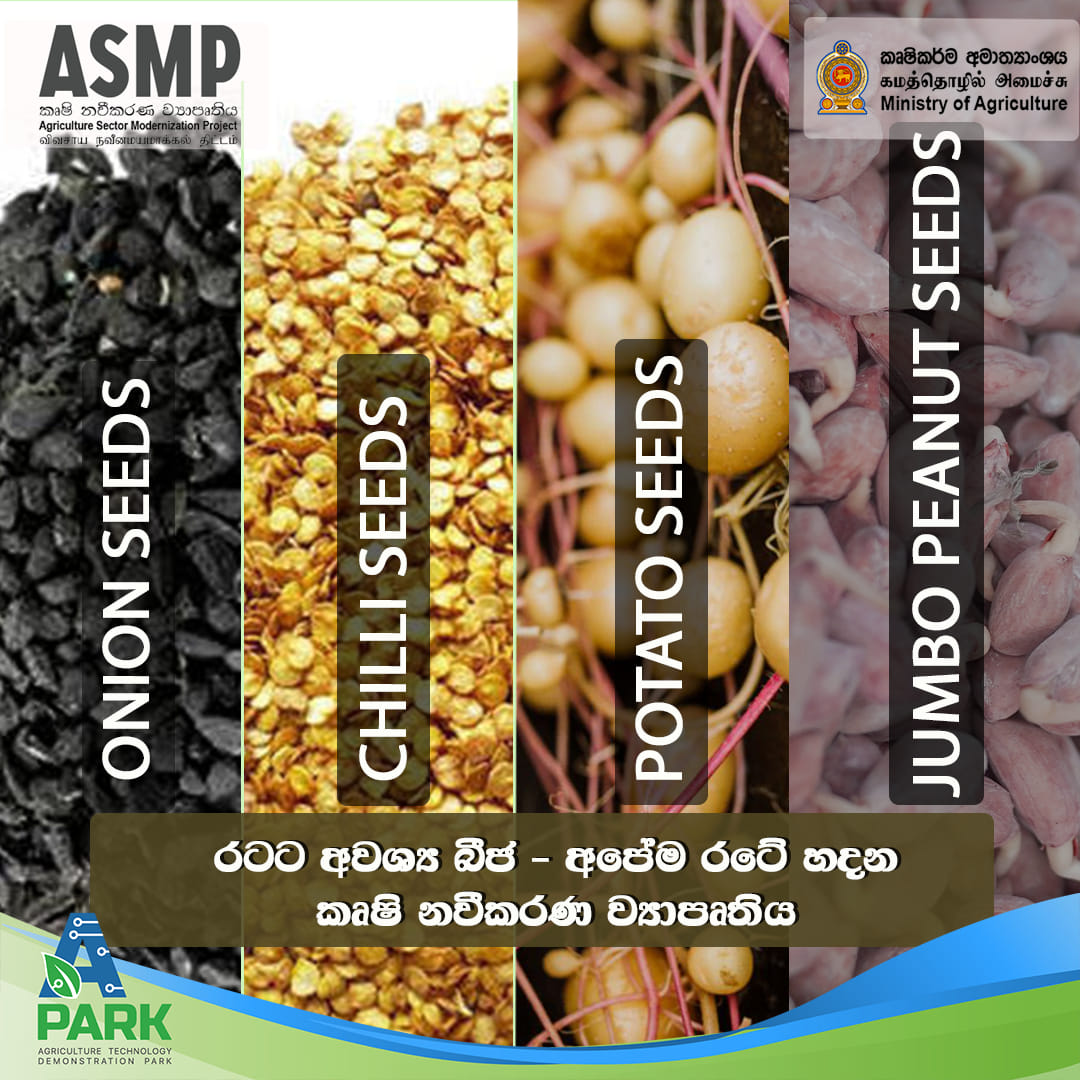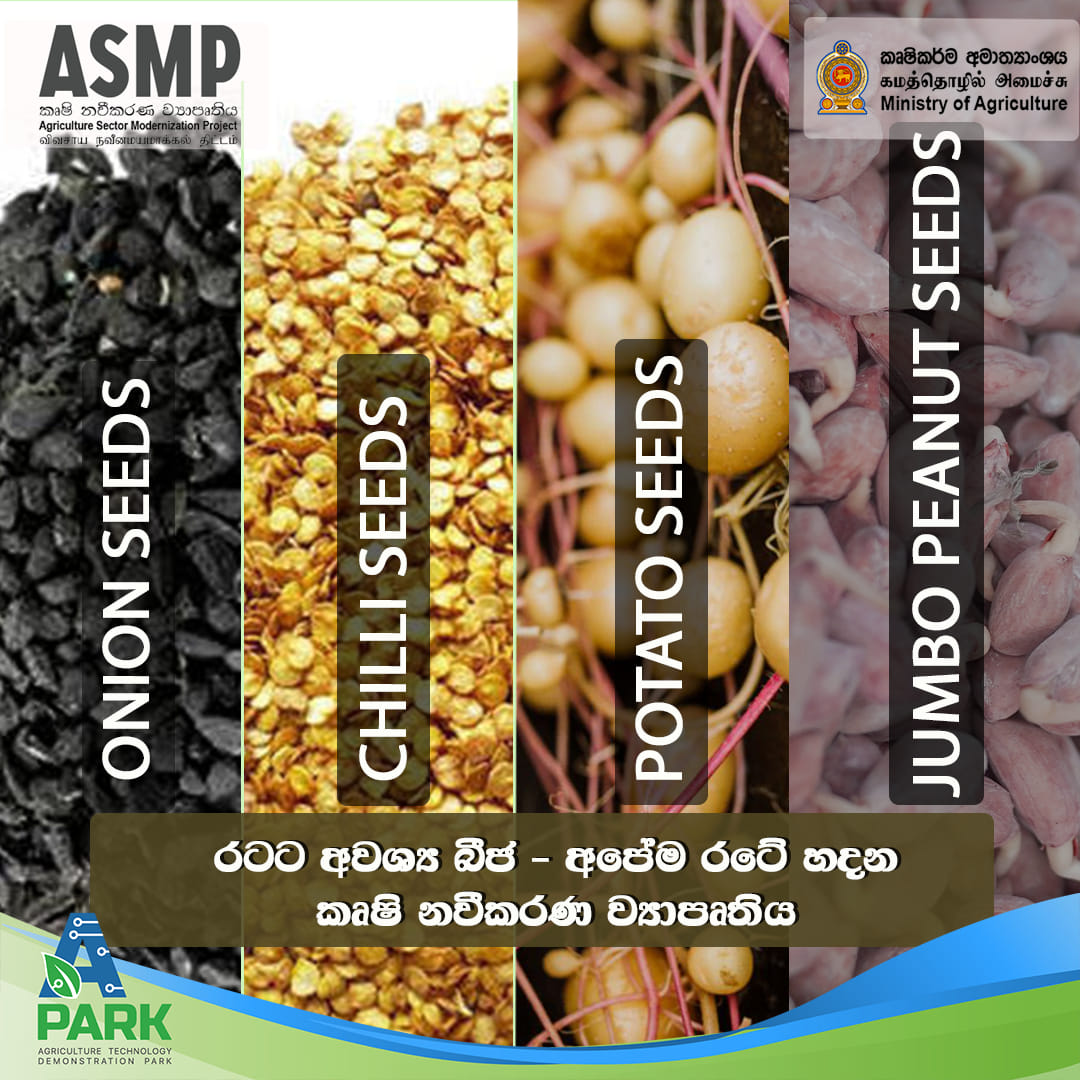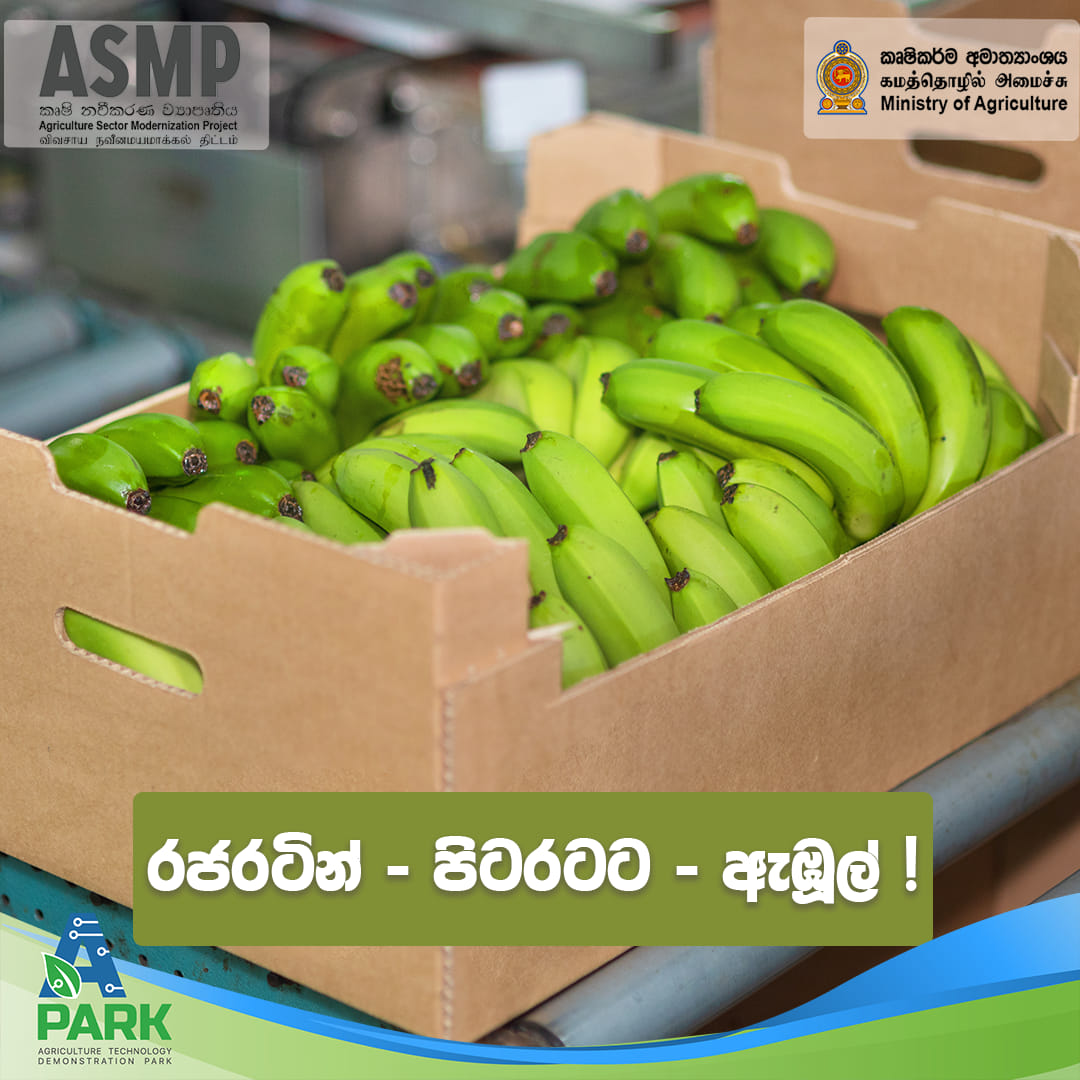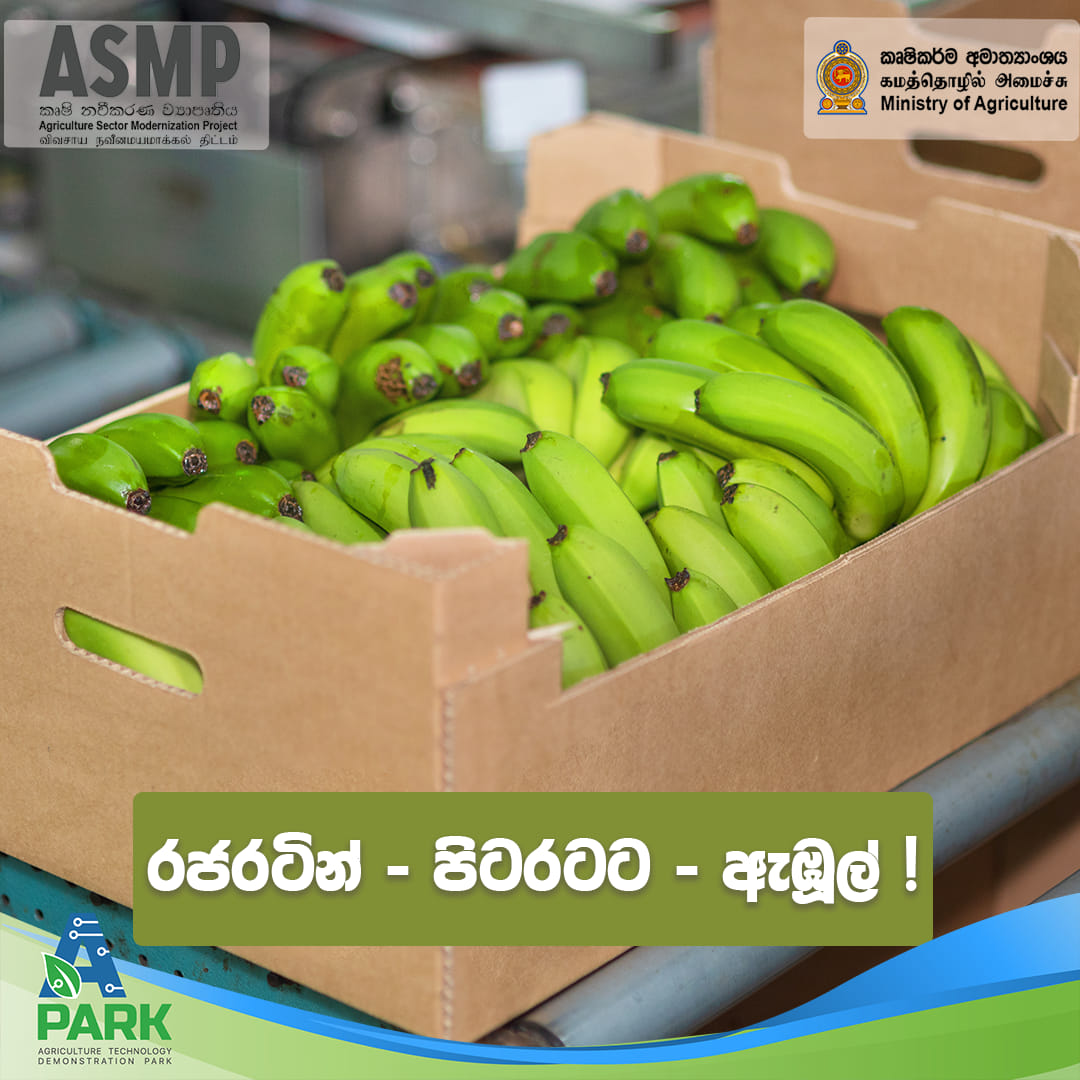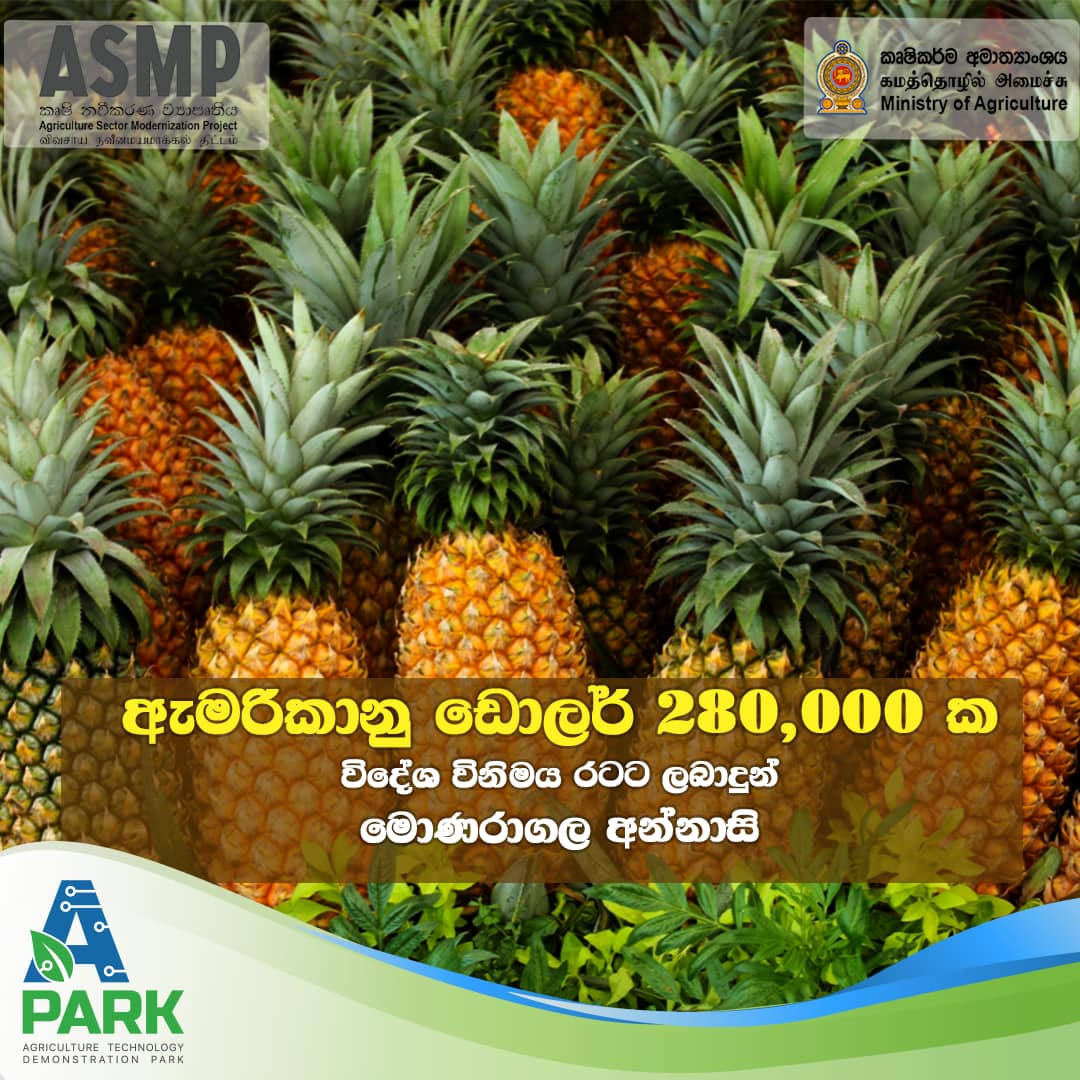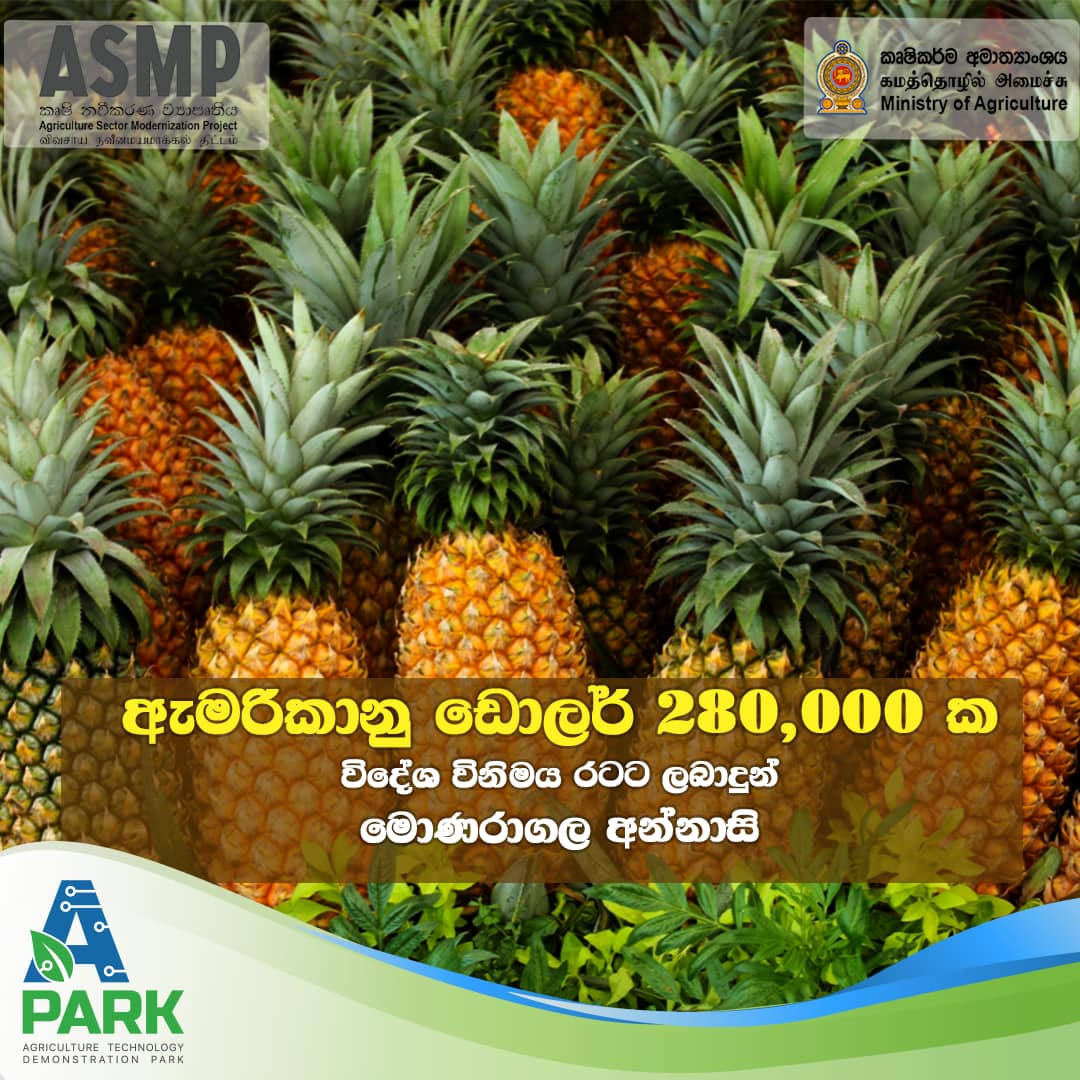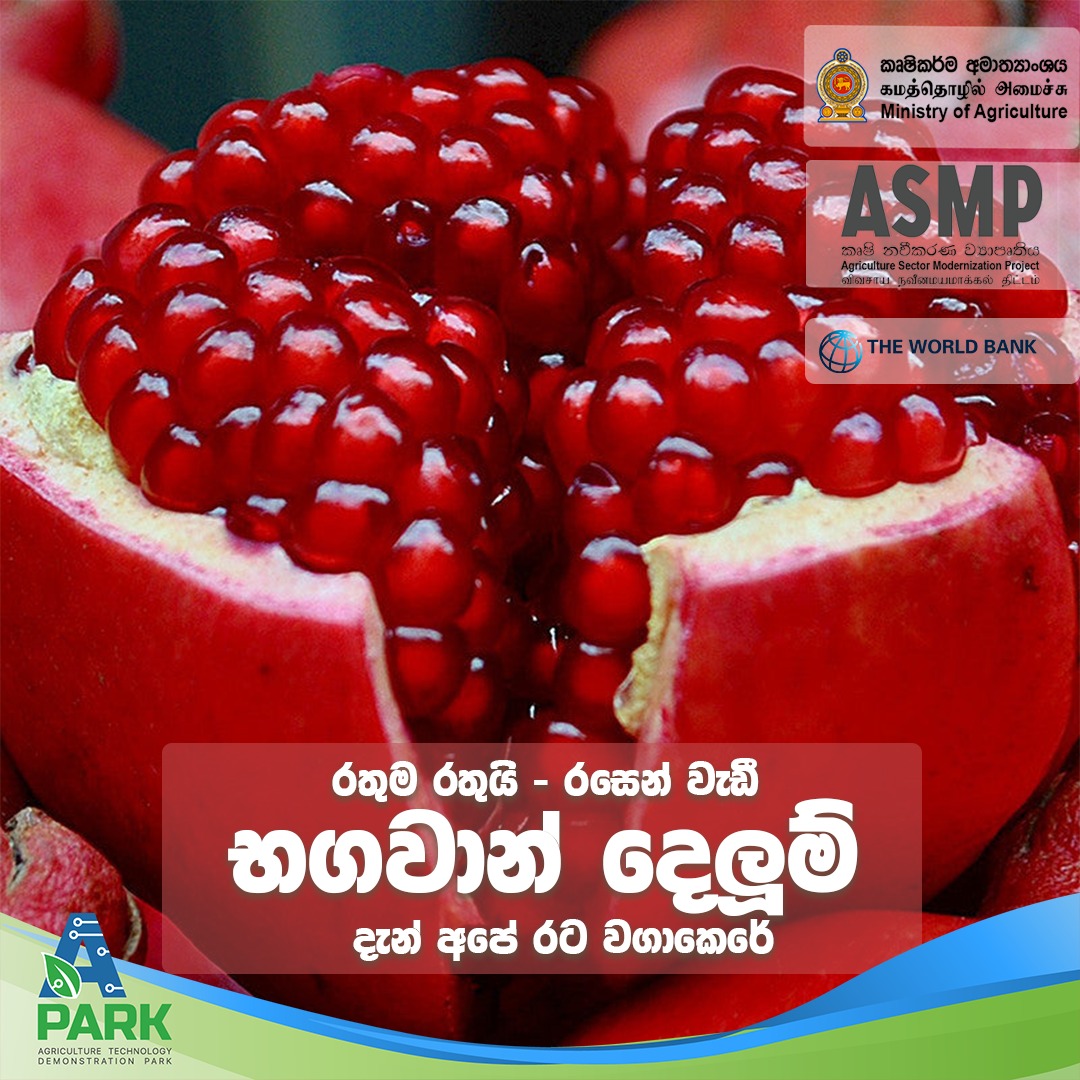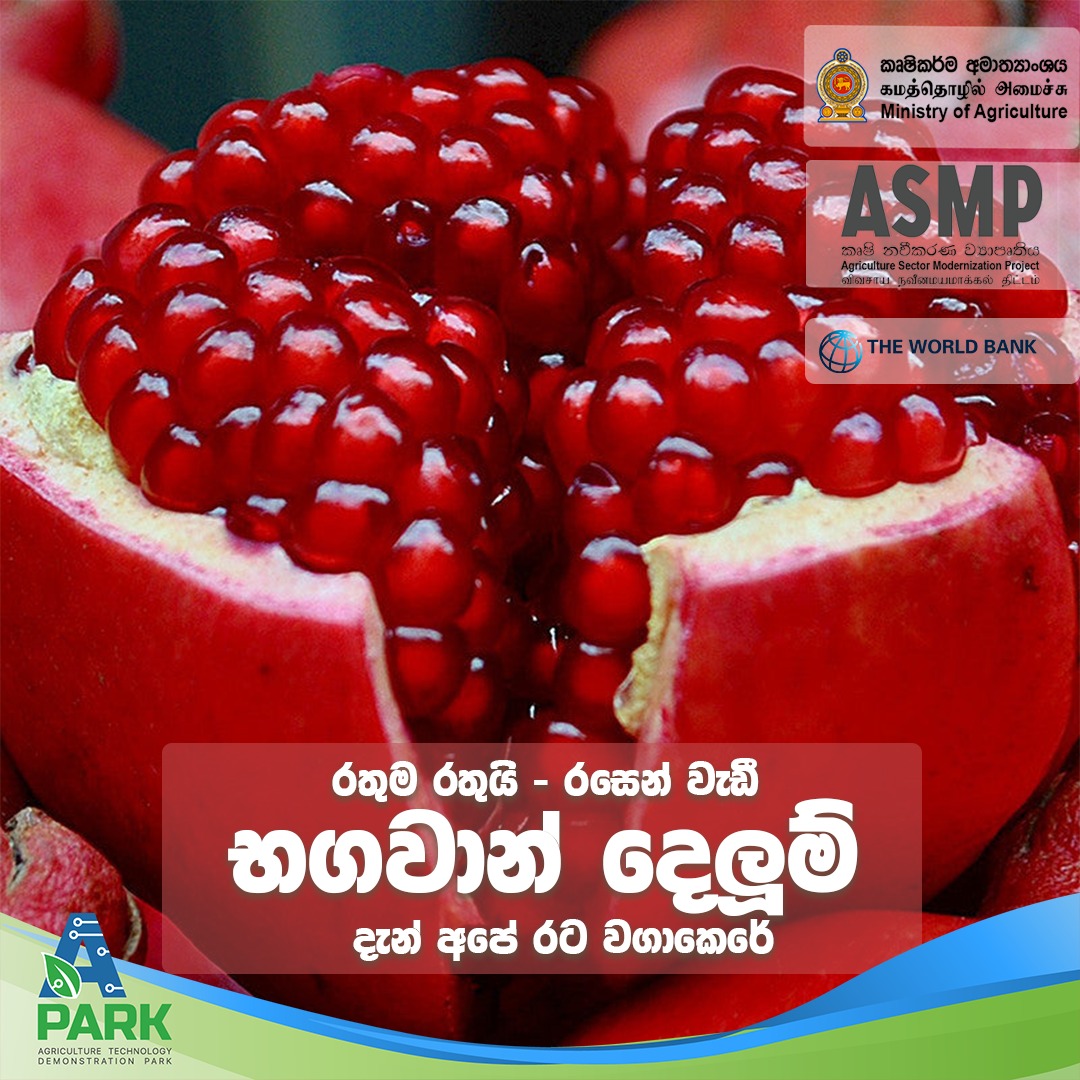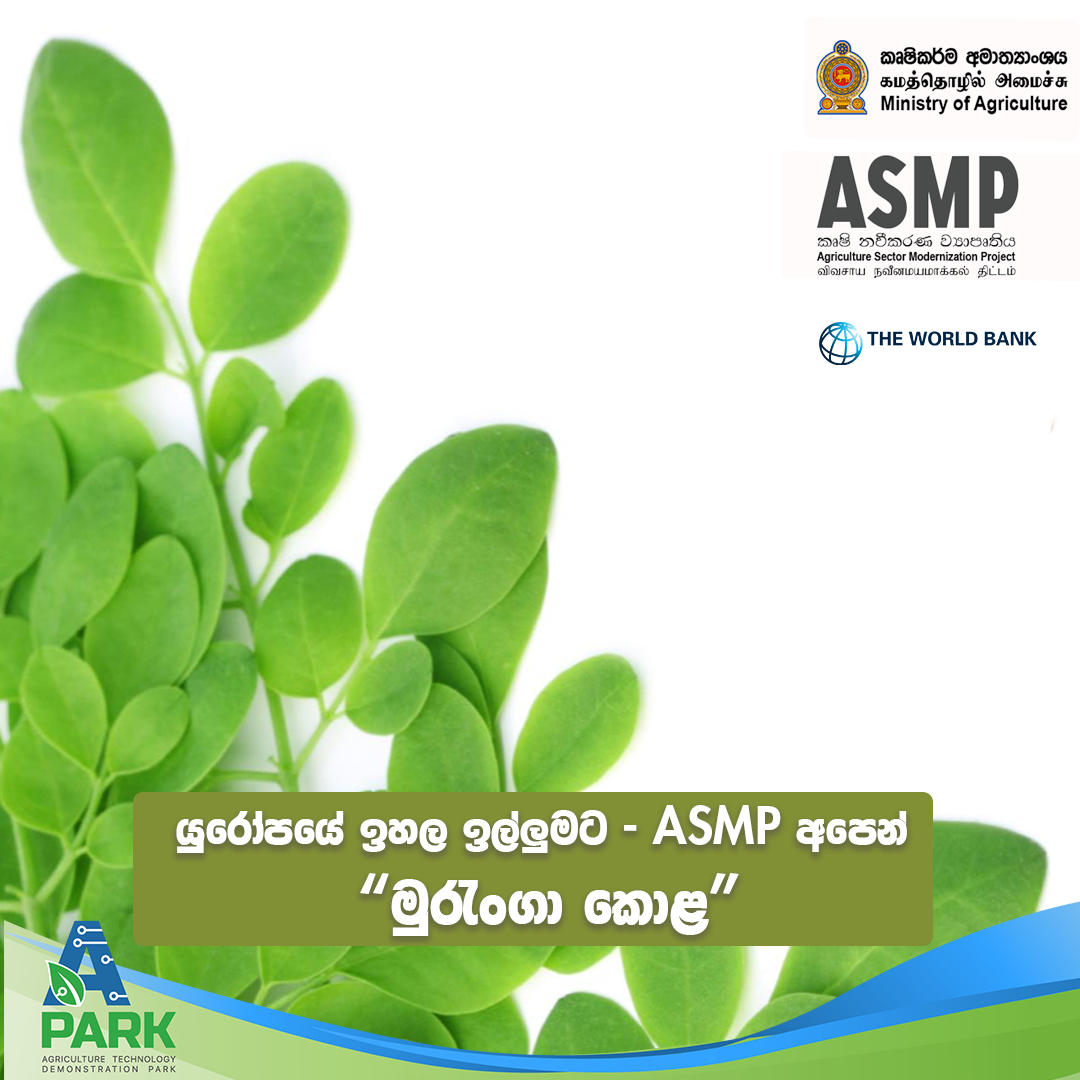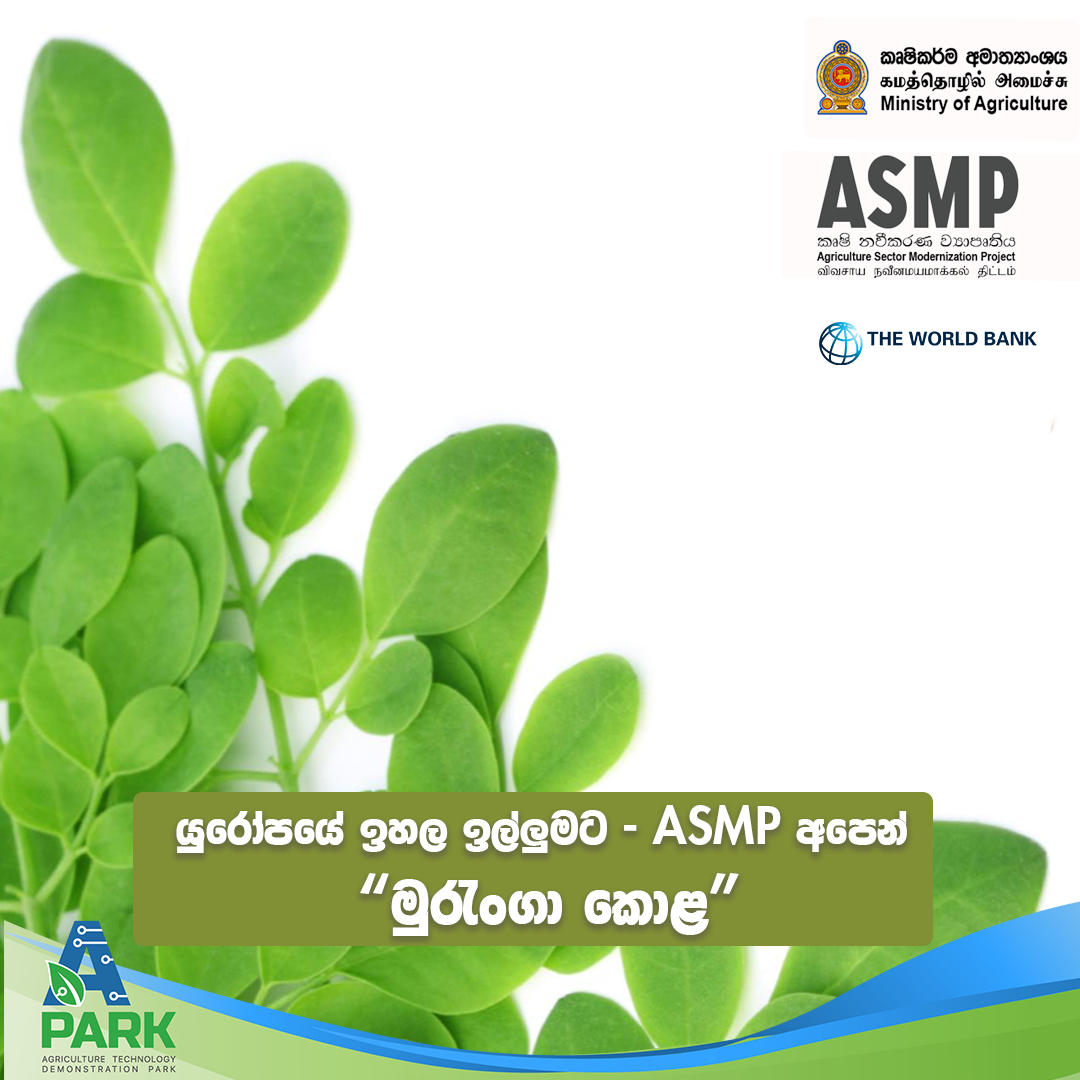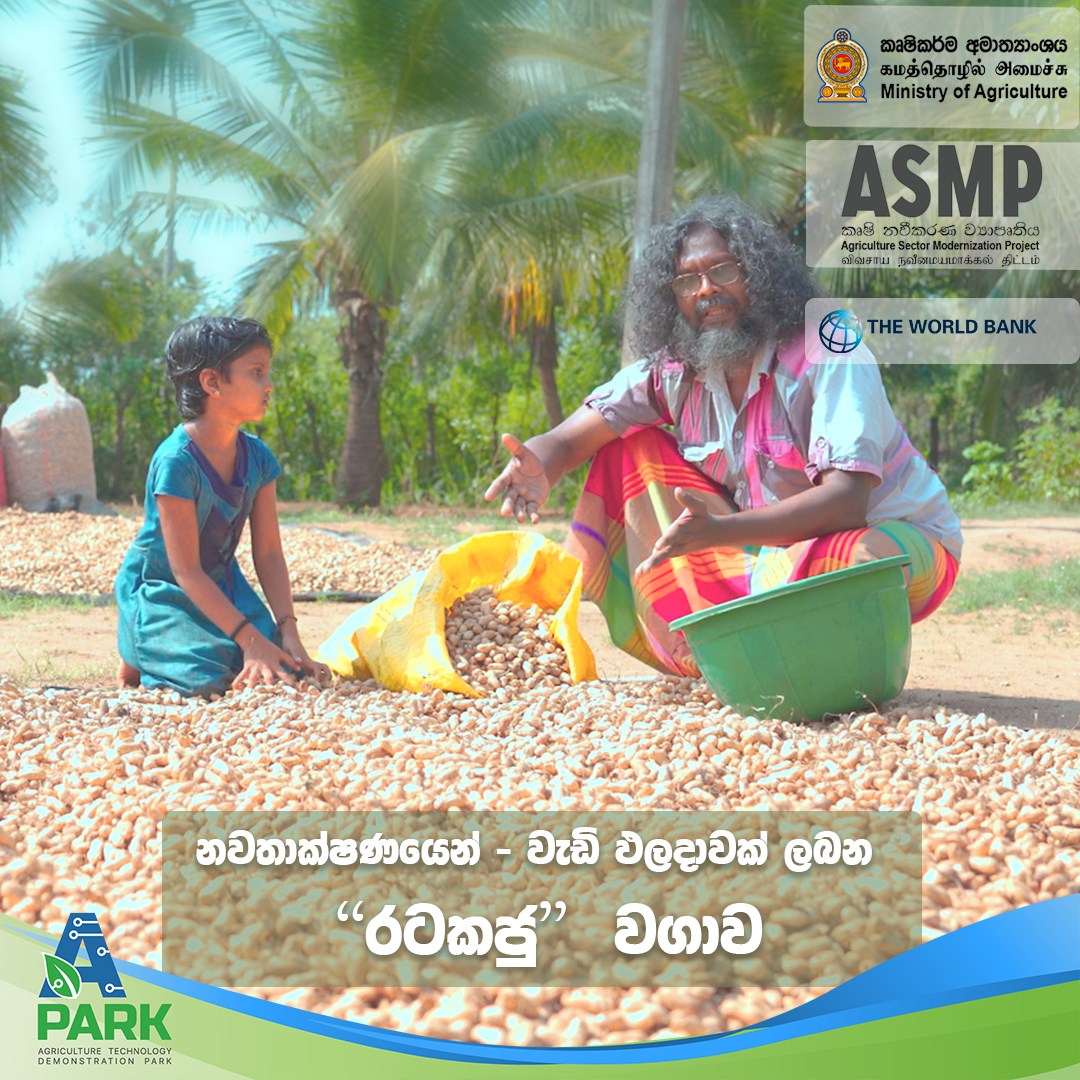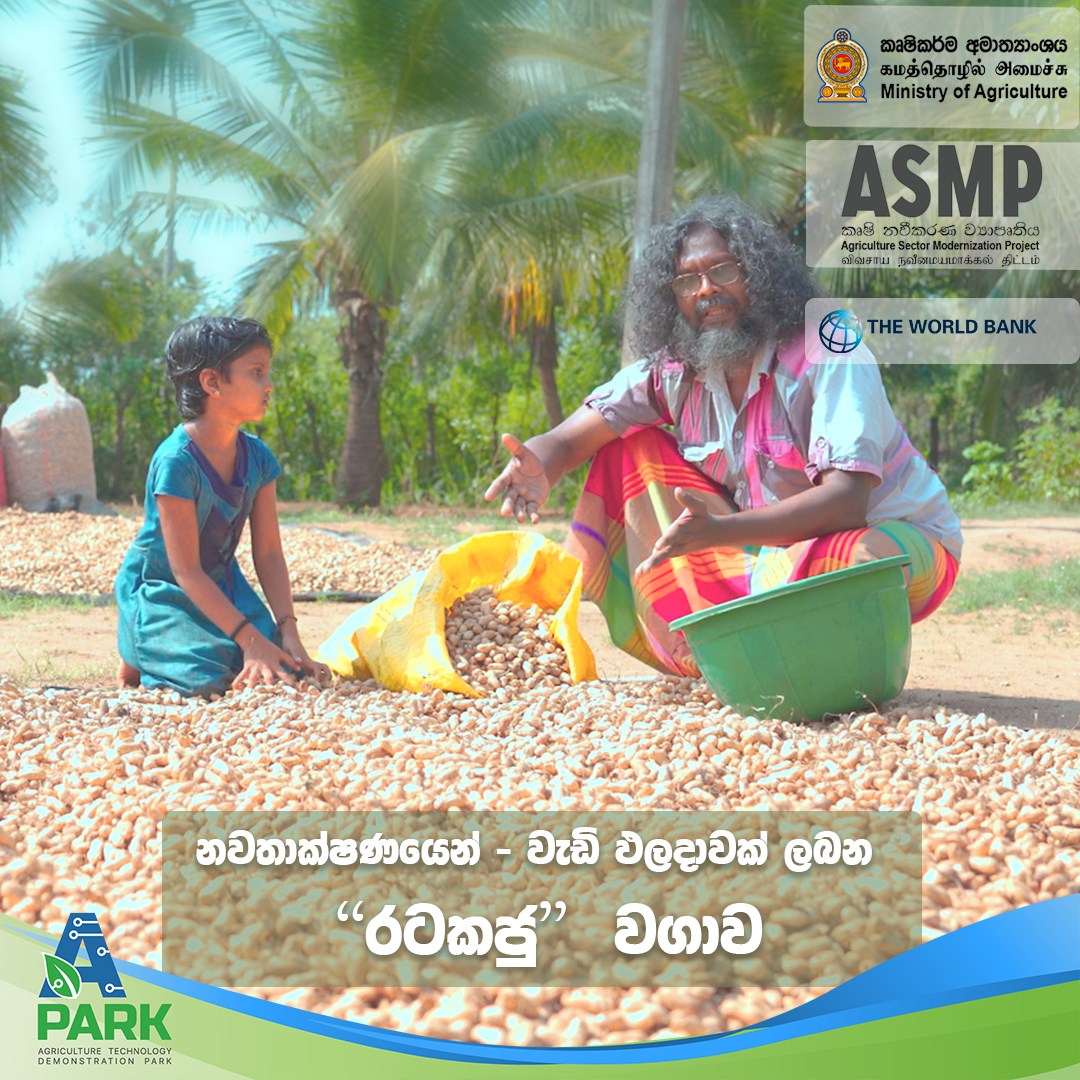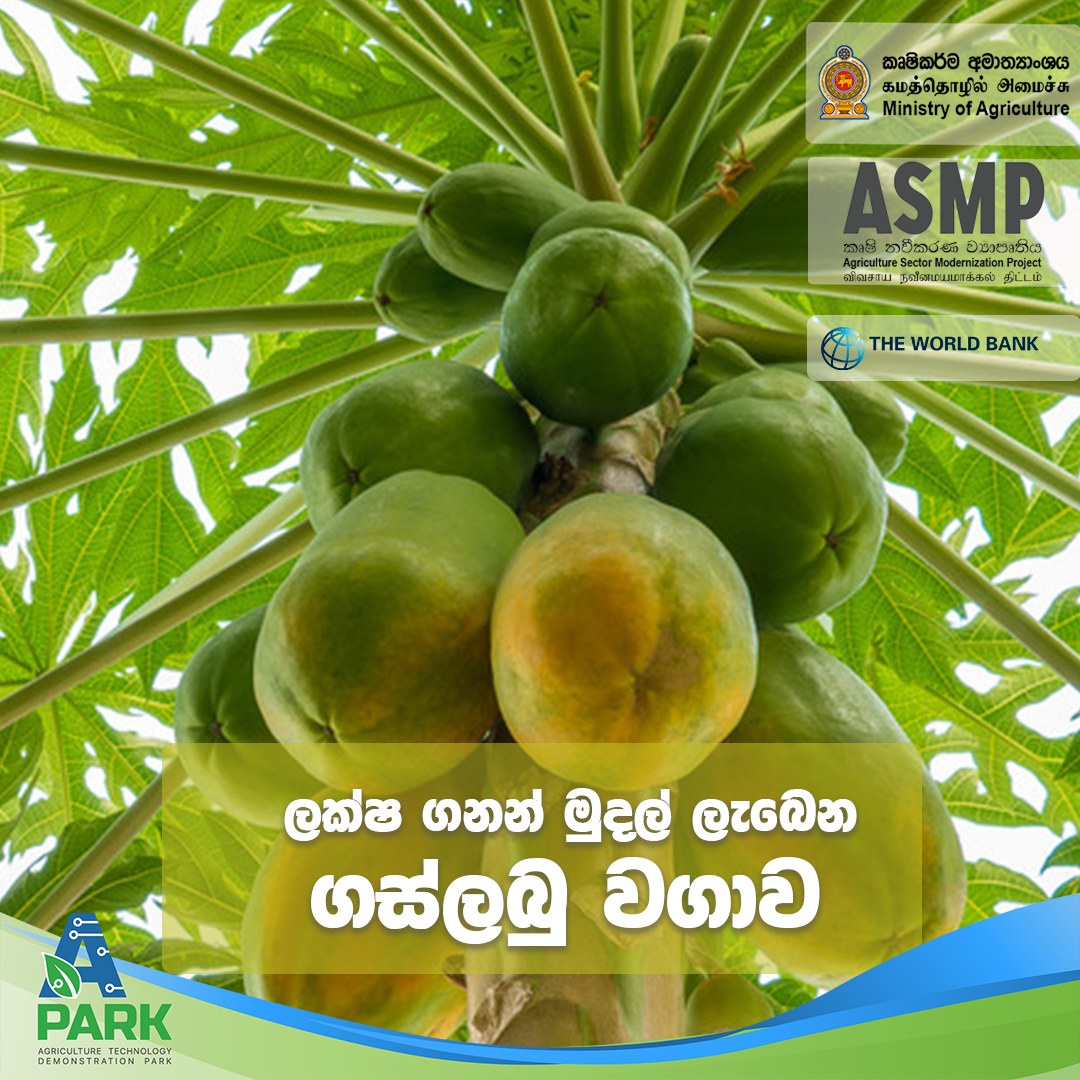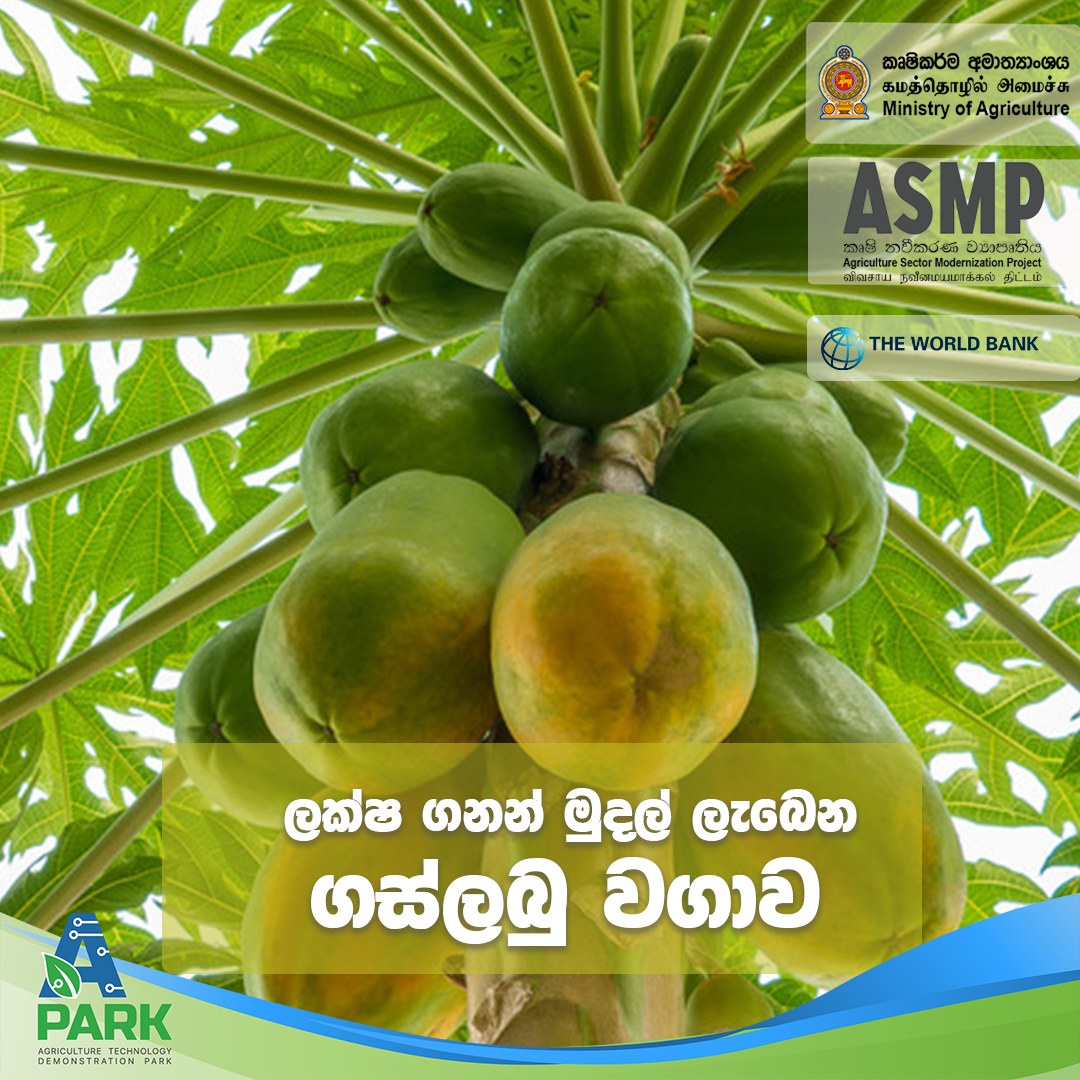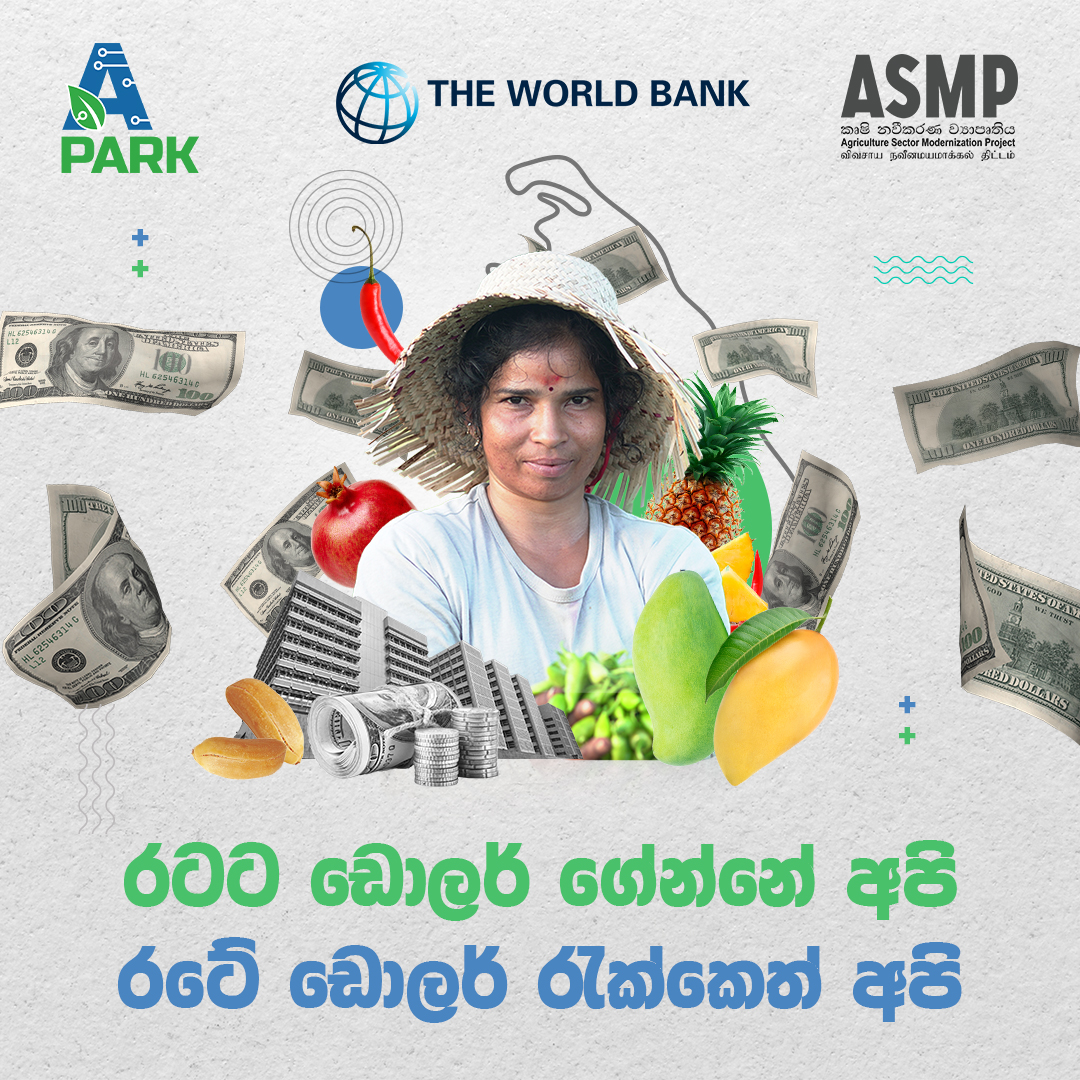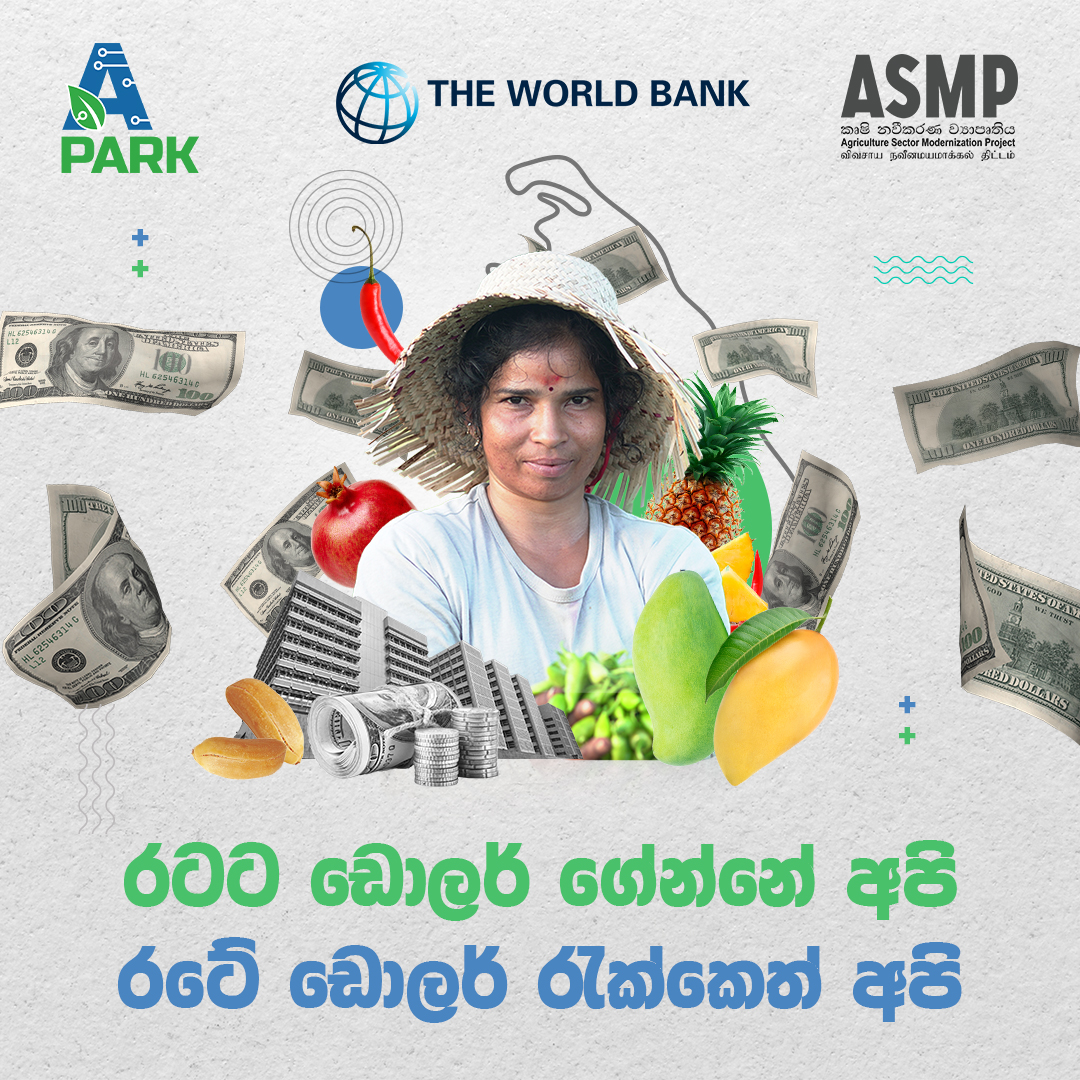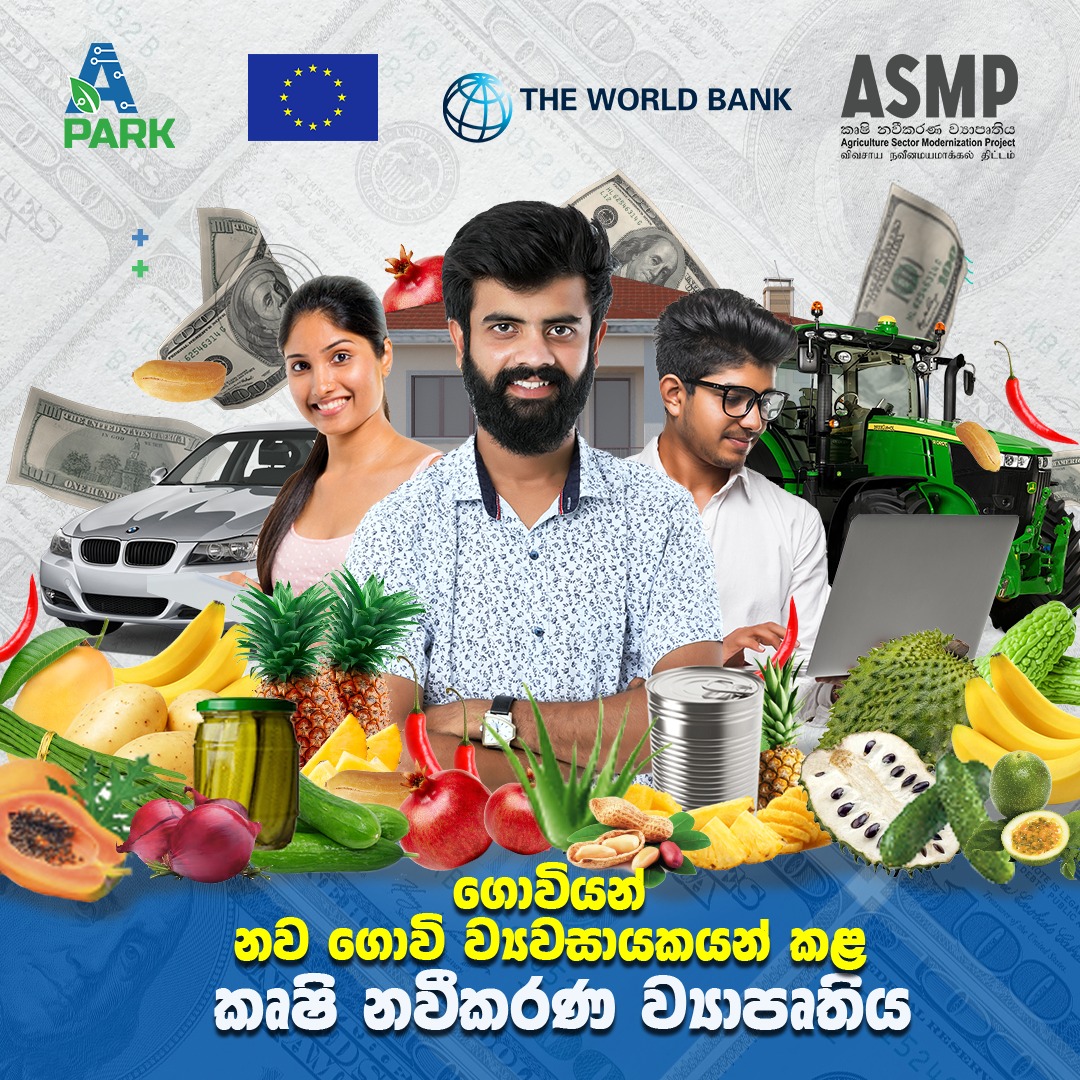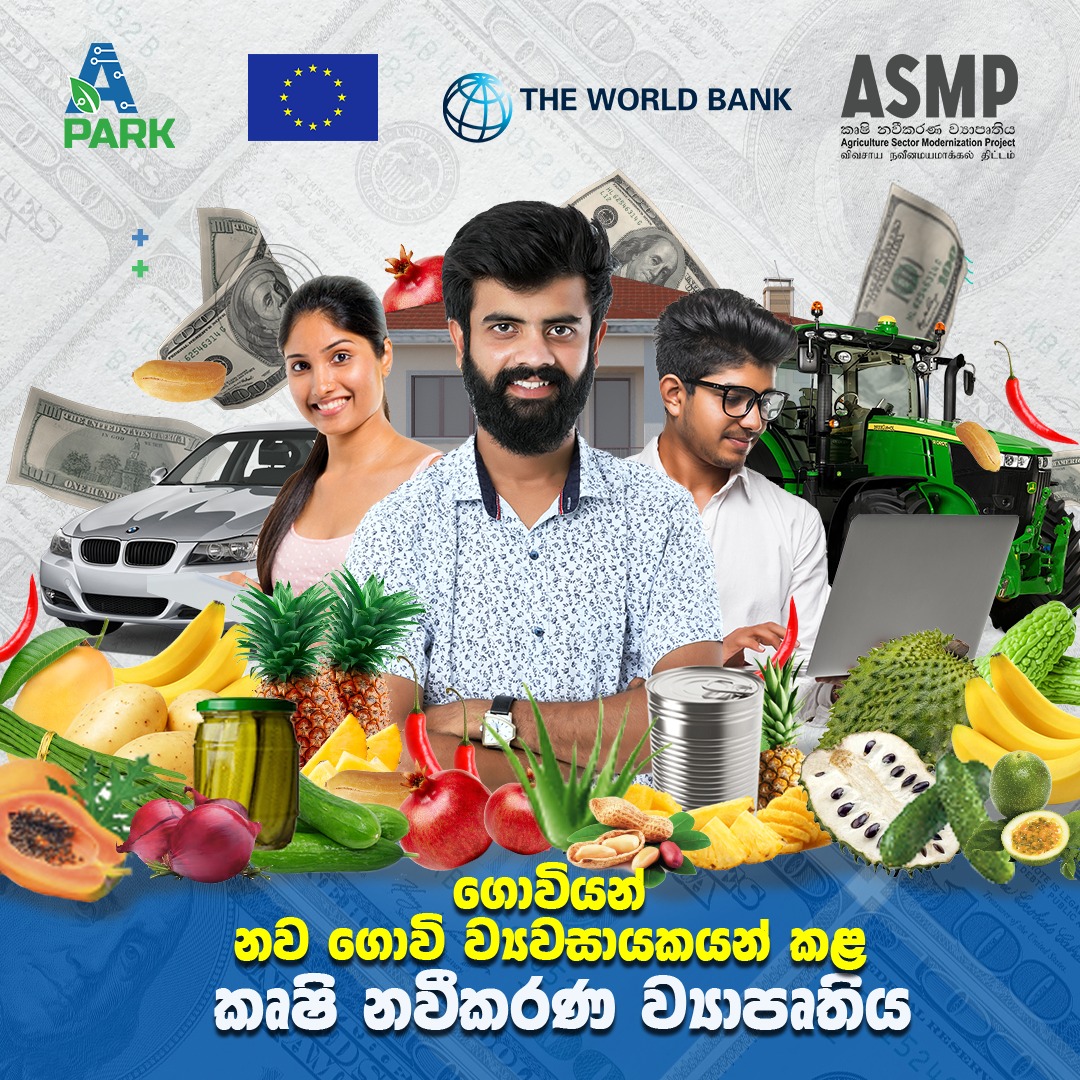 Slide One
Slide Two
Slide Three
273649476_118592294051679_8436966926481416912_n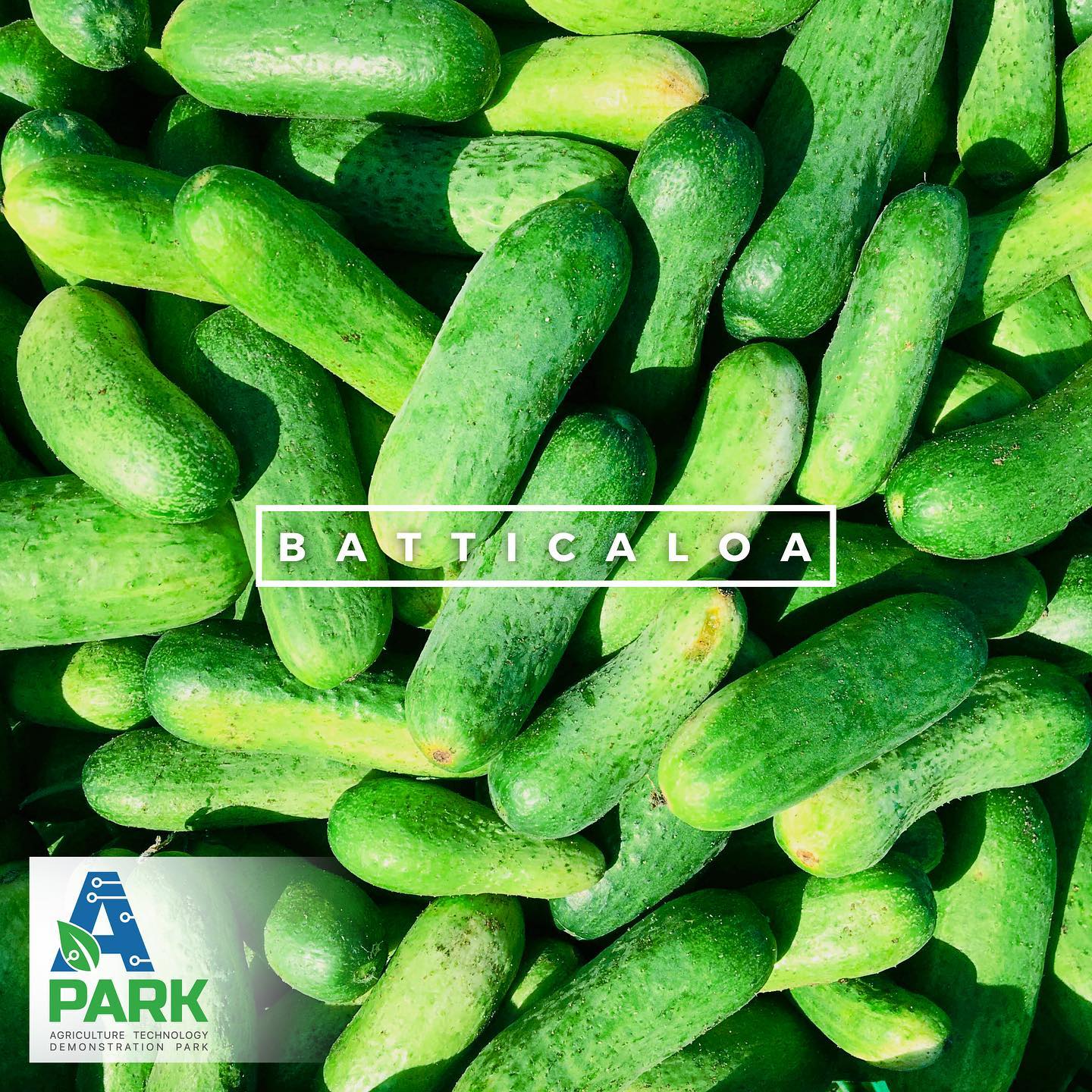 275047401_126781119899463_2791278601676407199_n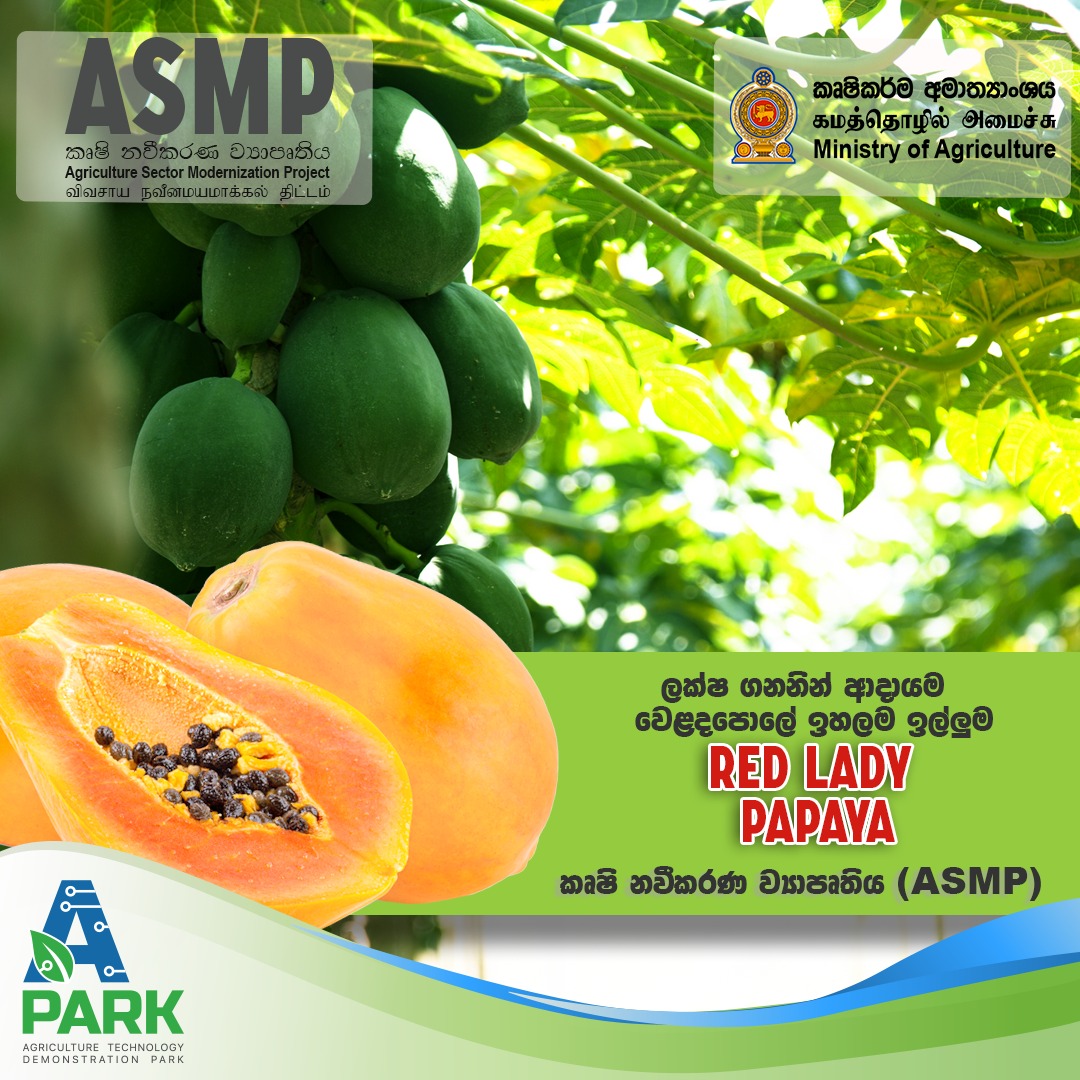 275182151_126781909899384_9110329511005197858_n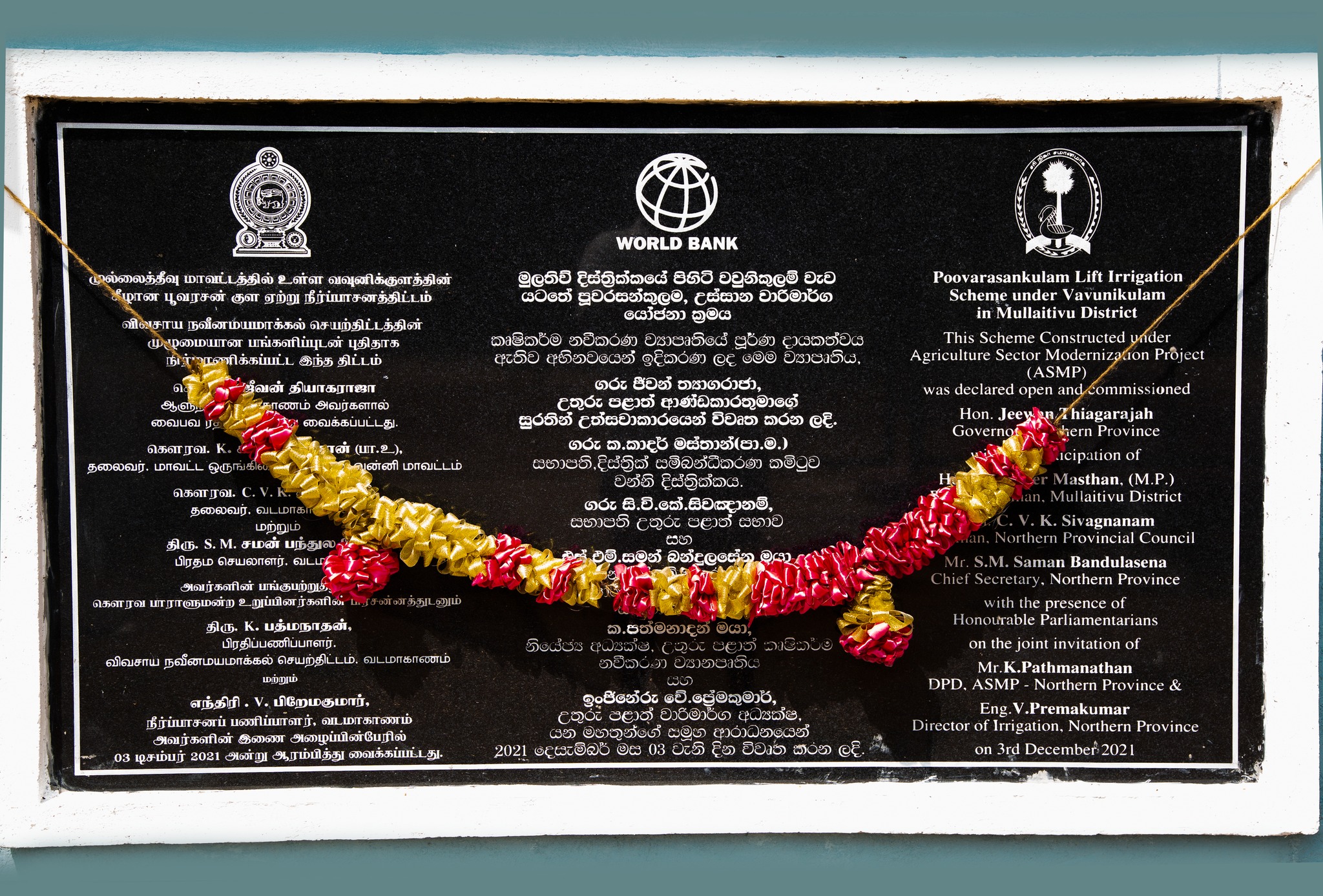 275352560_128298466414395_6248187846987549888_n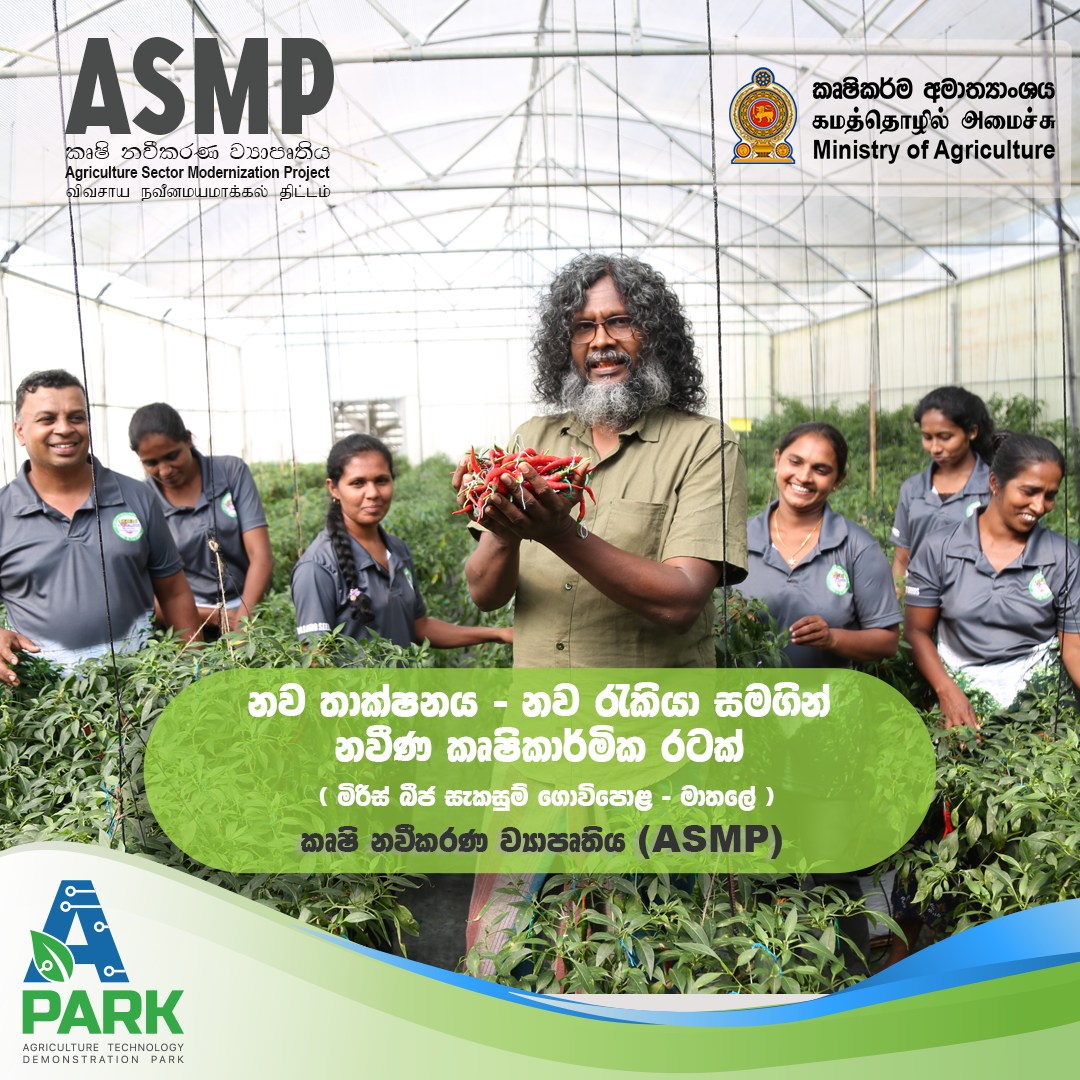 275497445_126780039899571_2596670212124567805_n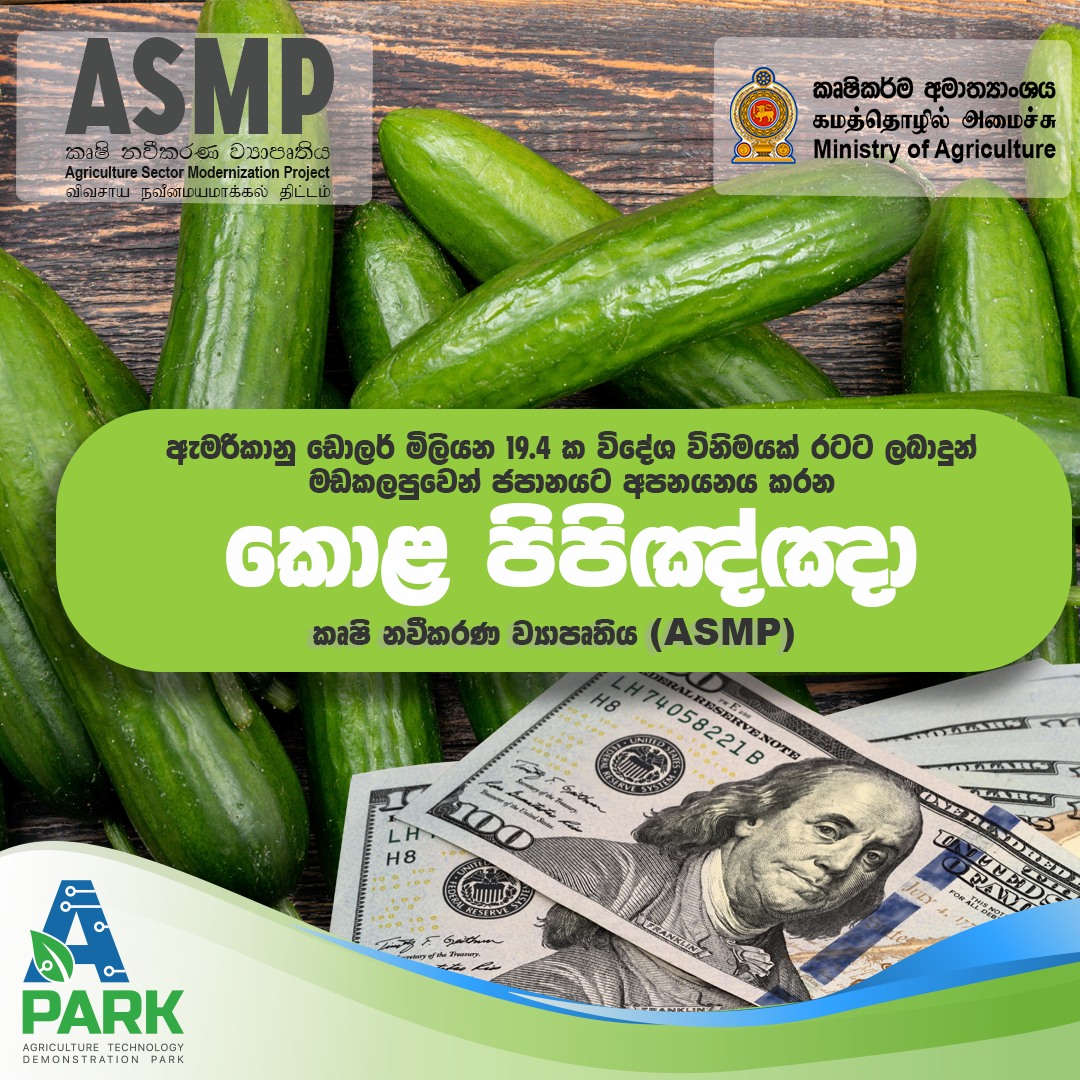 275612197_126780839899491_1738748869377278041_n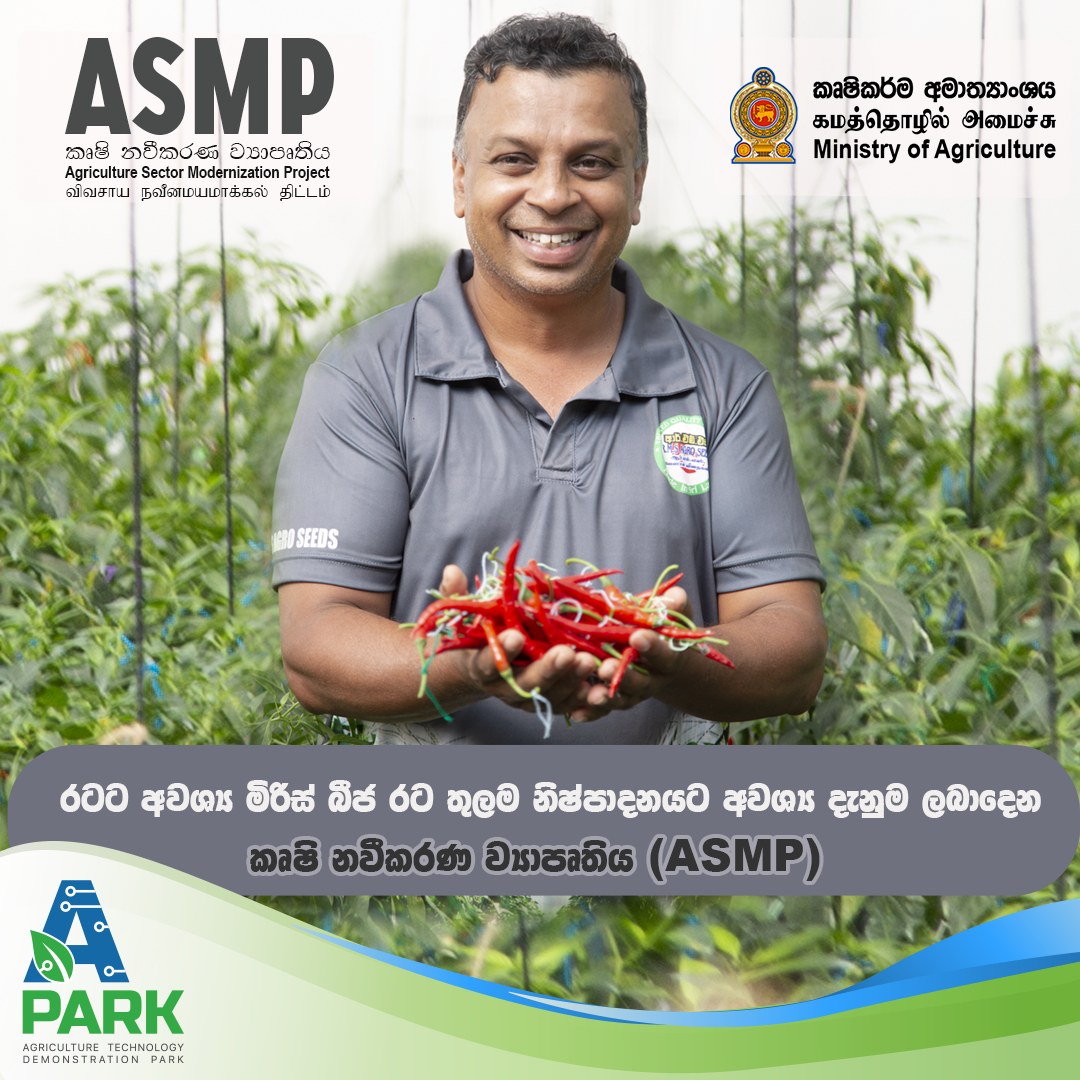 275872244_128072276437014_4038953471418085878_n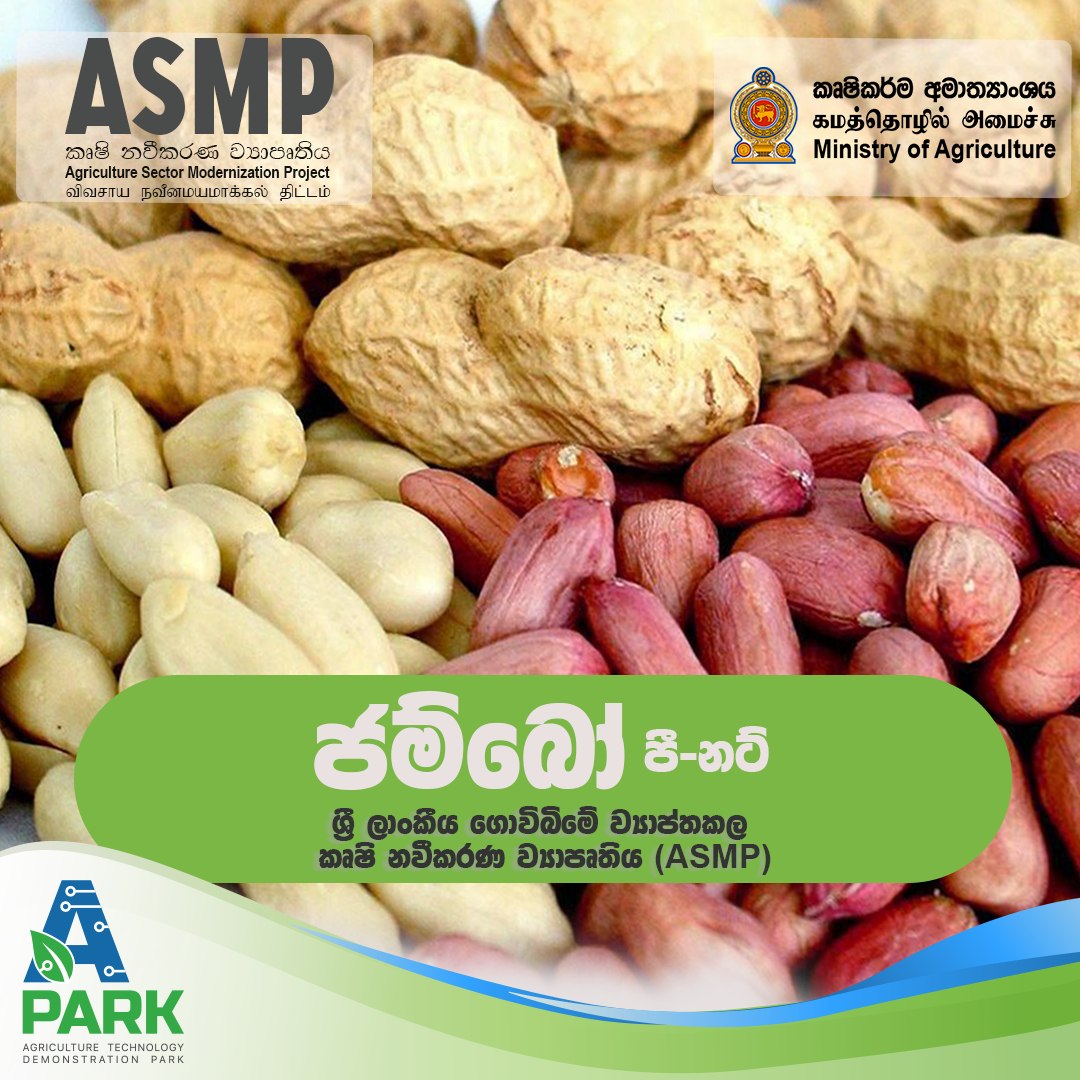 276316719_128879339689641_8622151430572919230_n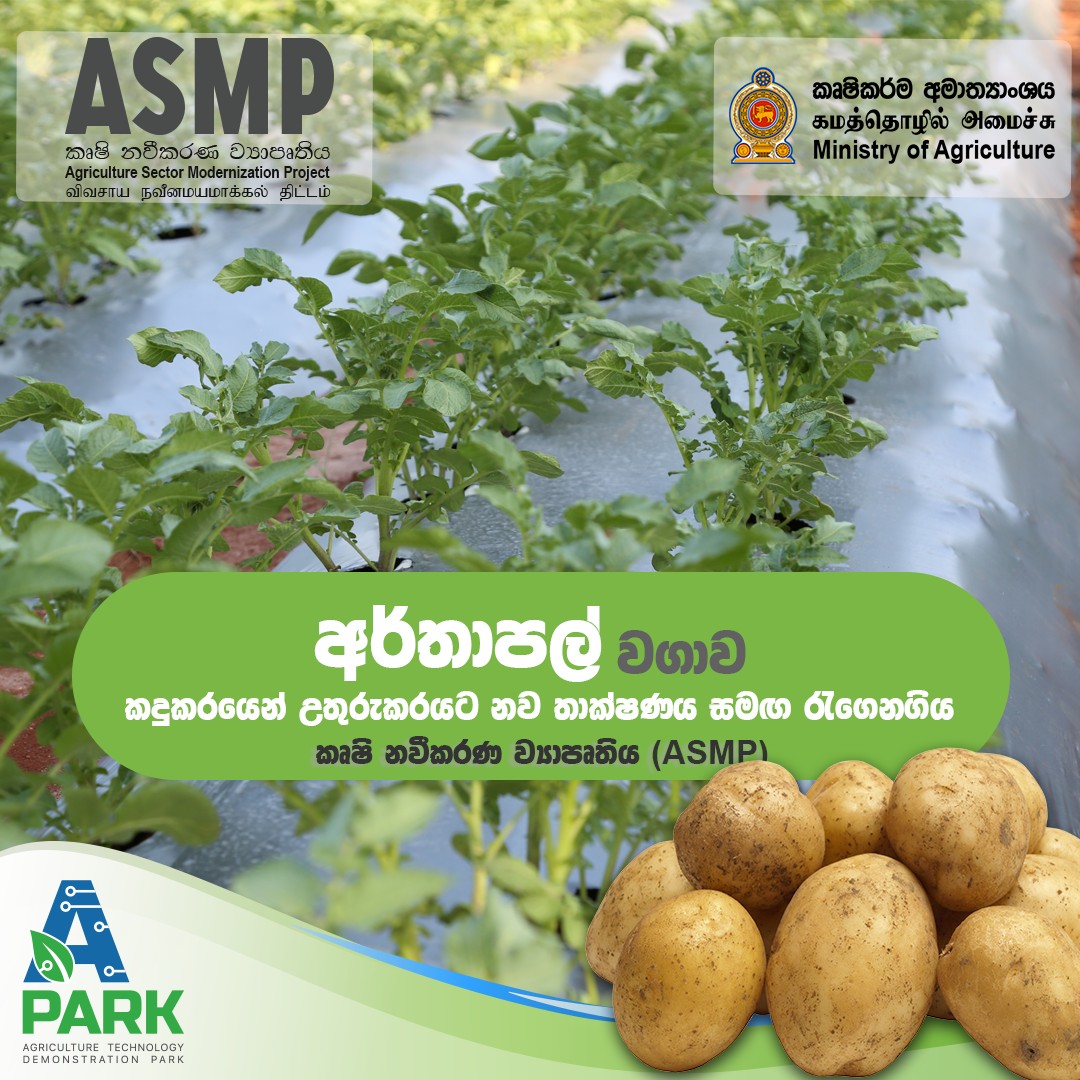 276993388_128891226355119_2199964706424797413_n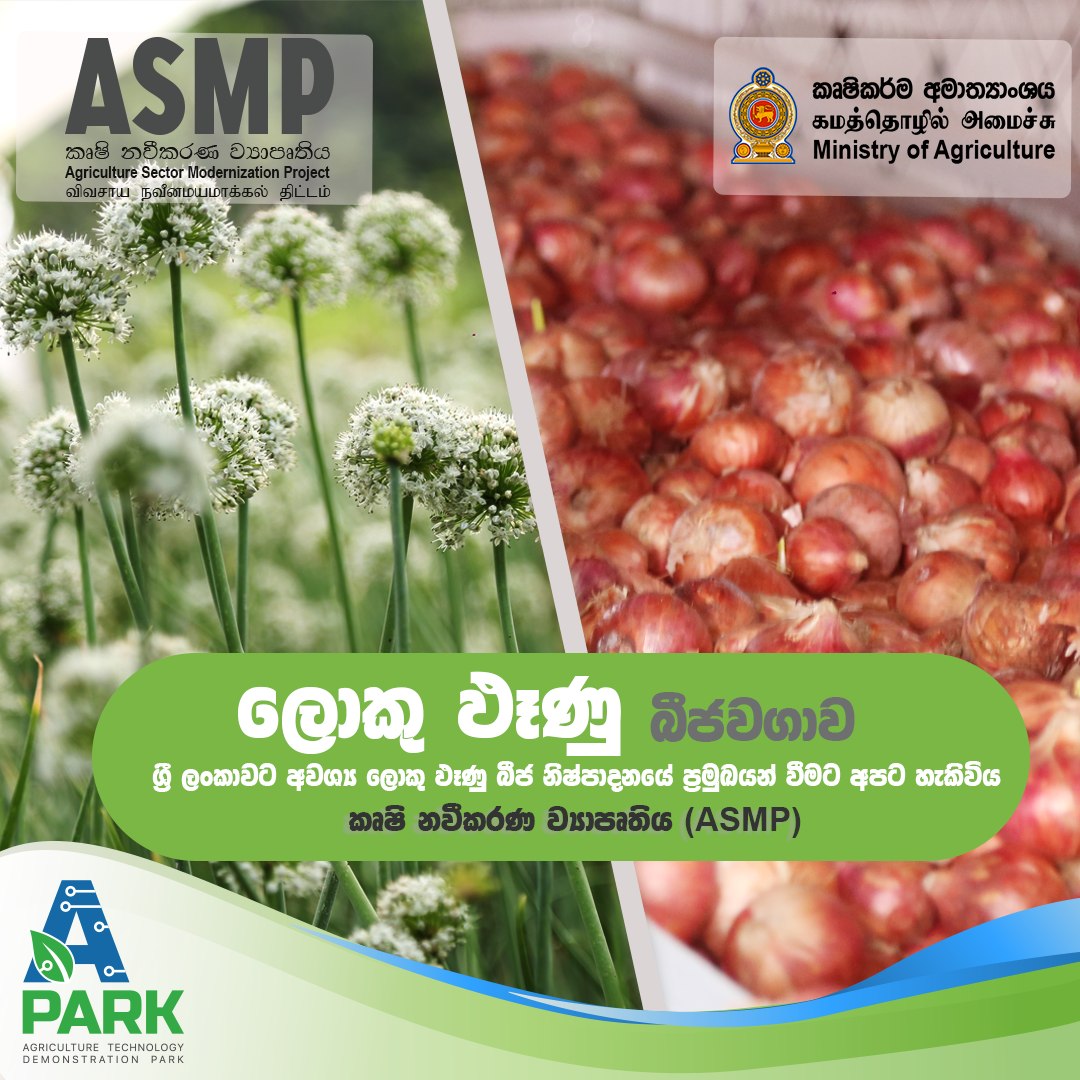 278712847_137128285531413_24707071159093923_n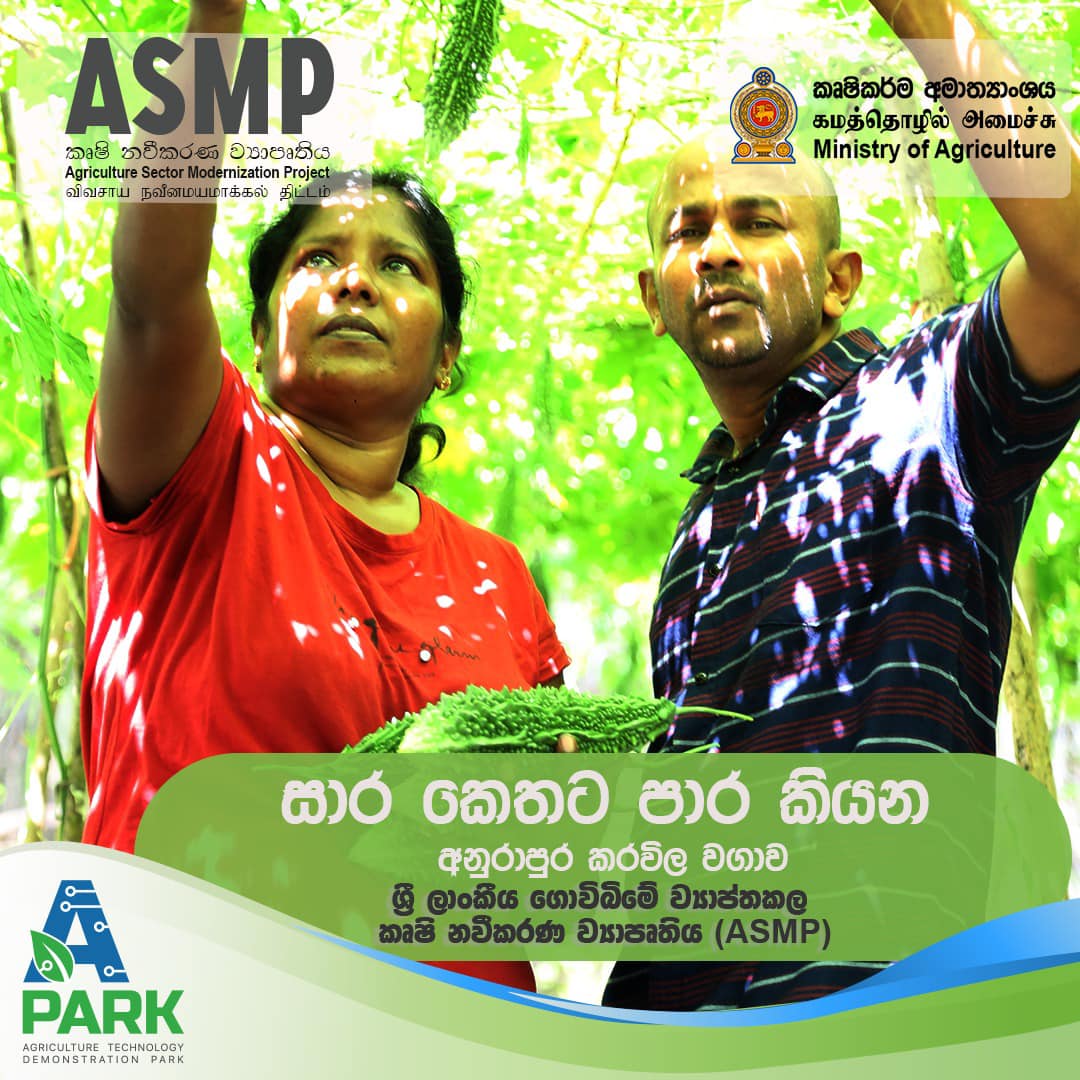 279892114_140403798537195_7459541819448649175_n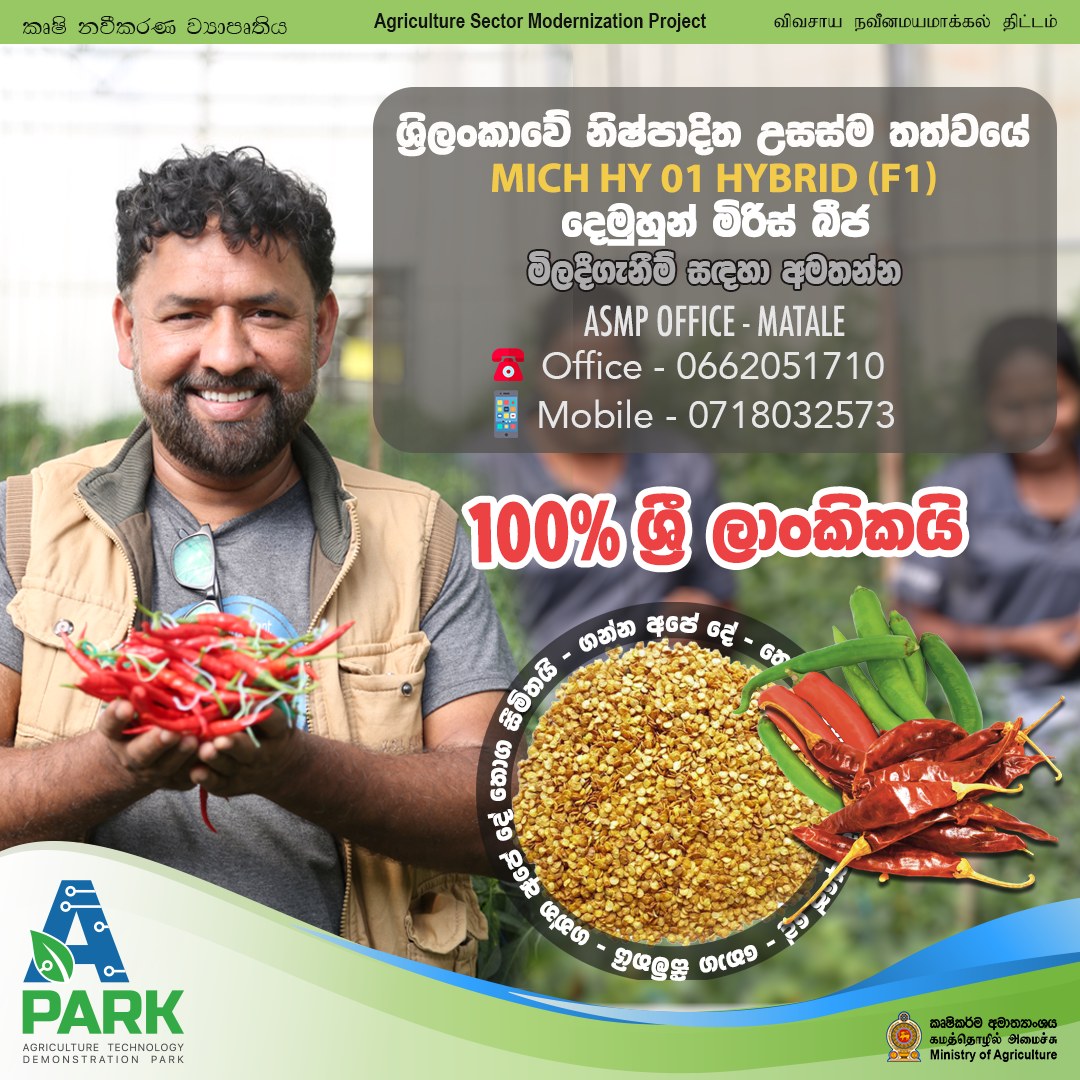 280326420_142761178301457_2925230804774450753_n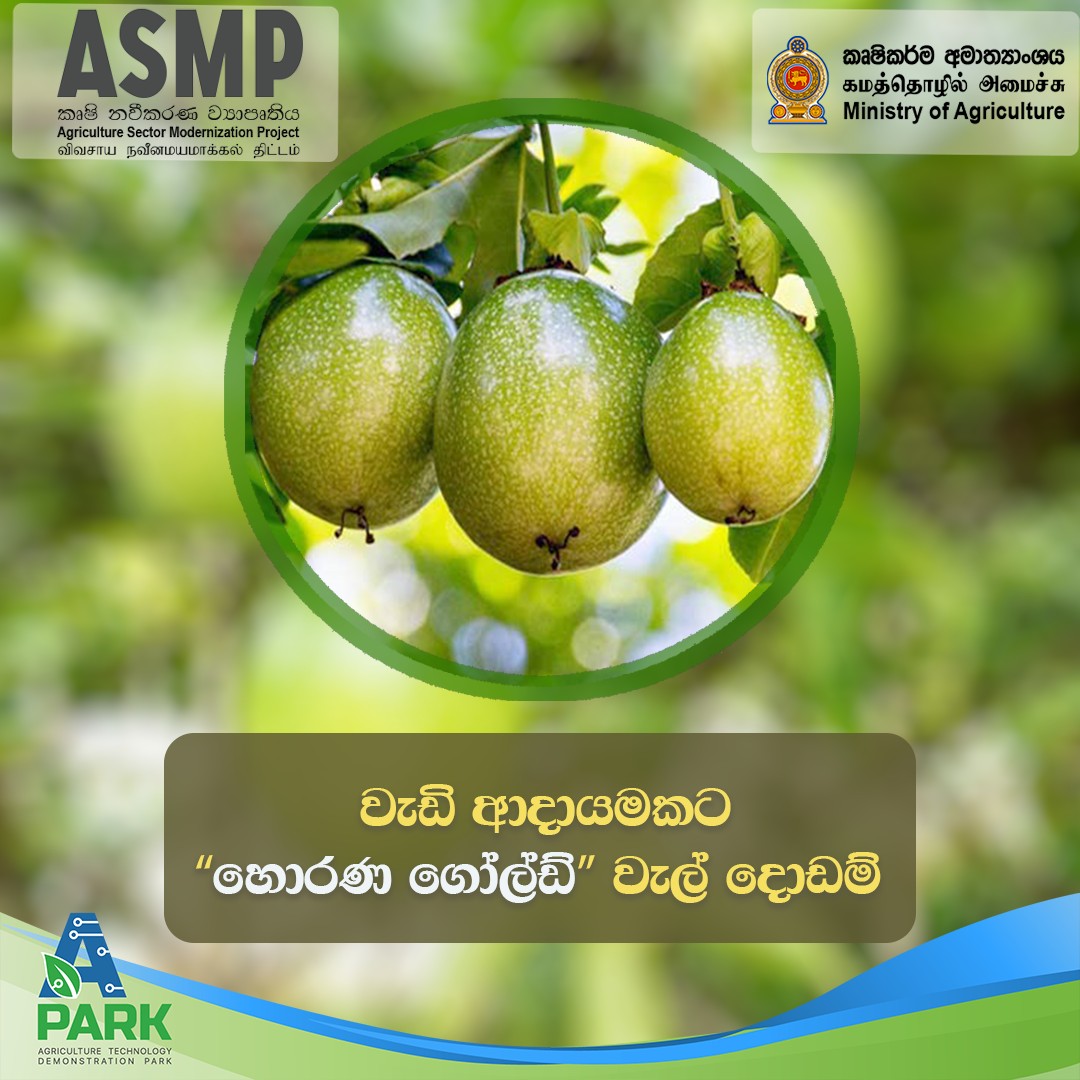 281542288_144187058158869_7746561410006950200_n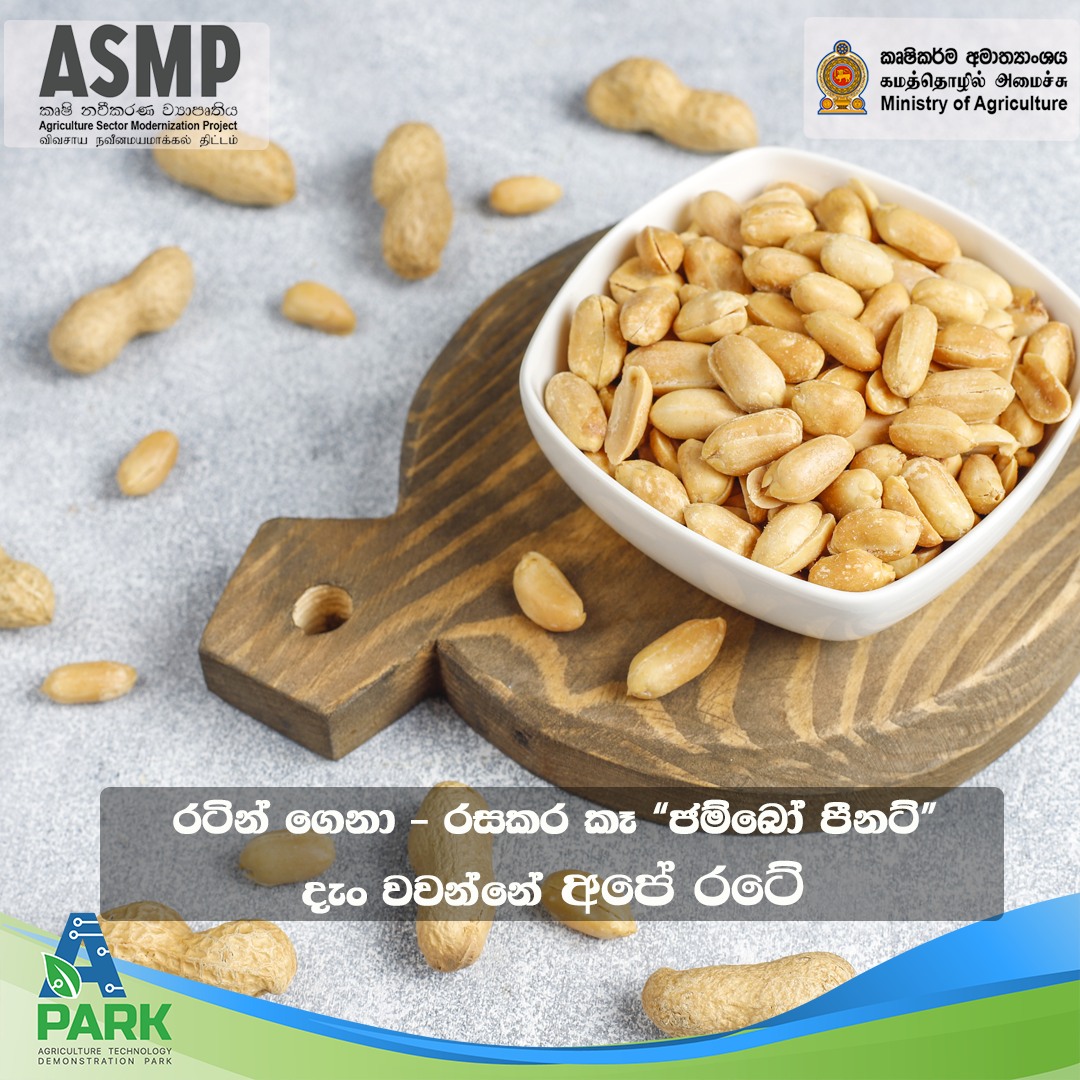 281751095_144673601443548_5446716891363465355_n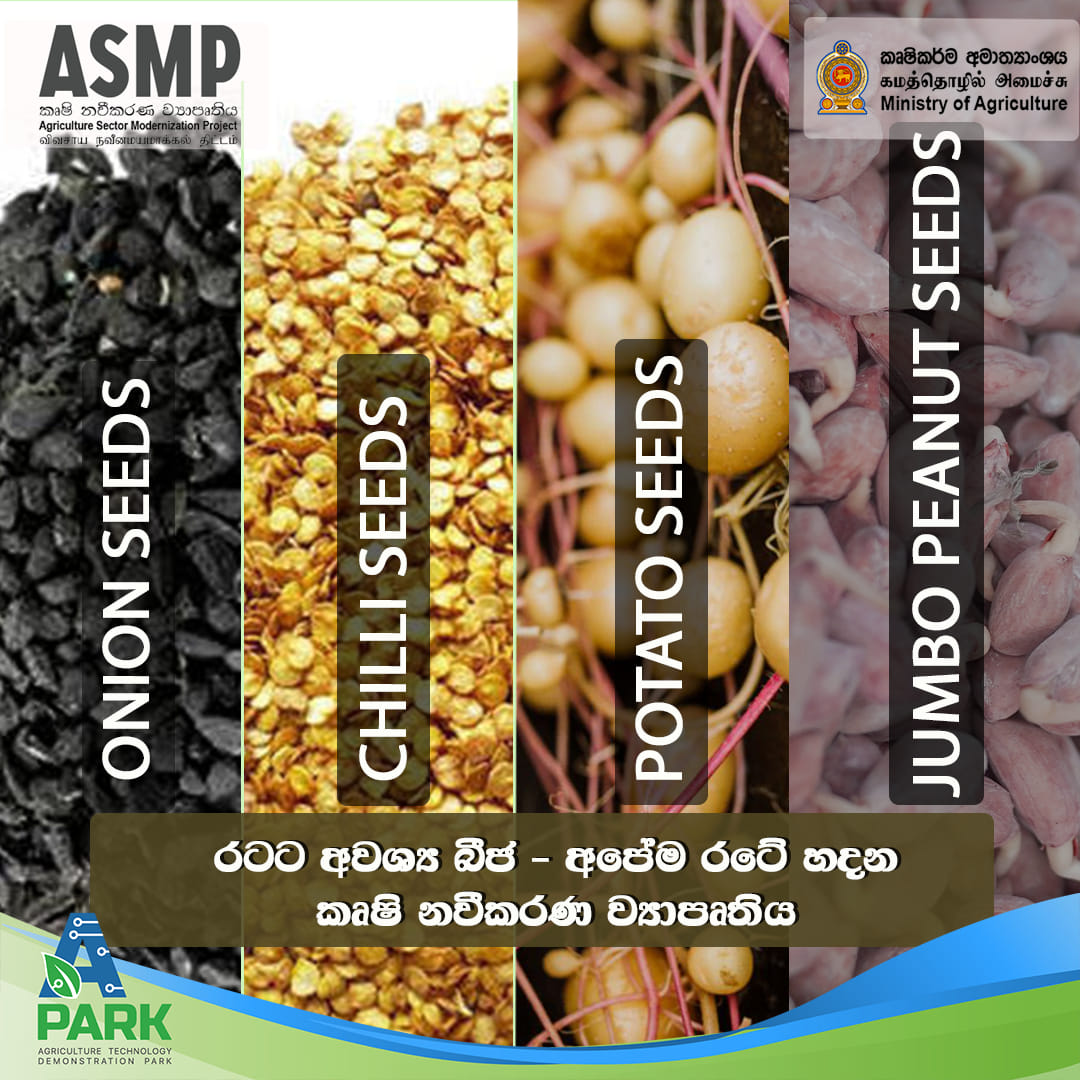 283149742_145074788070096_6248399149076971622_n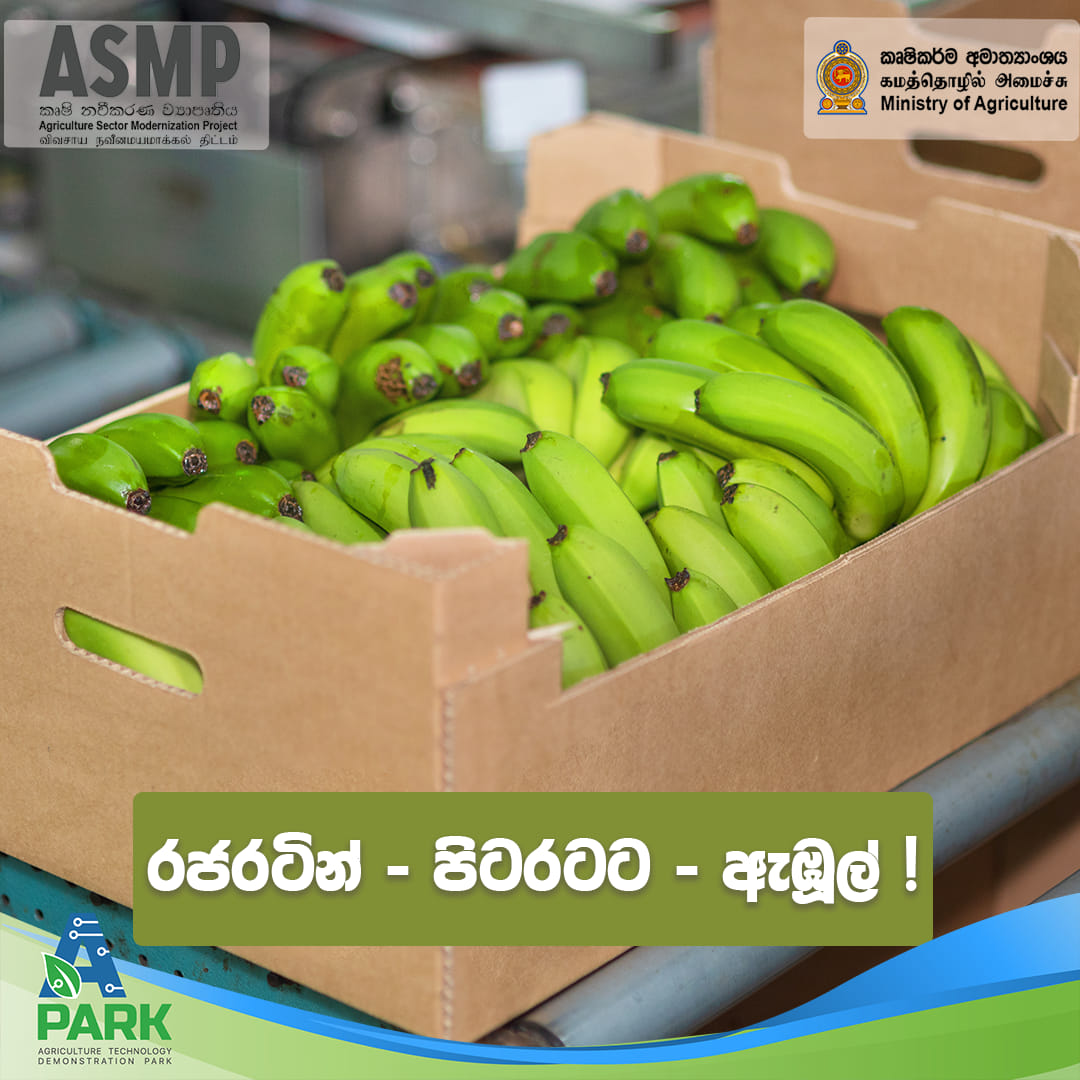 284651588_146949977882577_1597095954326073671_n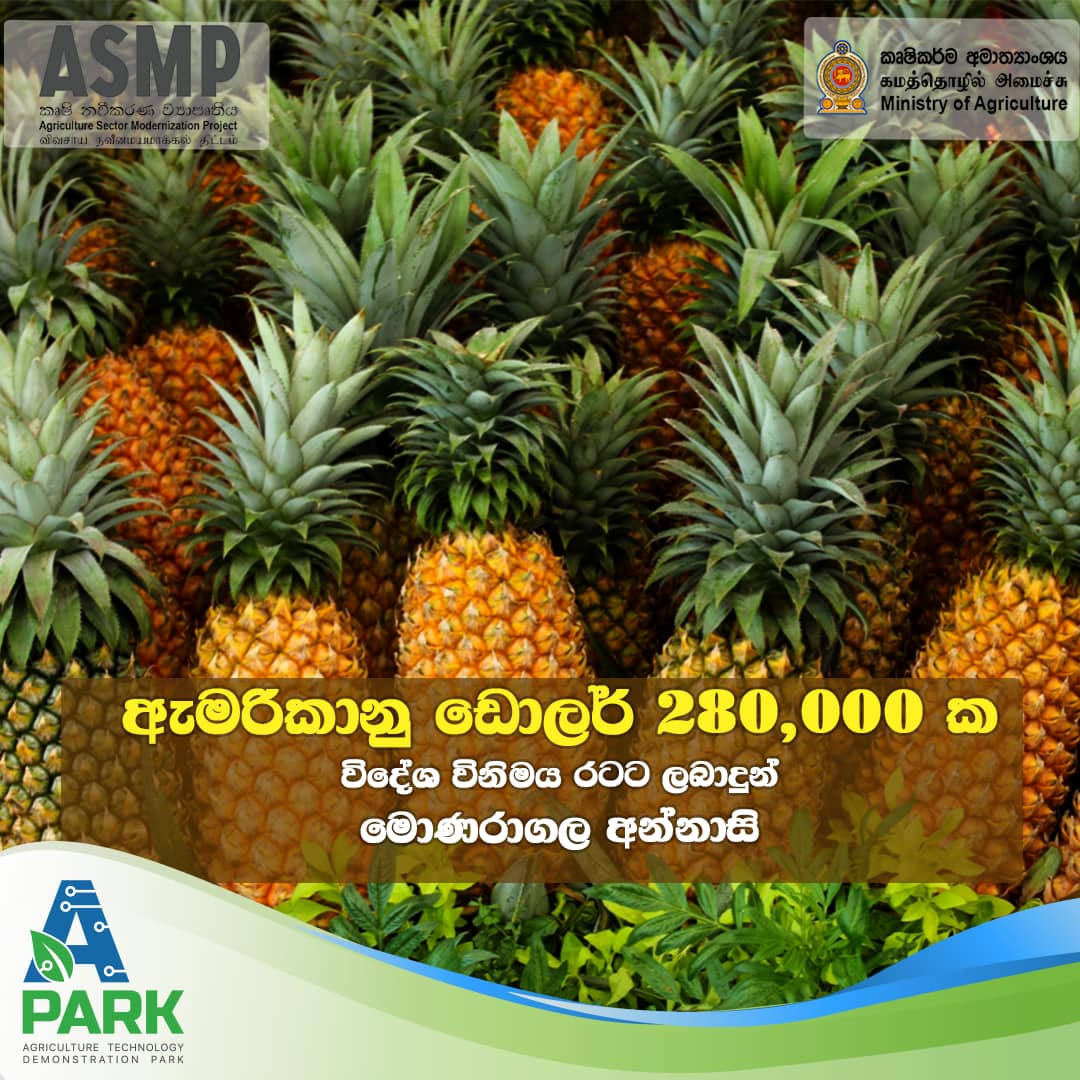 287084071_150818897495685_913785119580205403_n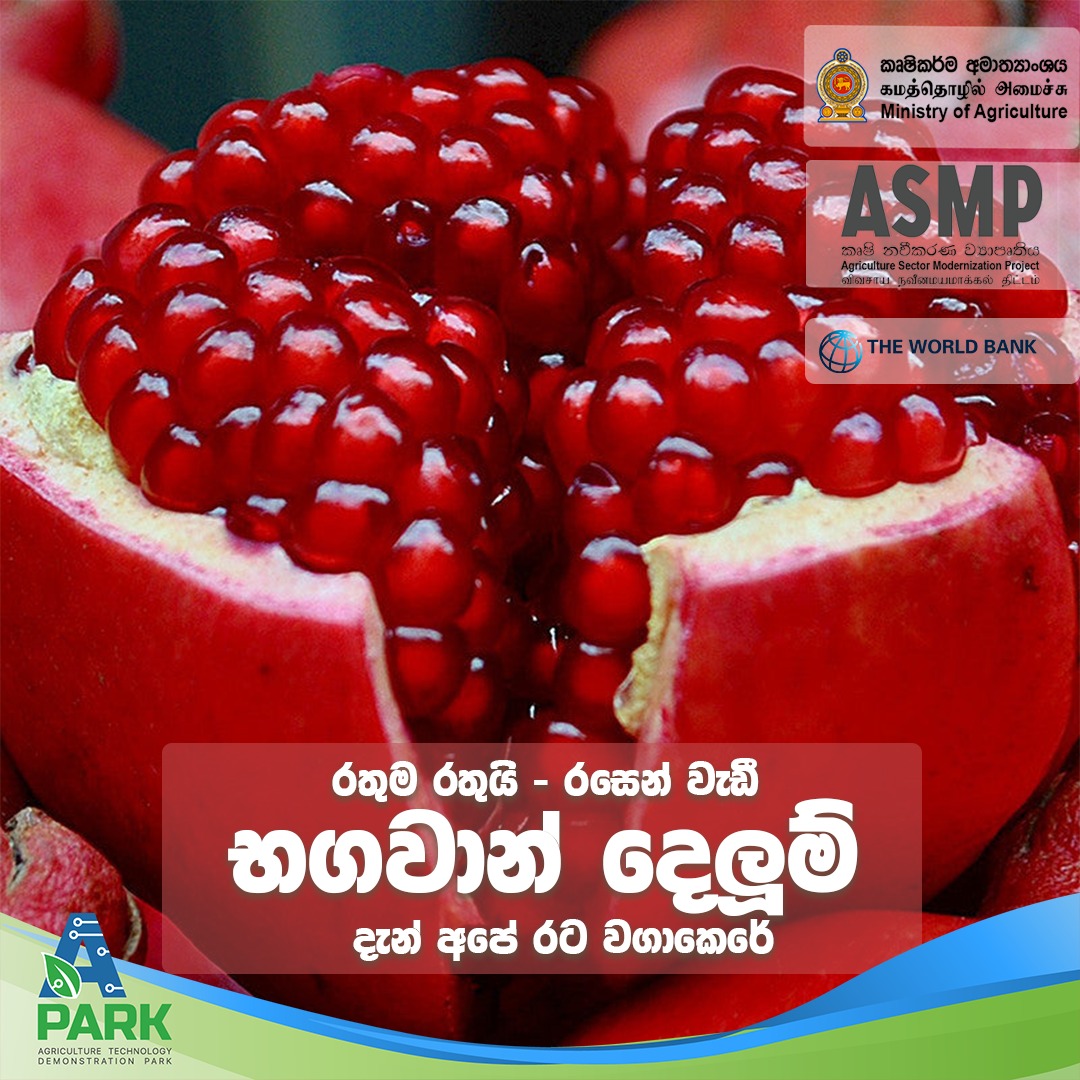 288240848_151501157427459_2298907558969329754_n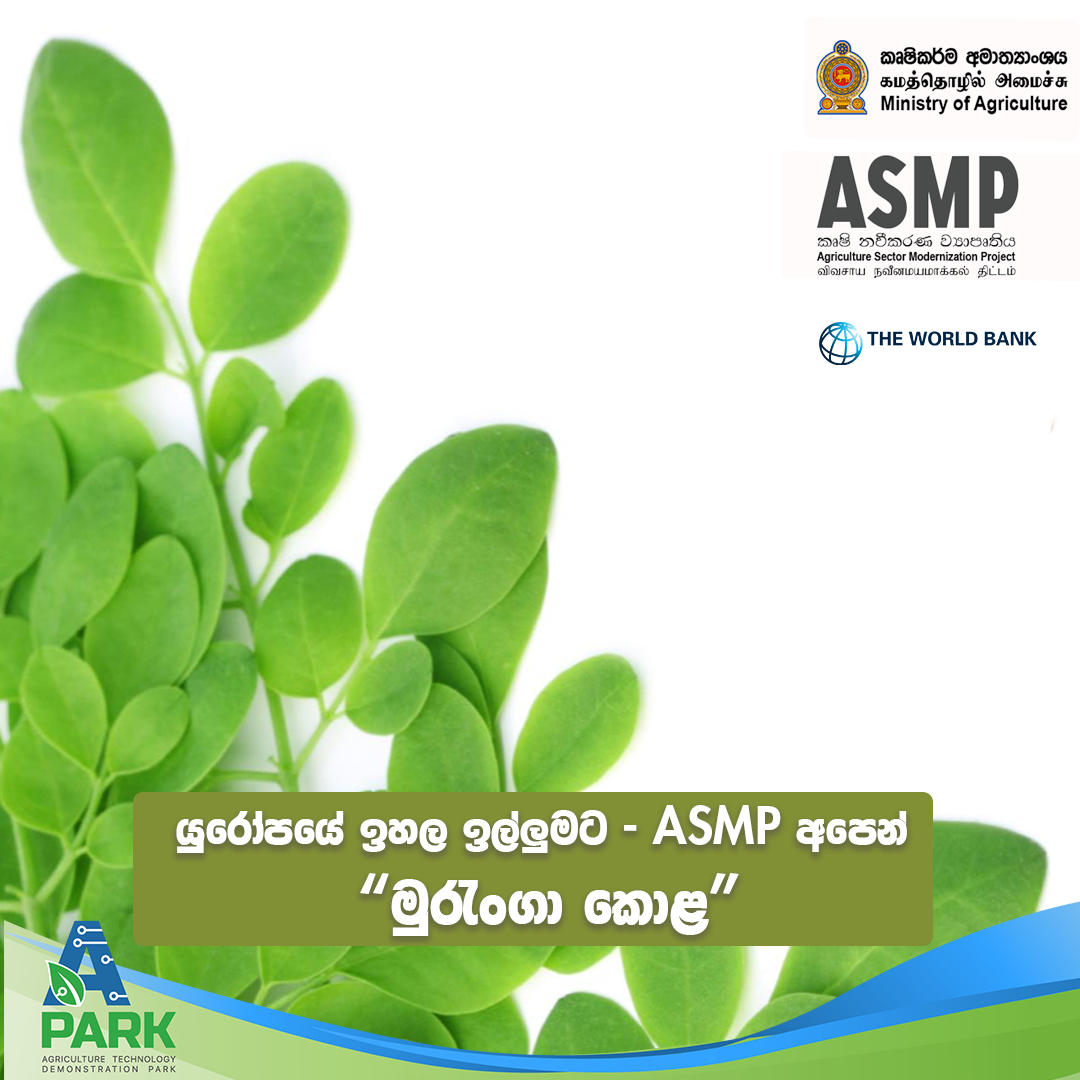 288565971_151736570737251_6977259668800766542_n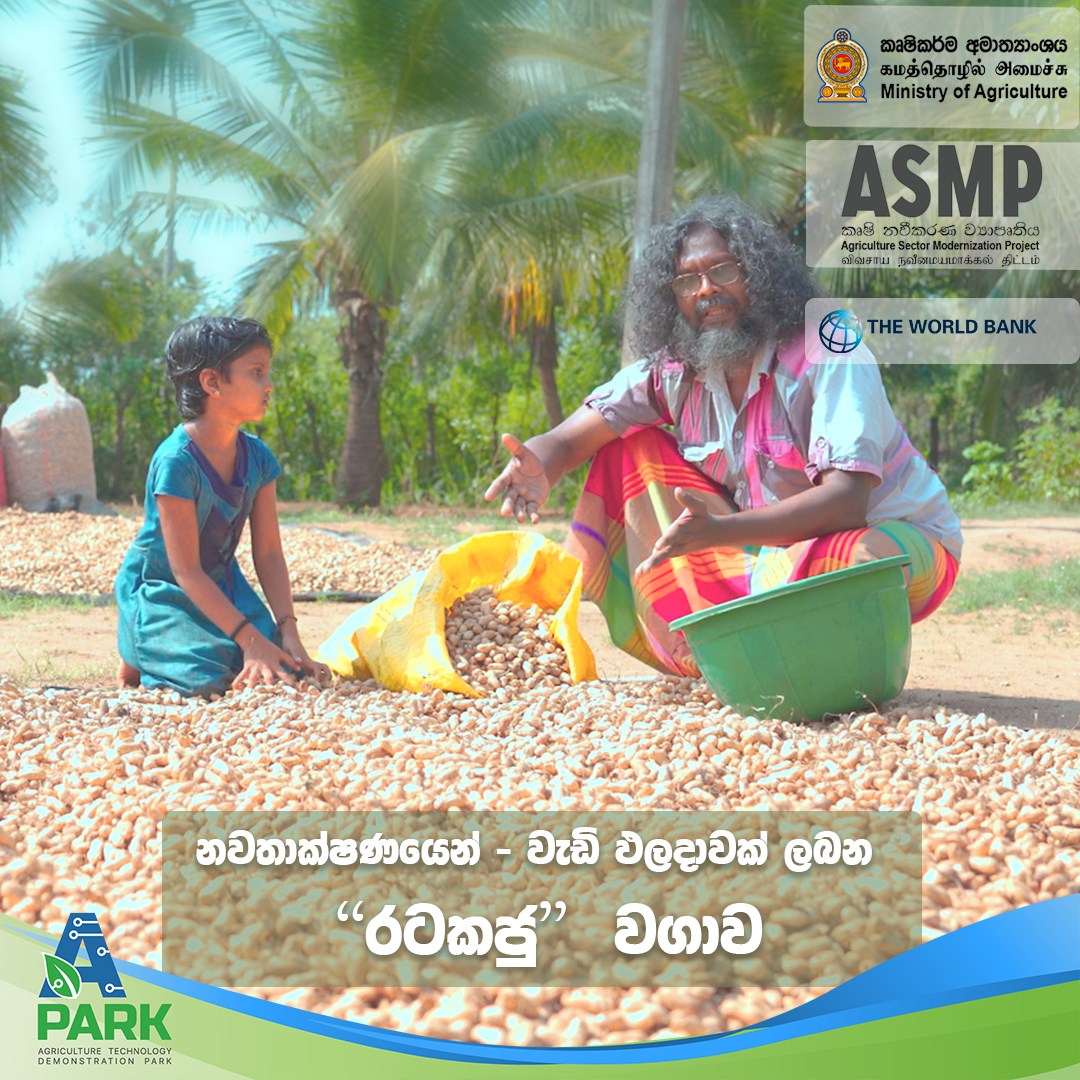 288804066_151242864119955_7580856360967078890_n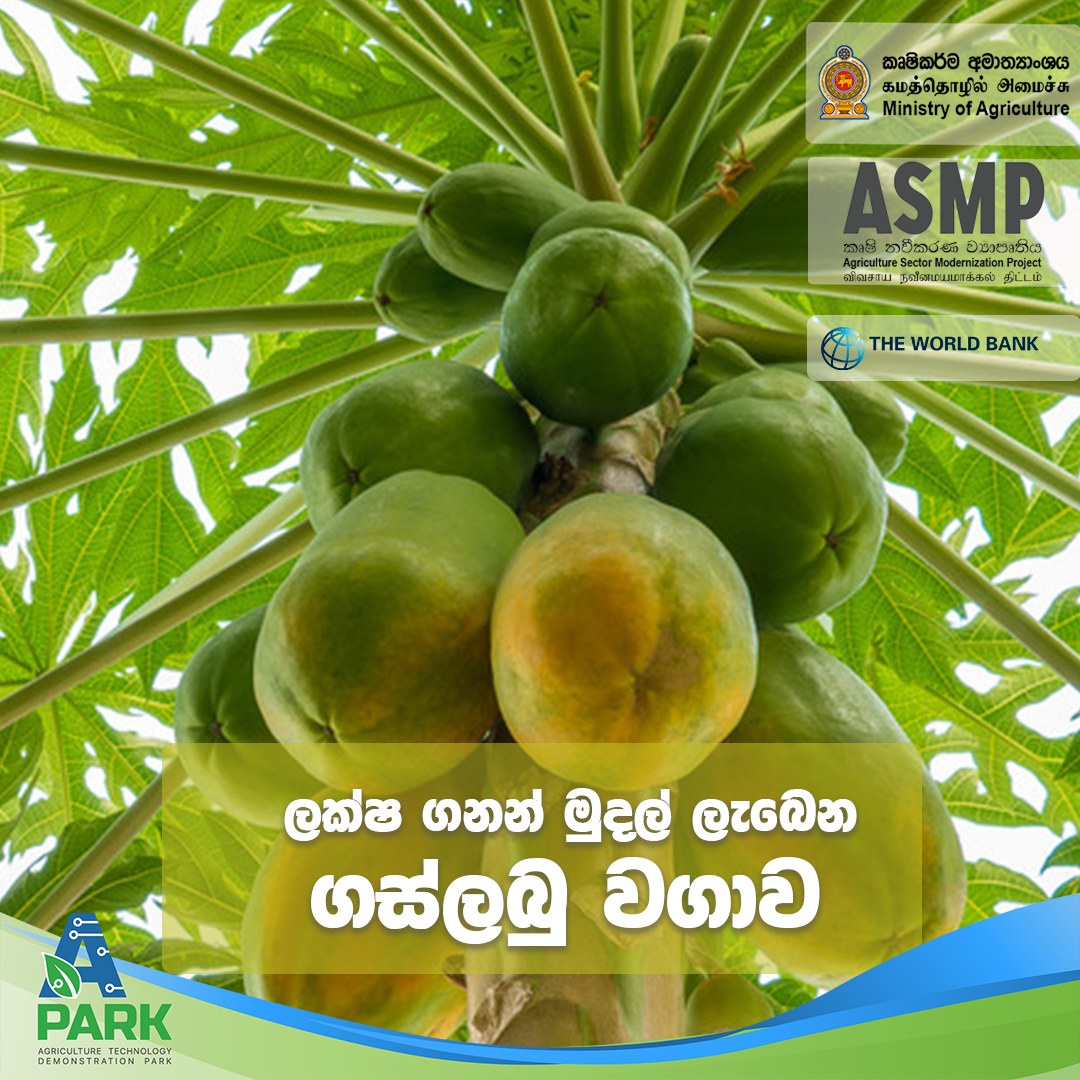 289492072_152690560641852_1711128733502343839_n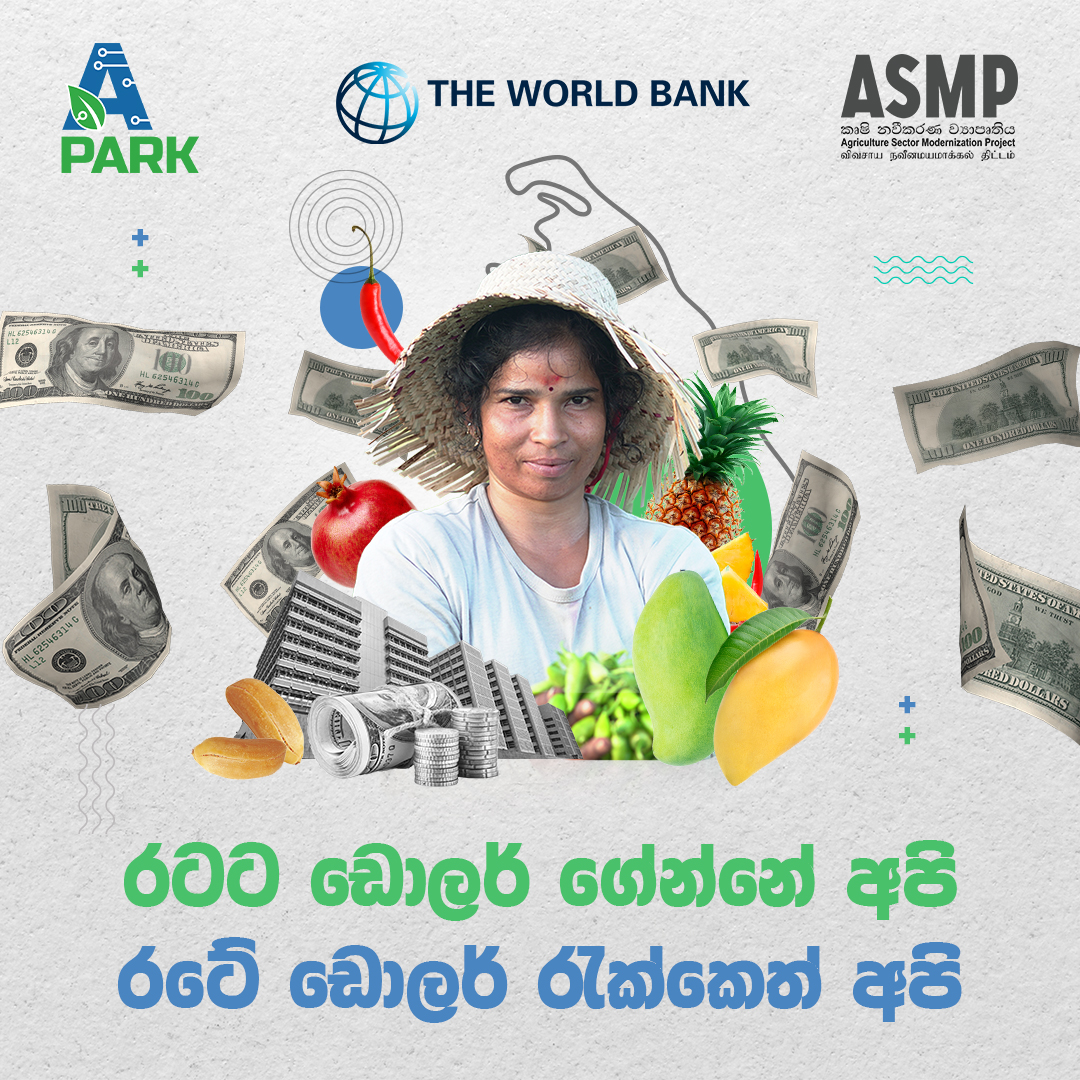 293138433_156806433563598_4541458680314006419_n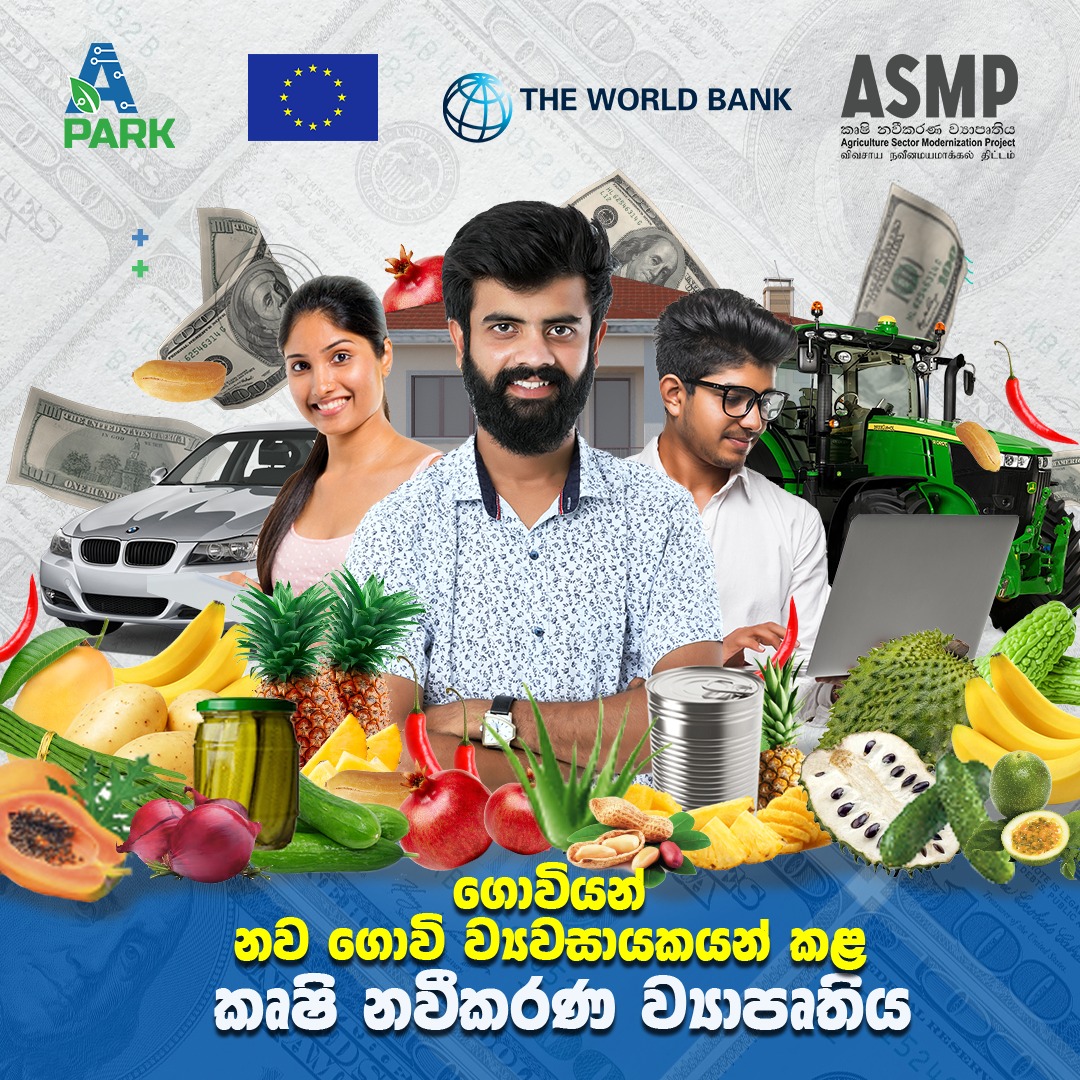 Agriculture Sector Modernization Project
The Ministry of Agriculture (MOA) with $58.63 million from International Development Agency of the World Bank, is implementing the five-year Agriculture Sector Modernization Project (ASMP) in five provinces and seven districts: Northern province (Jaffna and Mullaitivu ), North Central province (Anuradhapura and Polonnaruwa), Eastern province (Batticaloa), Central province ( Matale) and Uva province (Monaragala).
The five additional Districts funded under EU co-financing through WB are Killinochchi, Vavuniya (2 Districts of the Northern Province), Ampara (1 District from Eastern Province), Badulla (1 District from Uva Province), and Kandy (1 District from Central Province).
Amount of EUR 23.31 million (US$ 28 million) is allocated as a grant by the European Union (EU) to the ASMP through World Bank to support the establishment of ATDPs in five more Districts, increasing the total number of project Districts up to 12 in the 6 provinces.
The ASMP aims to support smallholder farmers to produce competitive high-value agricultural products, improve their ability to respond to market needs and access domestic and international markets and become efficient and sustainable market participants.